HOAC® Stages
Our projects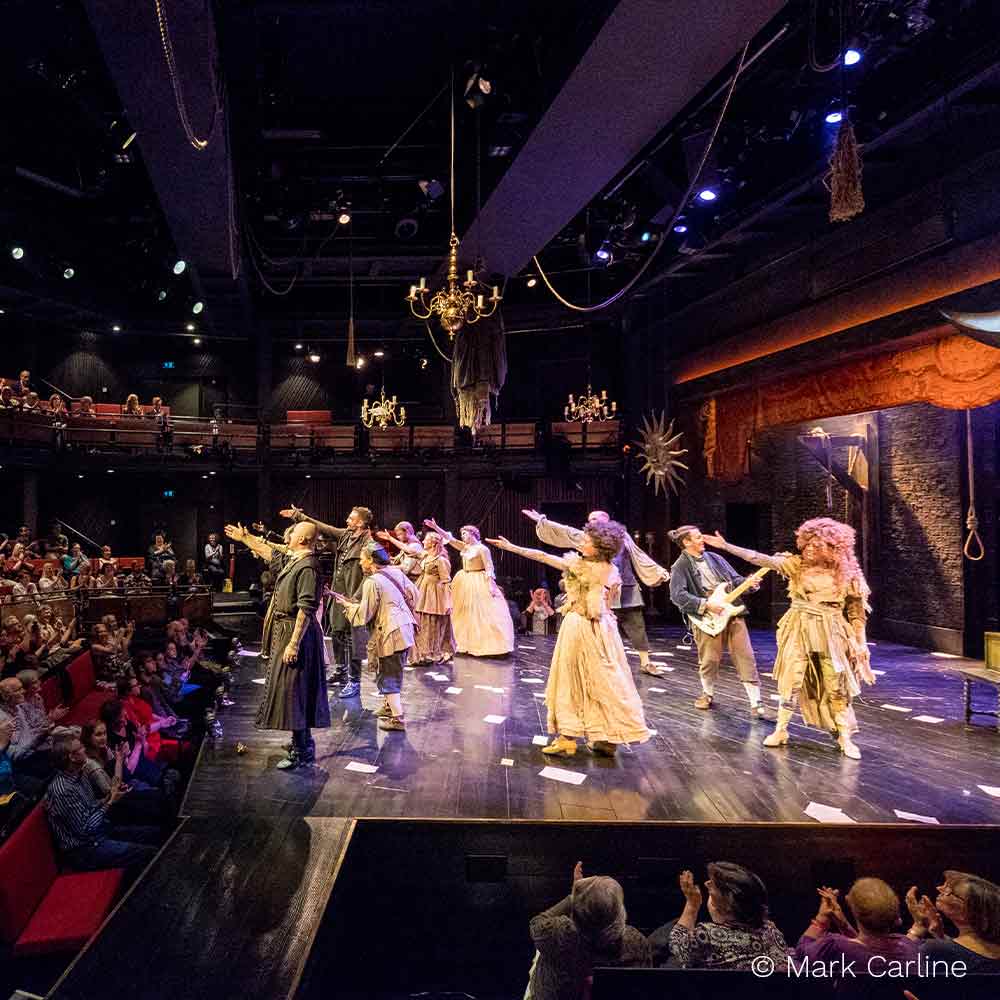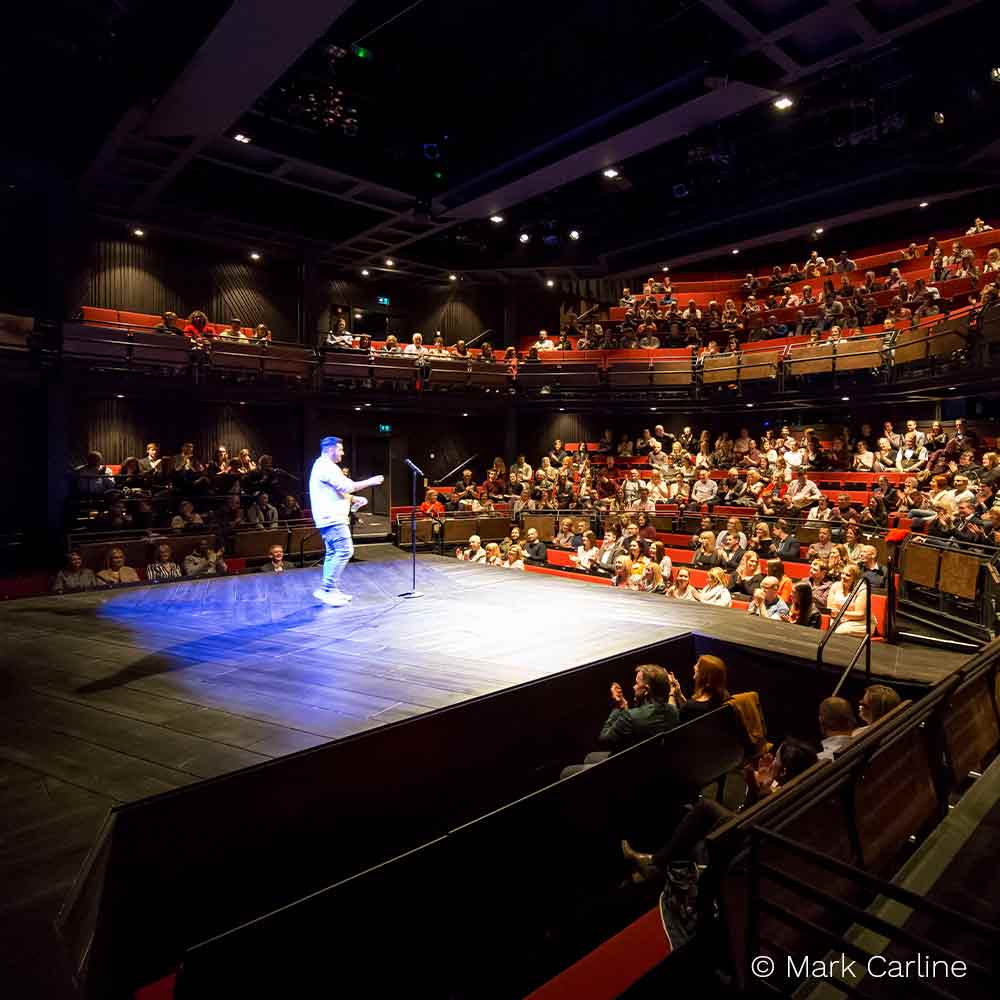 Storyhouse
Chester, United Kingdom
Stage
The size of the Storyhouse stage is variable and can be changed at will. The mobile audience rows from the stage can be removed or built over to extend the stage. As seen here, the stage is extended an reaches out into the auditorium. Optionally, the auditorium can also be completely built over so that the audience has a view of the stage from all sides – like in Shakespeare's theatre.
Tonhalle Orchester
Zurich, Switzerland
Orchestra stage
The mobile orchestra stage of the Tonhalle in Zurich is indistinguishable from the fixed stage. The four rows of the mobile orchestra stage can be dismantled or assembled as required – the perfect balance between design and functionality.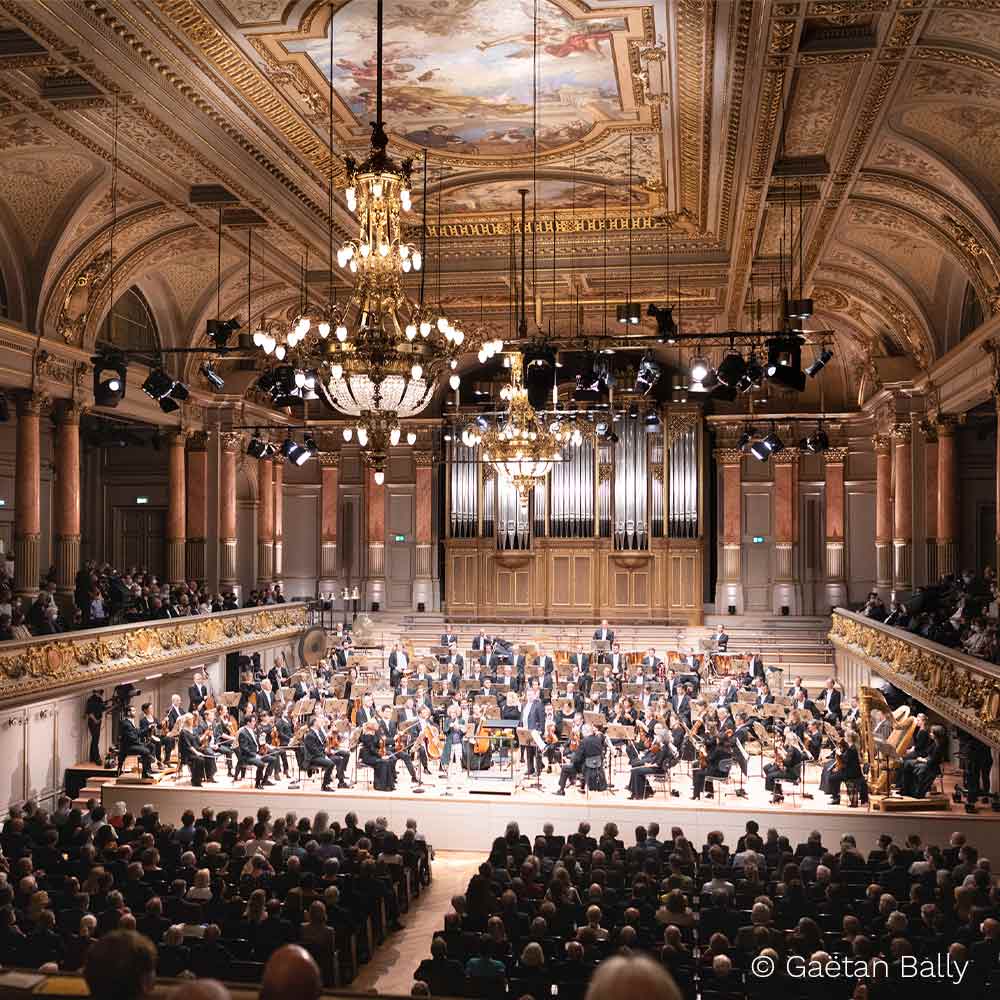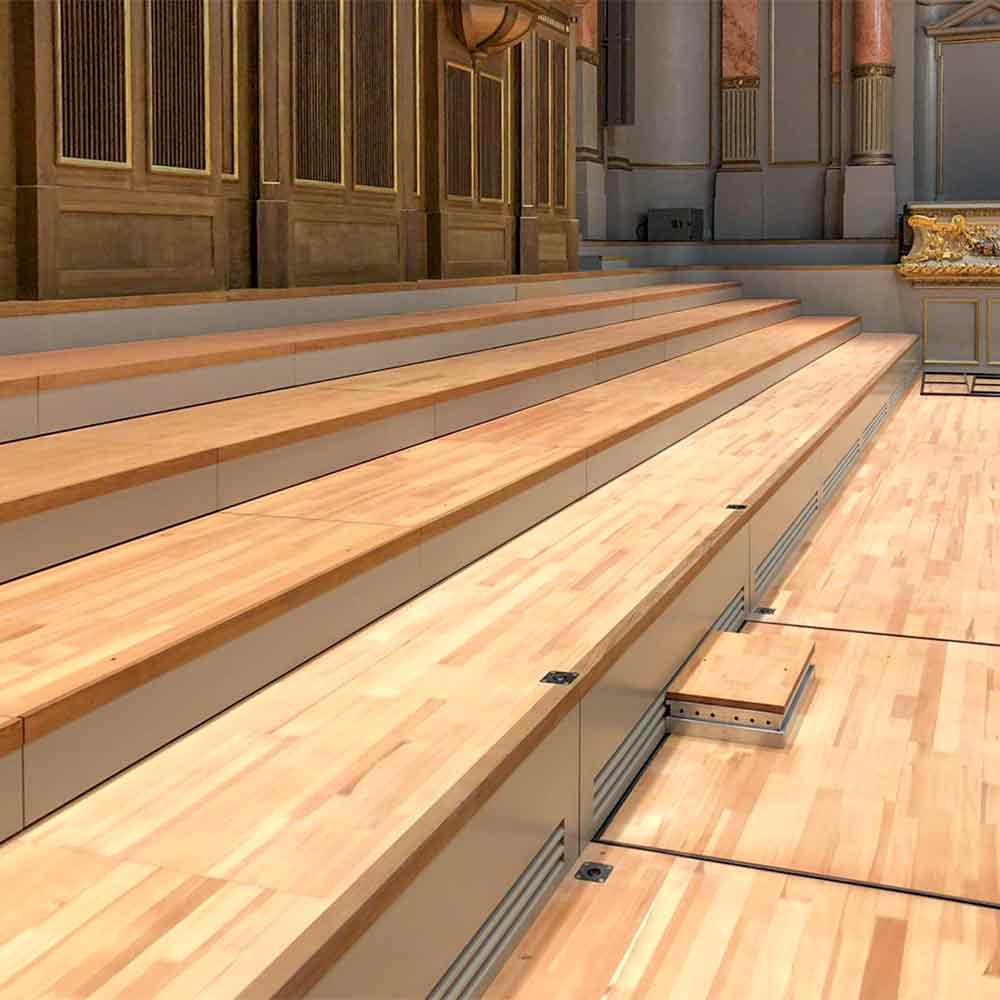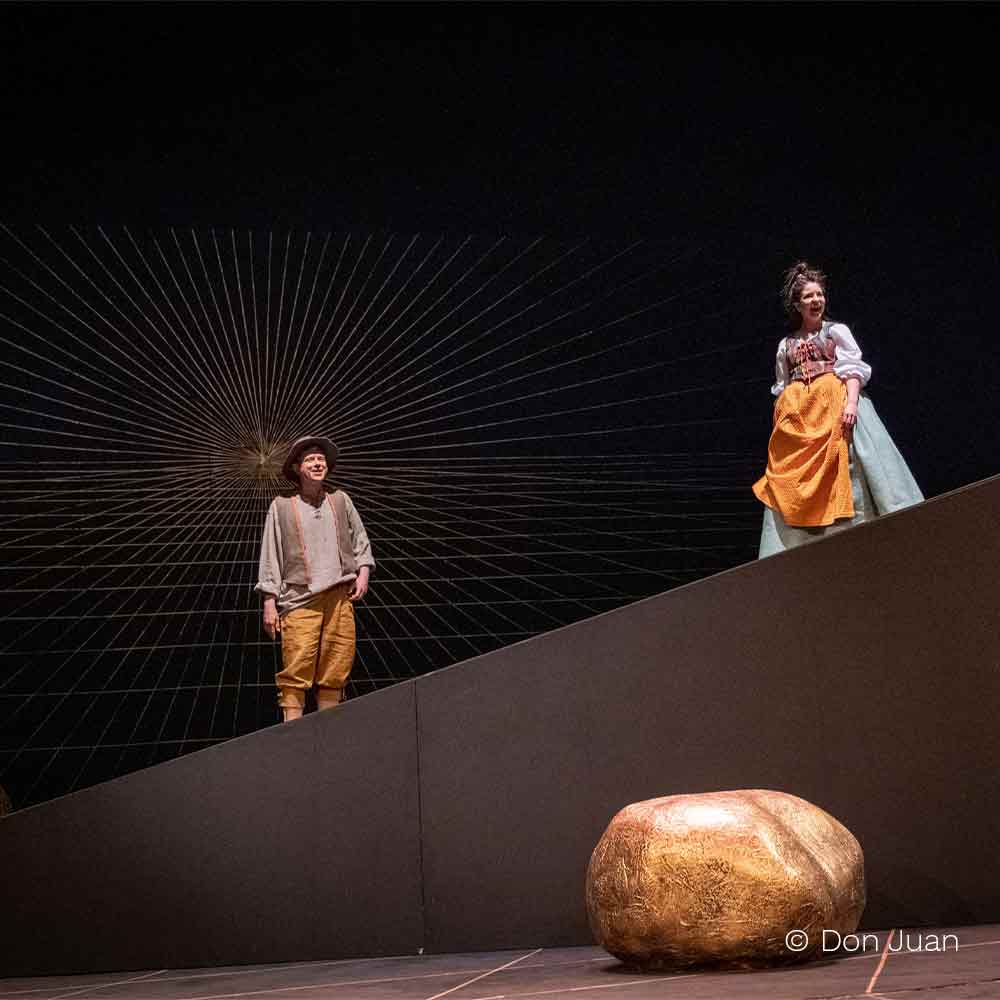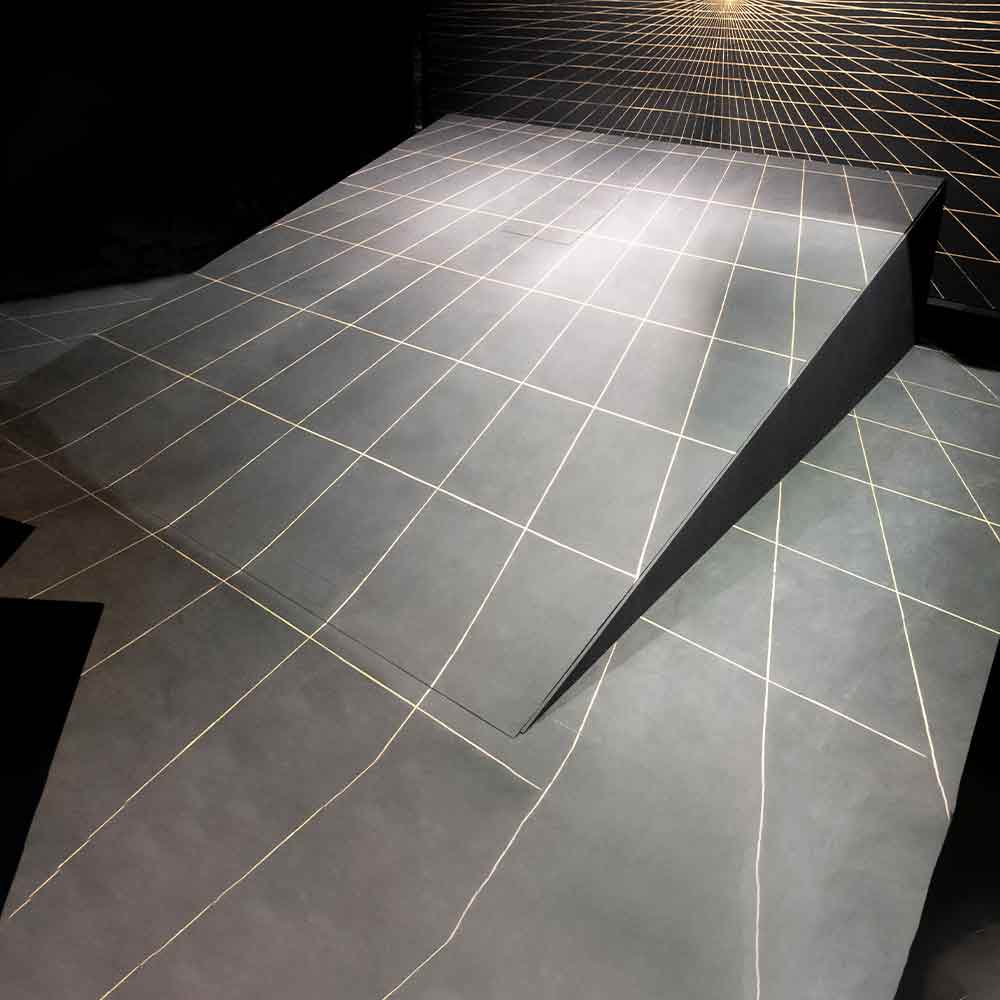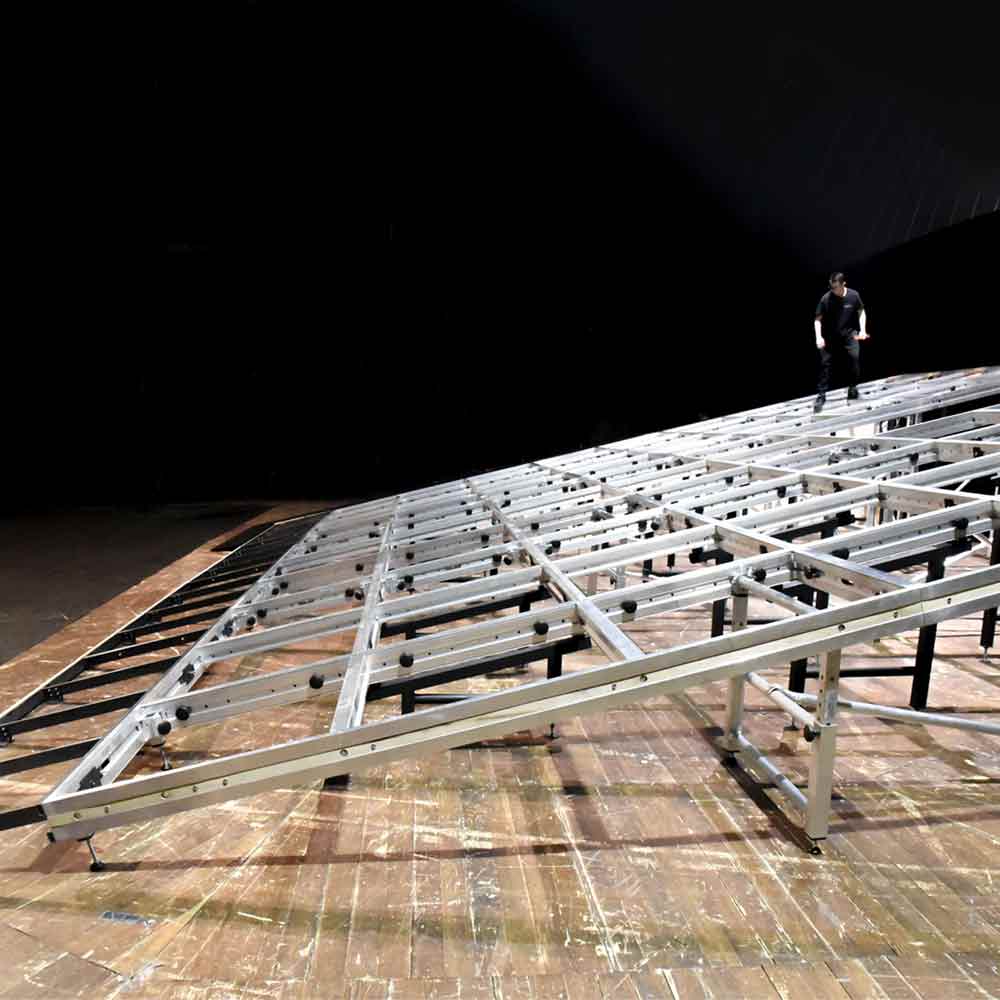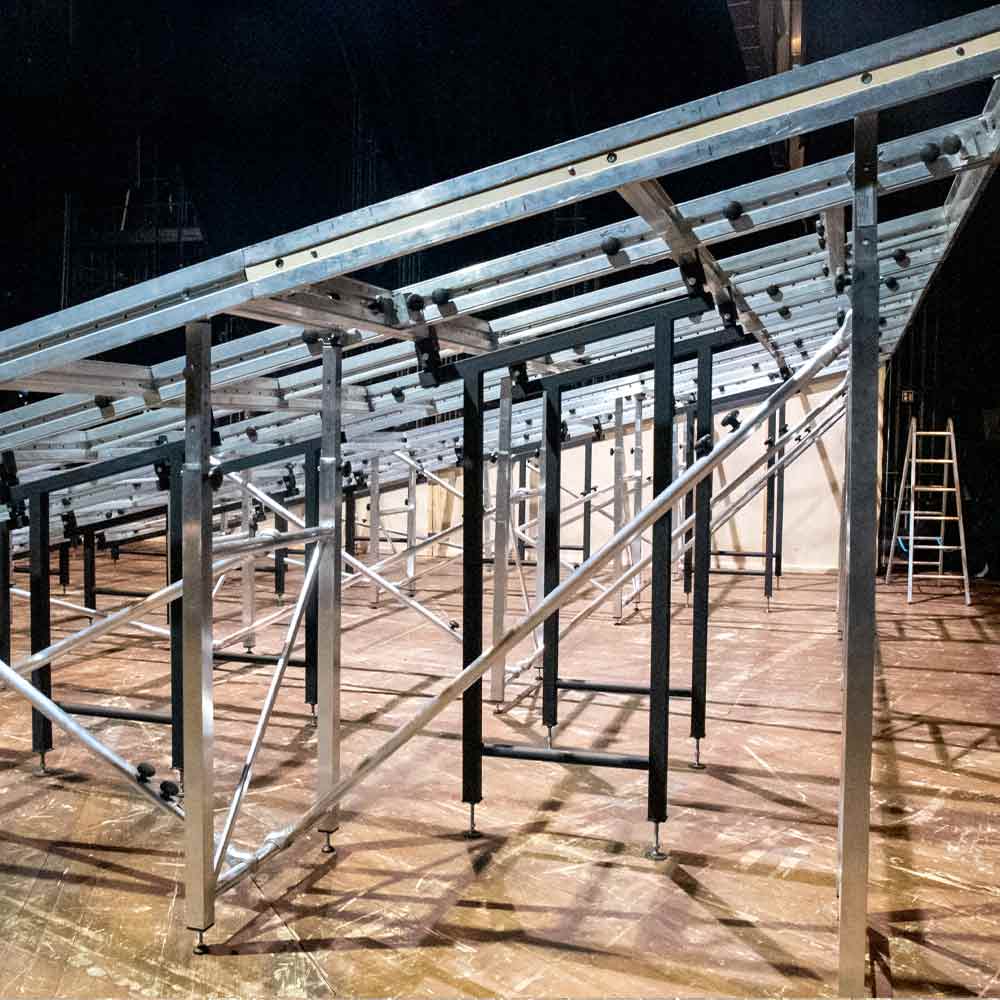 Teatr Polski
Warsaw, Poland
Inclined stage
The mobile stage slope can be erected, dismantled and adapted as required. Here you can see the stage slope with a 14° incline and a depth of 9 metres as well as a width of 10 metres. The size and incline can be individually adjusted for each piece.
D-cube Art Center
Seoul, South Korea
StageDeck
D-cube Art Center's stage, which is over 5 m high, was erected with StageDeck, without expensive hydraulic or electric stage equipment. As standard, the stage can support a load of 500 kg/m2 and can be lowered up to 60 cm if necessary. In addition, frames can be removed in the middle of the stage without dismantling the entire stage, e.g. to guide actors onto the stage from below.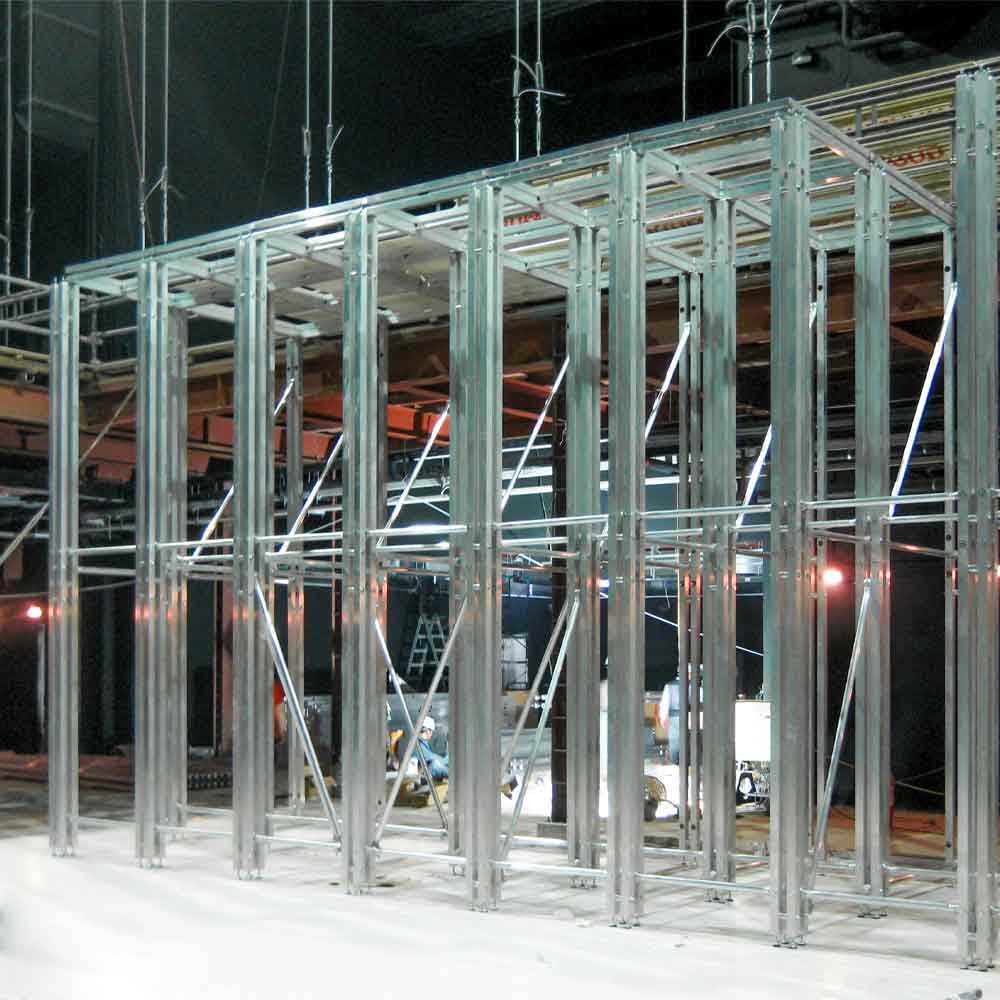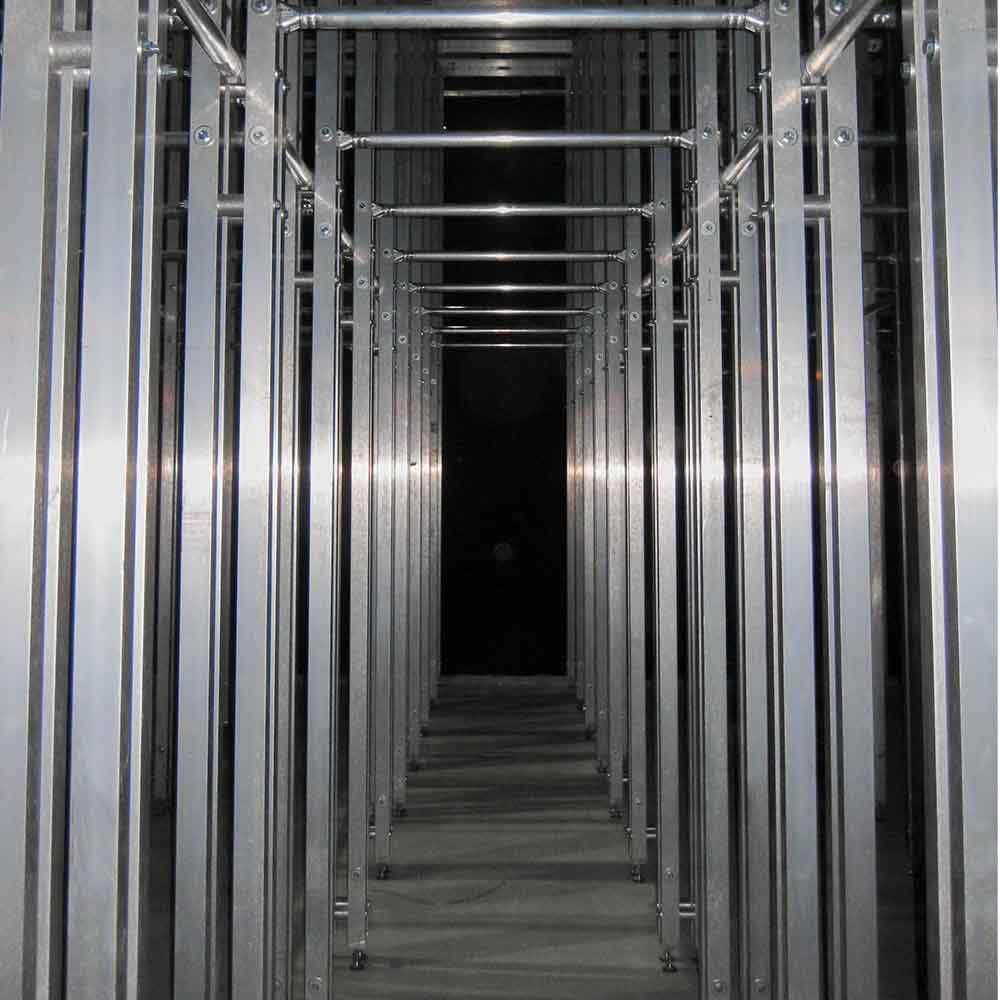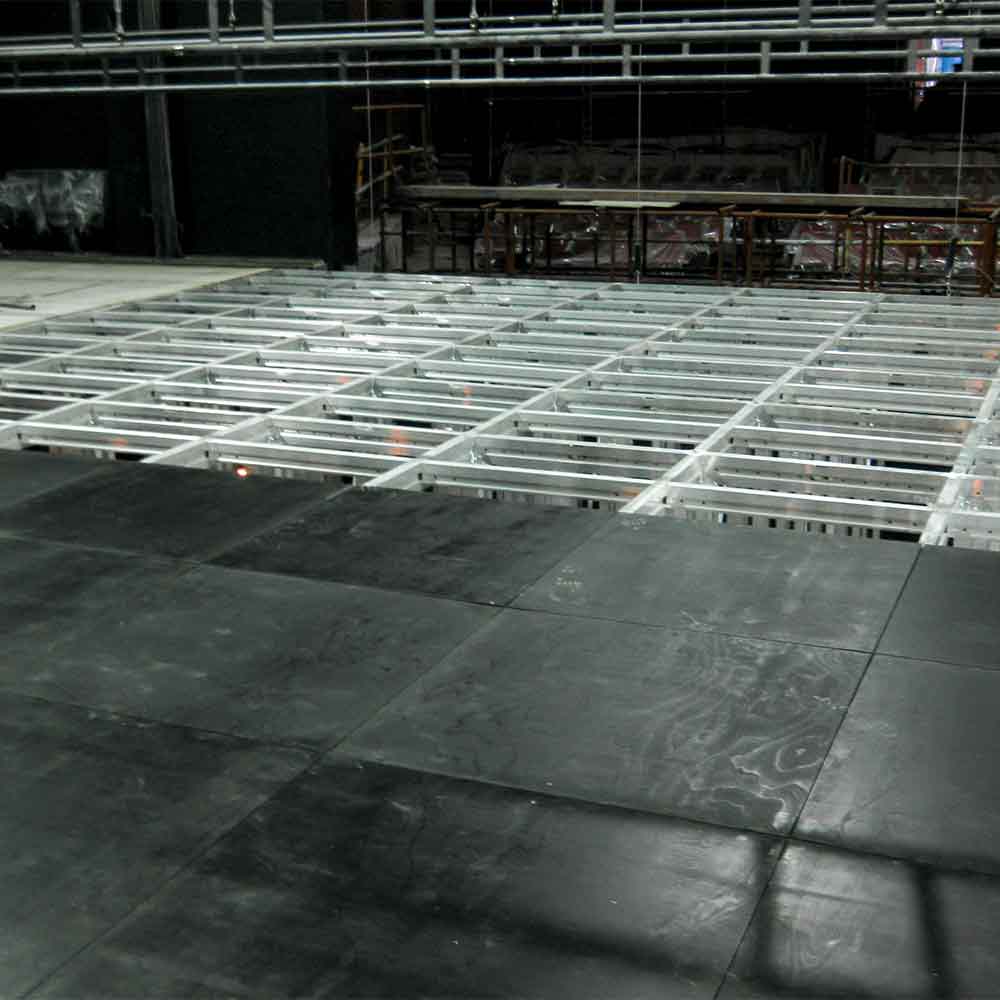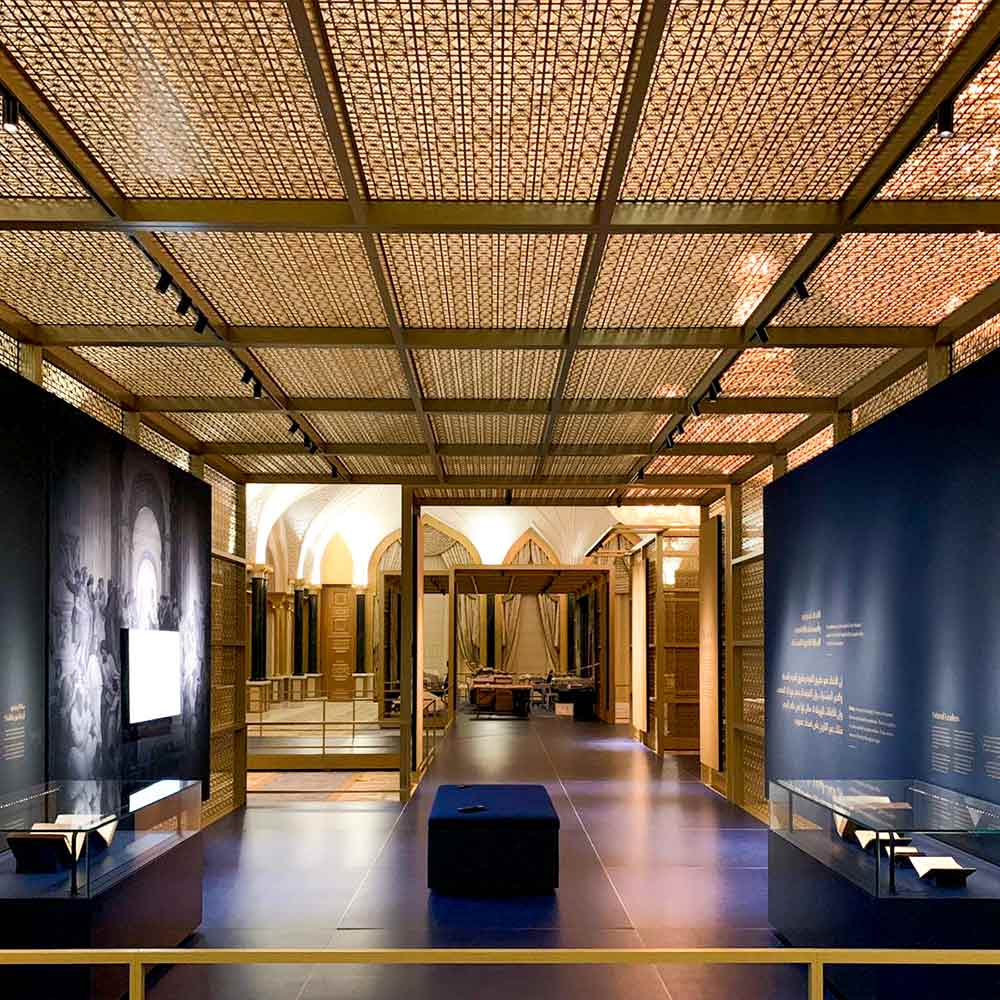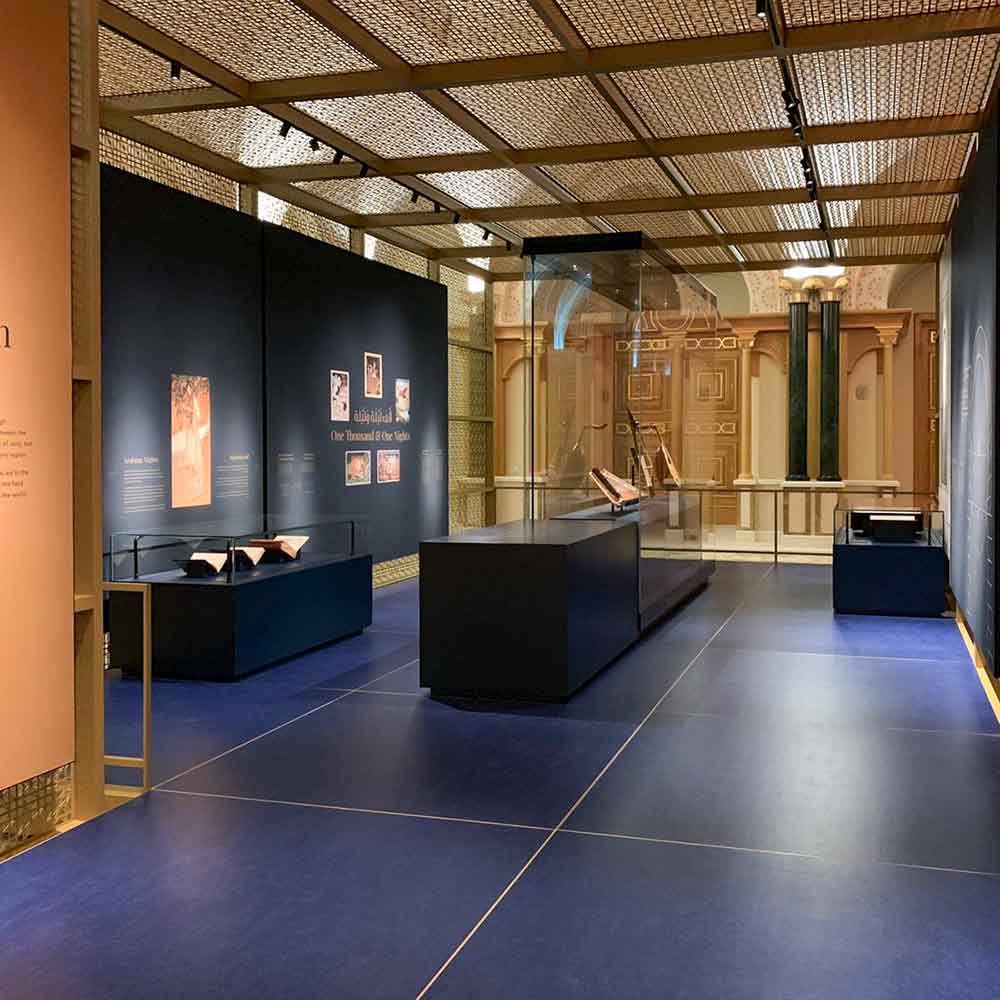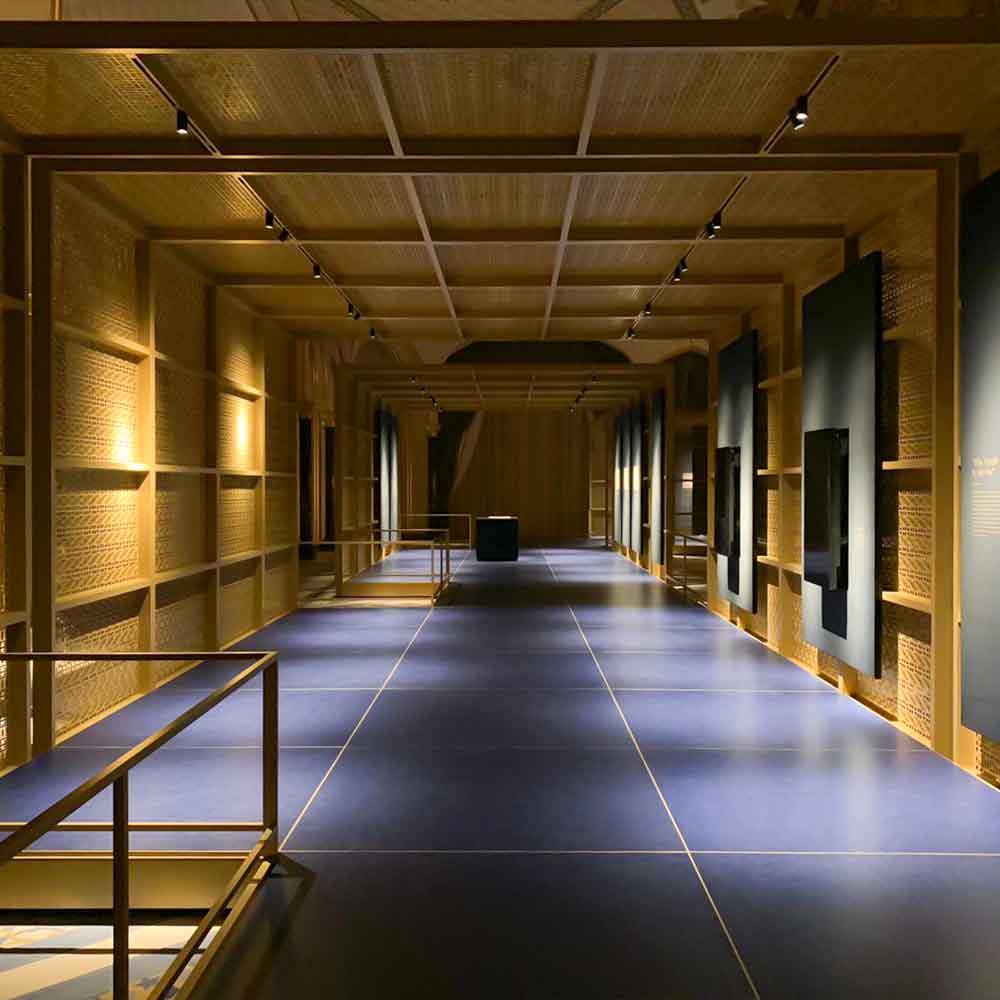 Windsor Palace Project
Abu Dhabi, Arab Emirates
Stage
A special and unique exhibition was put together from several containers of frames in Windsor Place. Frames with a height of 20 cm were used here, which were simply connected by means of sliding blocks. The lifting rollers can be used to move entire sections of the stage together with the decorative structure.
Palau de la Música Catalana
Barcelona, Spain
Orchestra pit superstructure
When the orchestra pit is not needed, it can be easily covered to enlarge the stage. In the Palau de la Música Catalana, the floor was visually adapted to that of the stage in order to create as uniform an image as possible for the audience.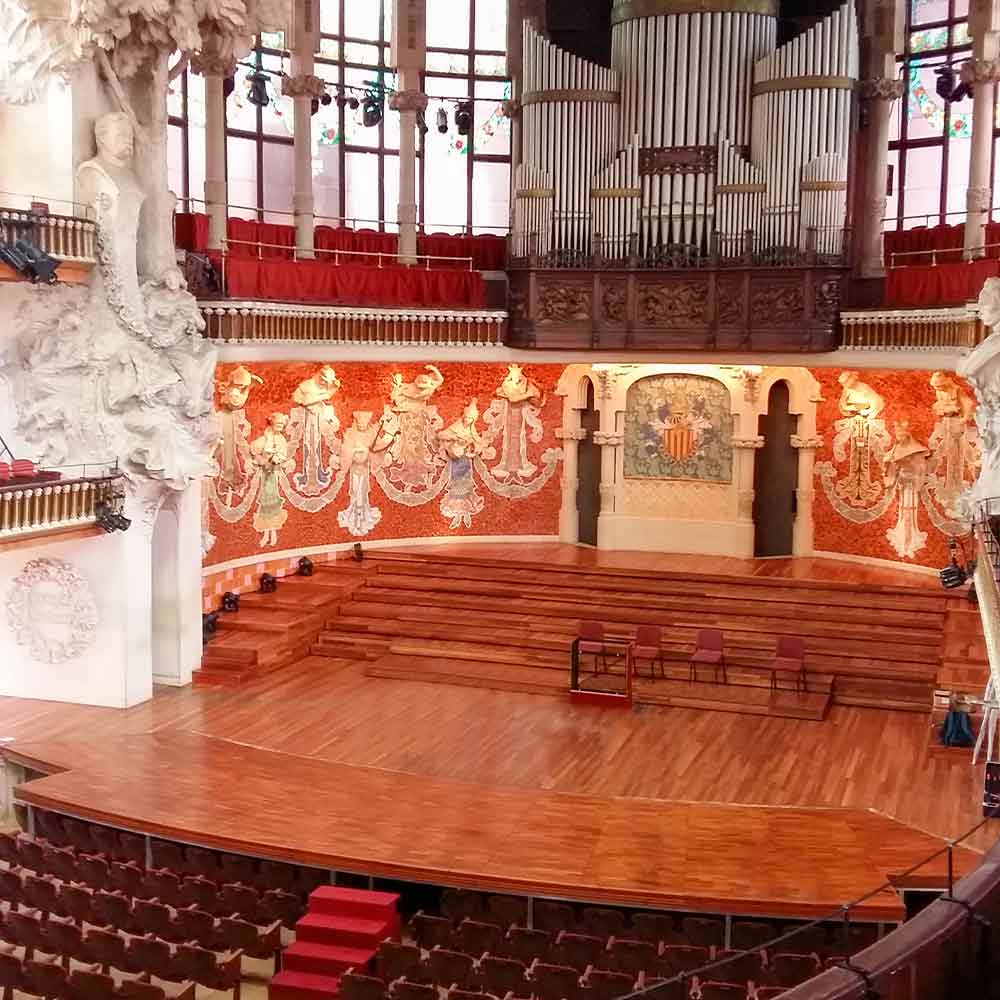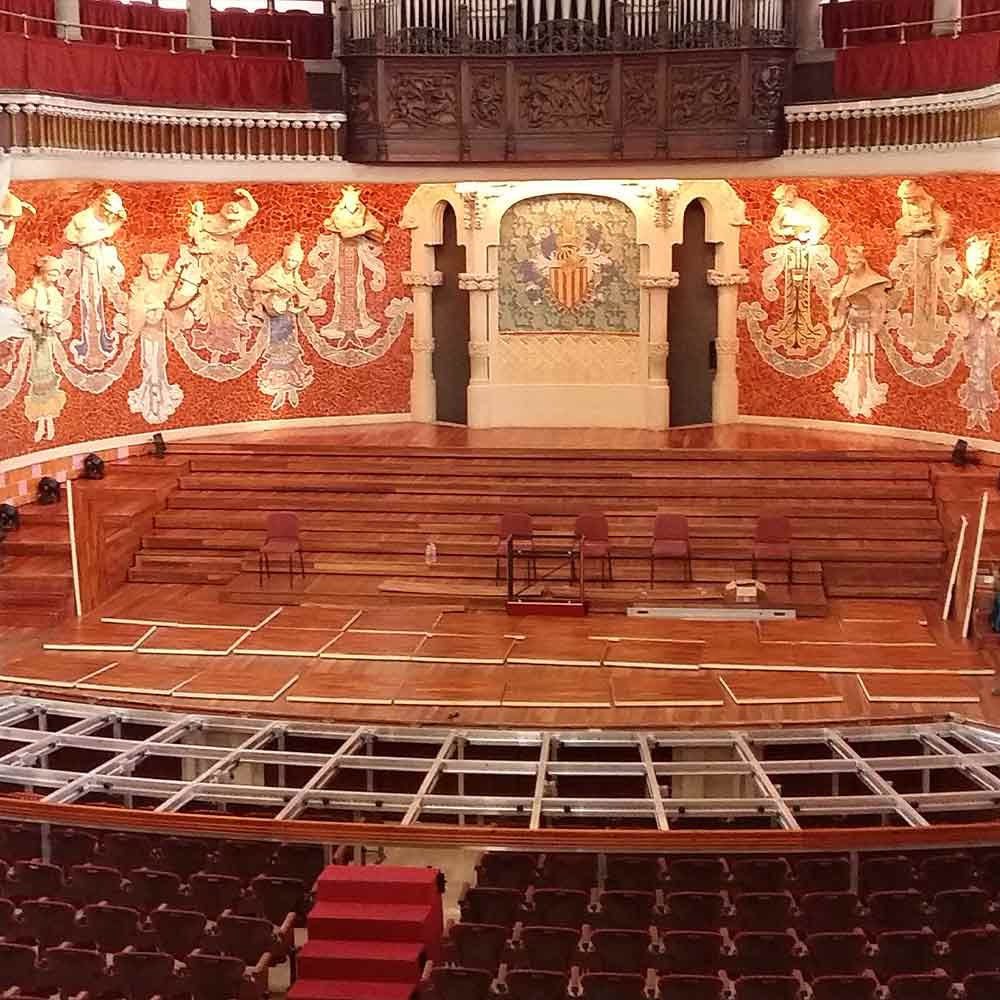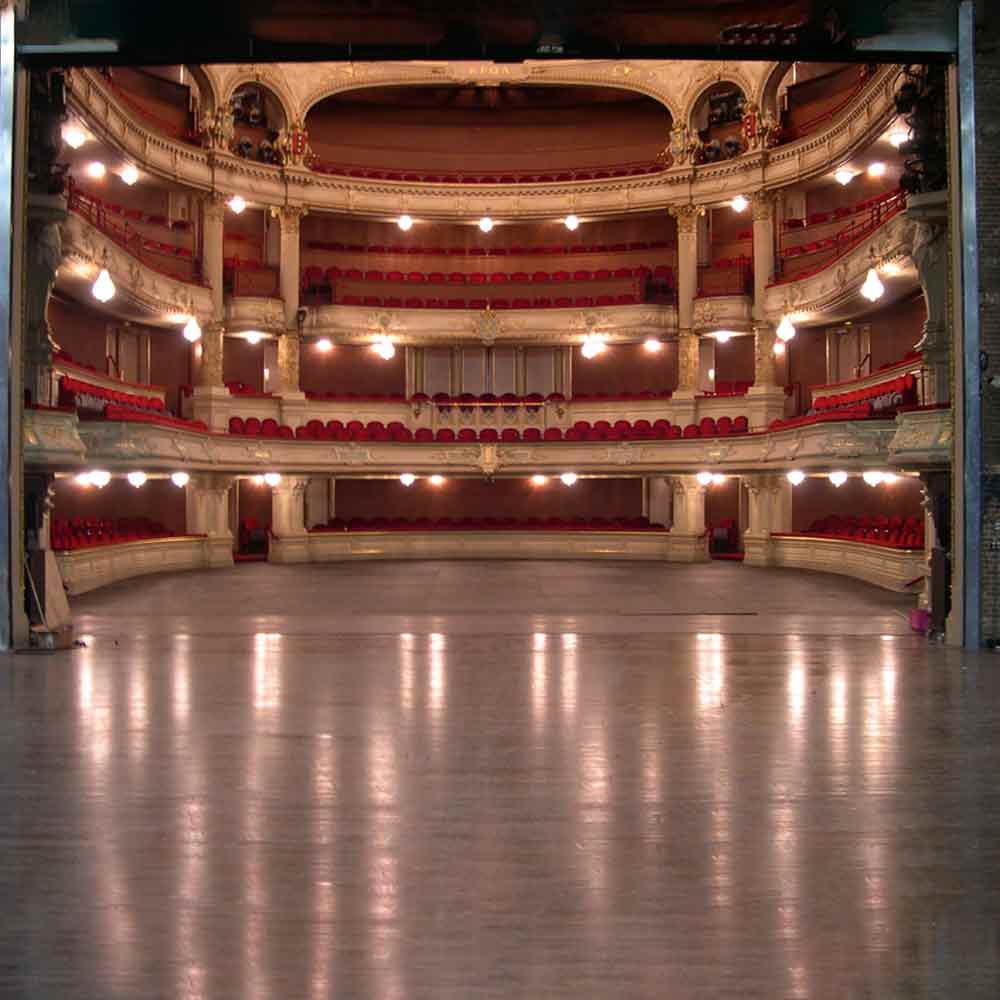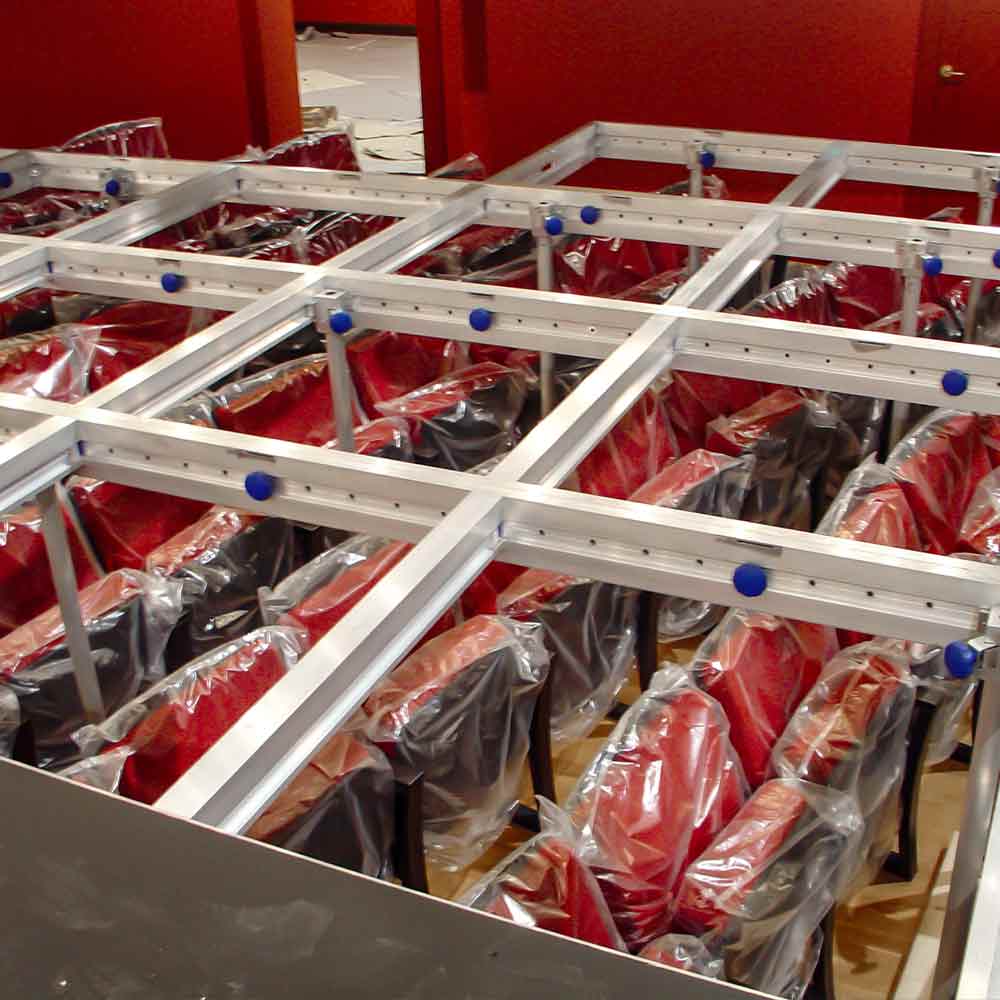 Stadsschouwburg
Amsterdam, Netherlands
Auditorium superstructure
For special performances, the Stadsschouwburg in Amsterdam can completely build over the auditorium for e.g. Shakespeare theatre. Particular attention was paid to the shape of the stage, taking into account every curve and staircase in its individual form.
We would also be happy to advise you on your project!