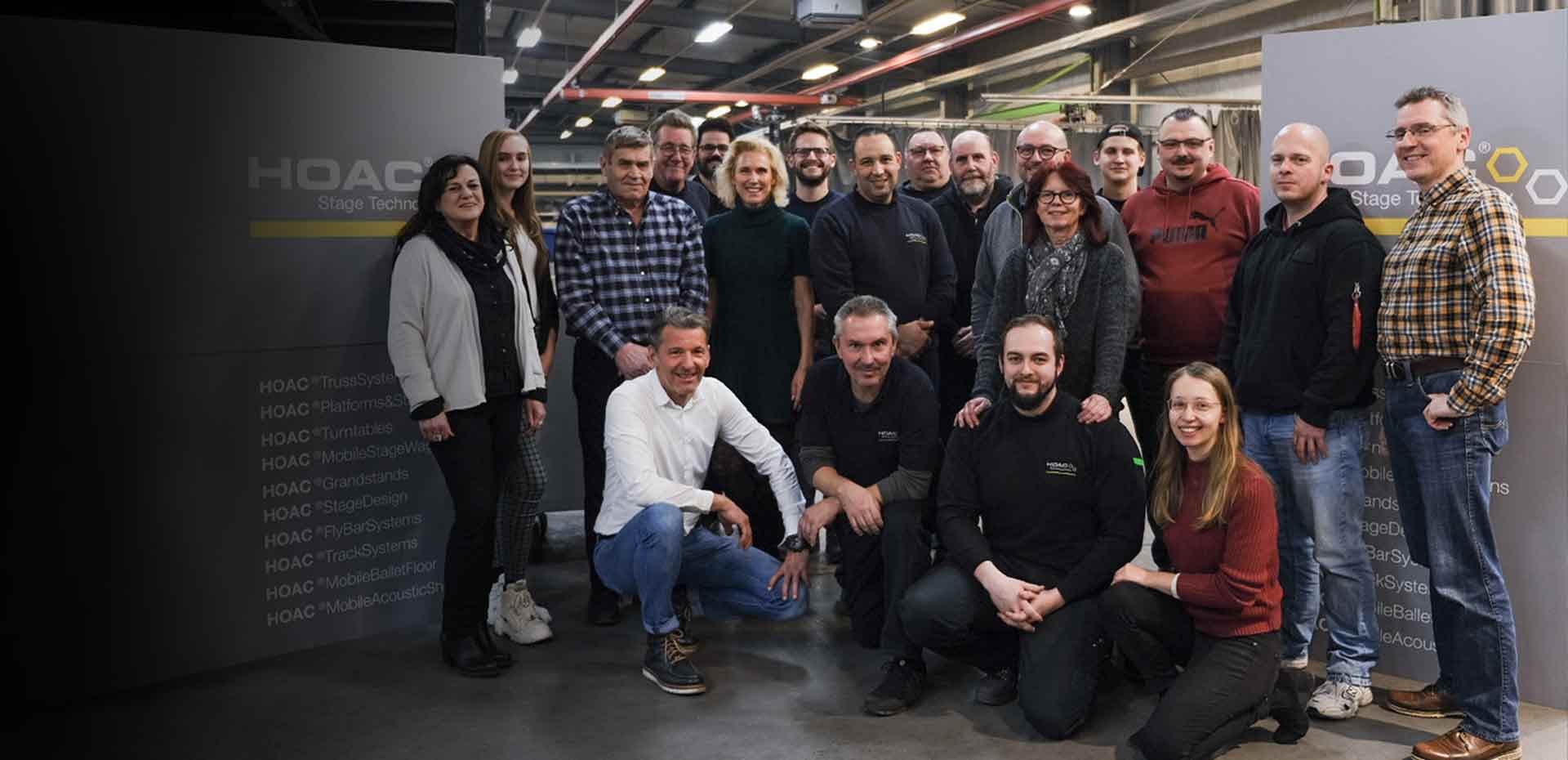 About us
We make it happen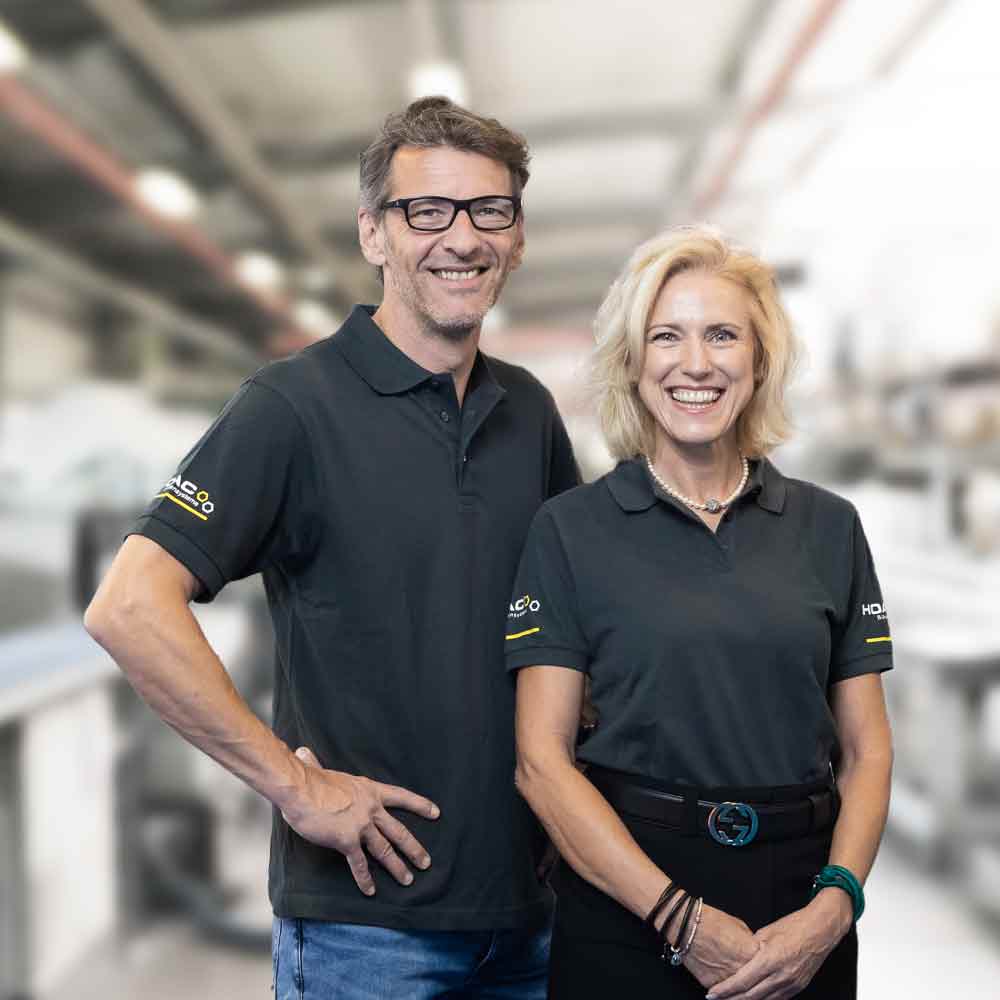 We bear responsibility
HOAC® Schweisstechnik GmbH
a family business
Since our founding, we have been one hundred percent a family-run company. This fact has always shaped our corporate culture and will continue to form the basis for our success in the future.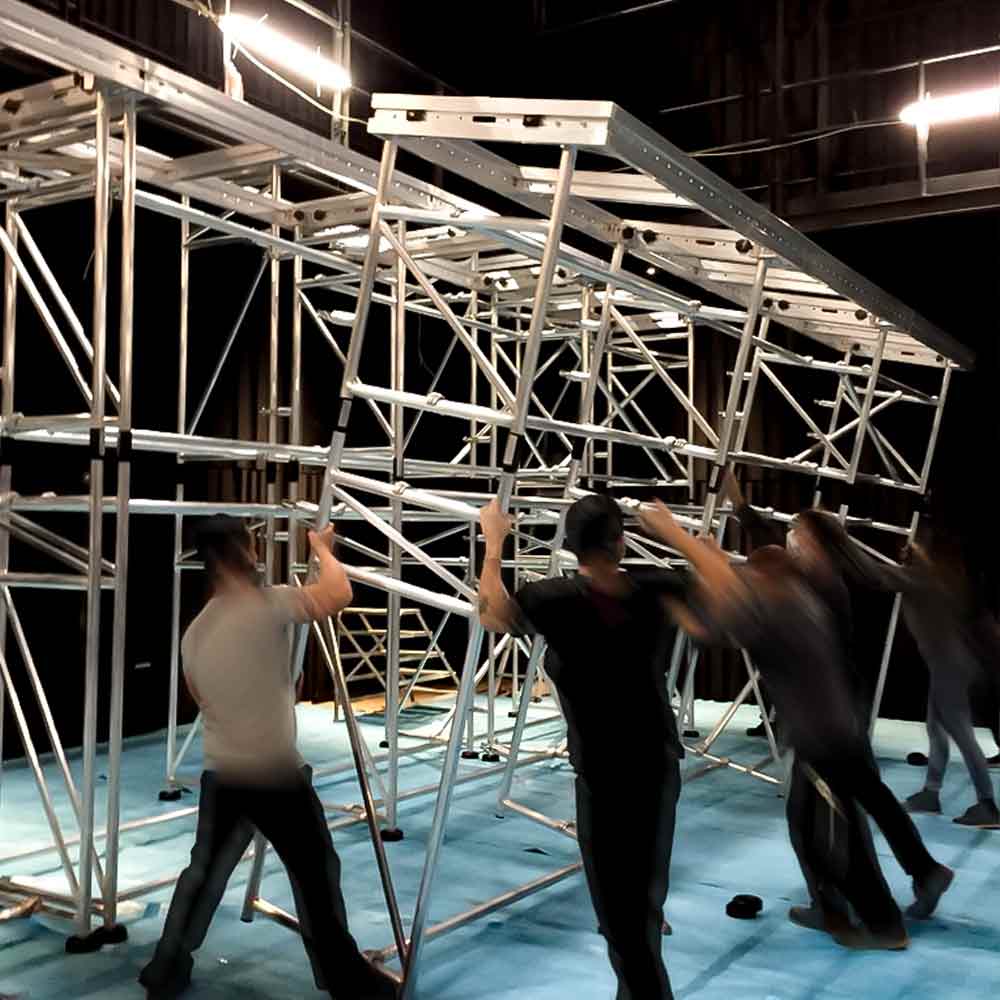 Teamwork
That is the keyword!
Because only together are we strong and successful. Starting with questions in the daily work routine to the conception and implementation of the project, we work hand in hand. That is why teamwork is a matter of course for us and our success proves us right – teamwork makes the difference.
Our mission statement – our corporate identity
Quality
Our high quality is the product of motivation and perfection – and the joint result of all our employees.
Our high standards are the driving force behind our quality leadership in the market and our innovative strength.
We continuously work on our professional competence and the development of our skills.
Performance
We advise and support our clients with a high degree of individuality and flexibility.
We design our processes to be effective and goal-oriented by working in a structured as well as solution-oriented manner.
In this way, we create the basis for the safety of the company and our workplace.
People
We are owner-managed and feel a strong sense of community with the company.
Humanity, trust & tolerance are the basis in our dealings with each other and in our communication.
The clear and respectful management style in our company motivates us to a high level of commitment – and we have fun at work.