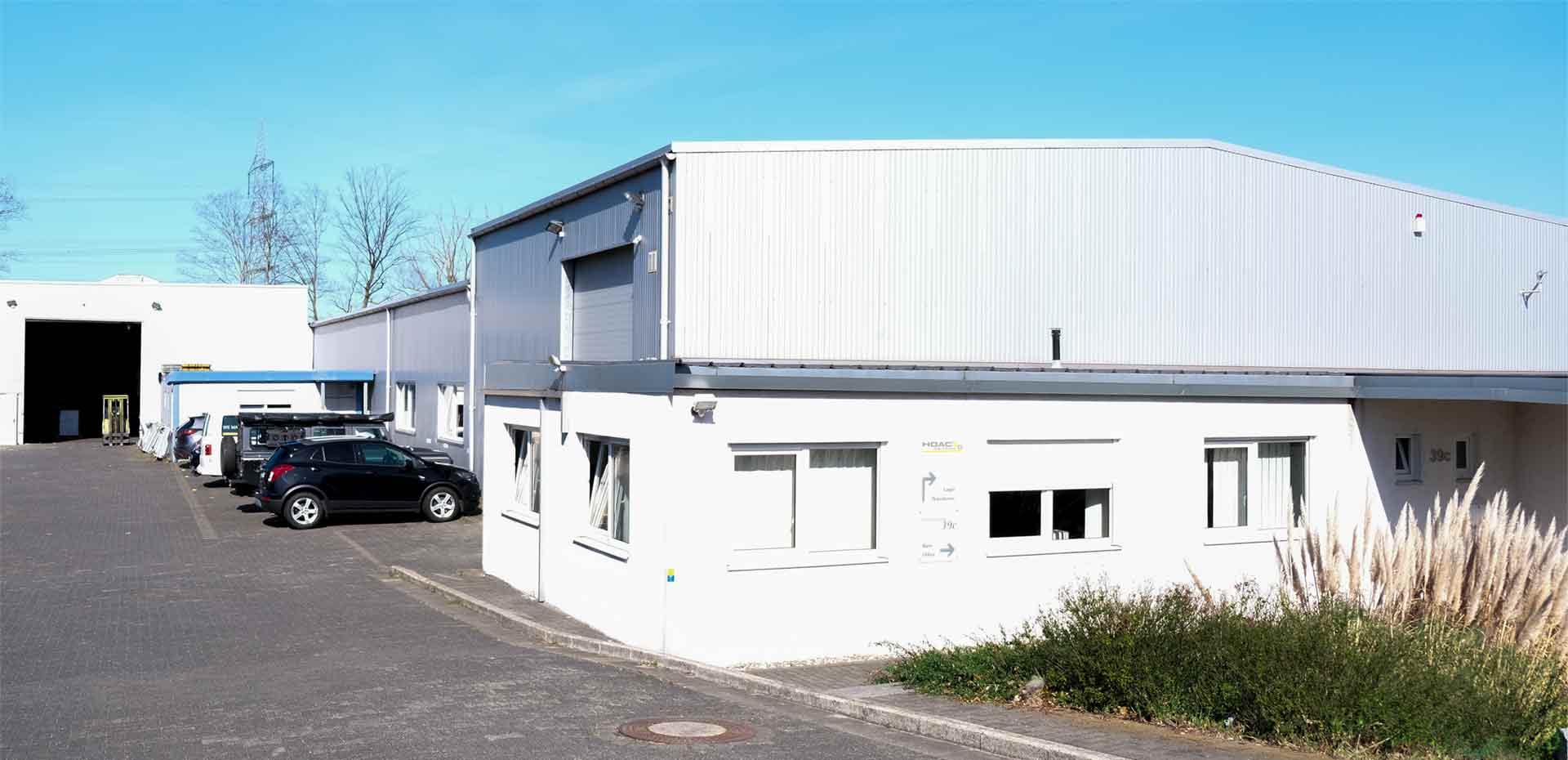 HOAC® History
From yesterday until today
Our company history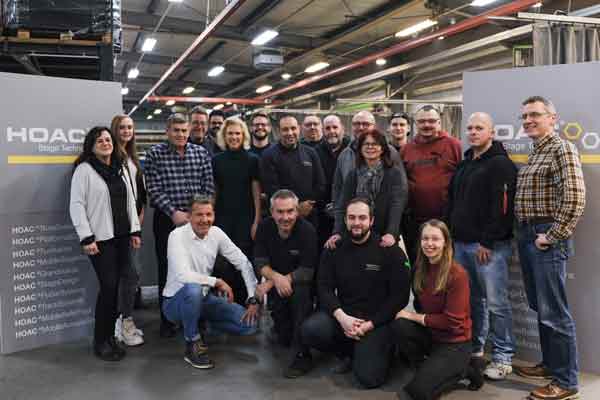 2022 – With power into the future
When the theatres had to close in spring 2020, we too initially looked into an uncertain future. This quickly changed, because the theatres did not want to let time pass by unused. Many big projects gave us hope and security in recent times. With the introduction of the new air purifier product group in 2020, we are making a qualified contribution. We continue to look positively into the future.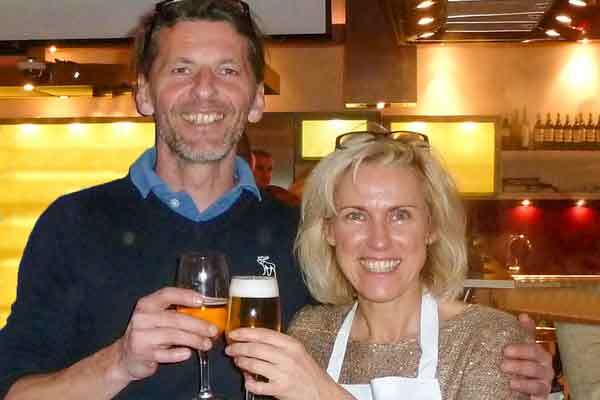 2015 – 30 years of HOAC®
As if it was only yesterday that Wolfgang and Ingrid Högg founded the company, we are now celebrating our 30th anniversary. Together with long-time colleagues, we reminisce and tell each other anecdotes from the past decades. In doing so, we look back on many exciting years with great clients and projects. We look forward to many more successful years.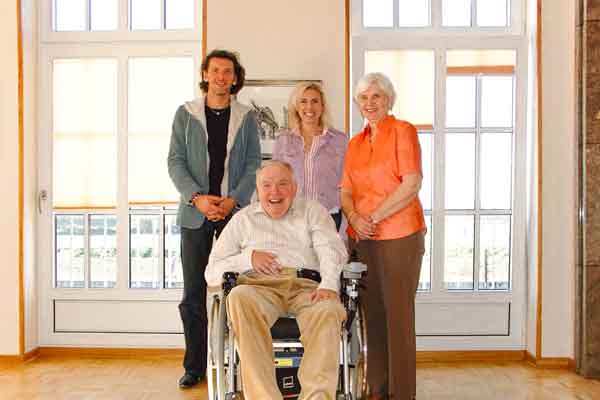 2008 – It's official
What has been reality the years before is now official. Martin and Gabriele Högg are now officially managing directors of HOAC®, alongside Ingrid and Wolfgang Högg.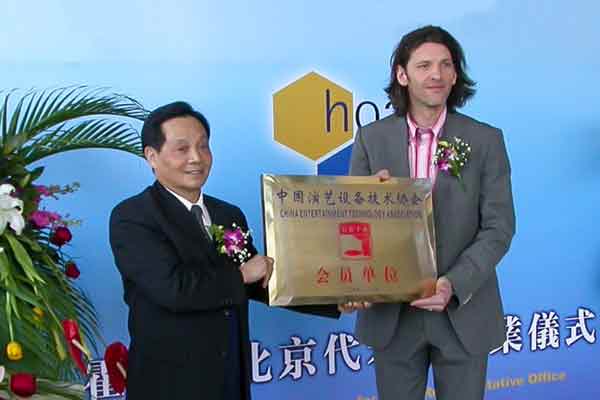 2004 – HOAC® goes to China
China is fascinating – historically as well as in the present and so Wolfgang Högg's wish became reality in 2004. We founded the HOAC® representative office in China, based in Beijing. We compensated for the physical distance between Germany and China with our representative office, which manages events on site. Since then, many exciting projects have been developed.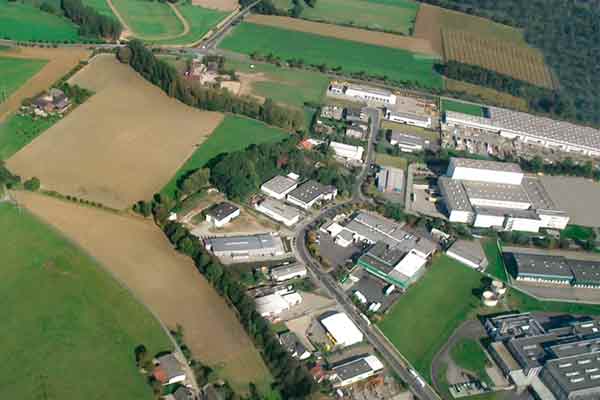 2000 – We are bursting at the seams
With the increasing number of orders, the space becomes smaller and smaller. As a result, a new location is needed. Not too far away and of course with a larger production and storage hall, so the location in Moers came in handy. Which is still our company headquarters today.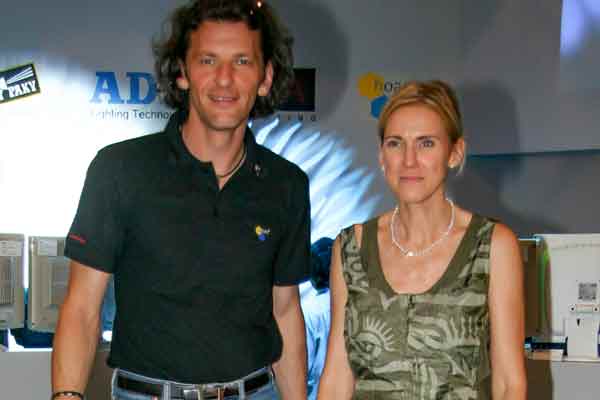 1999 – Gabriele Högg joins the business
Now the daughter Dr. Gabriele Högg joins the family business. Together with the American company Wenger Corp., the project business for concert rooms in Europe is expanded. With the welding engineer SFI (IWE) acquired in 2003, she took over the quality management of HOAC® Schweißtechnik.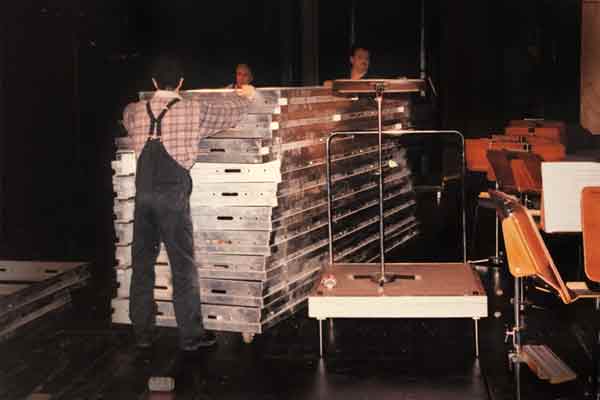 1993 – The birth of the frame
Until then, theatres worked with frames made of wood or steel – not always easy. Because the connections with screws, nails or screw clamps are often impractical. Something new was needed, something simple. Seized by the spirit of invention, Martin Högg developed the first frame with a aluminium sliding block together with the Aalto Theatre in Essen.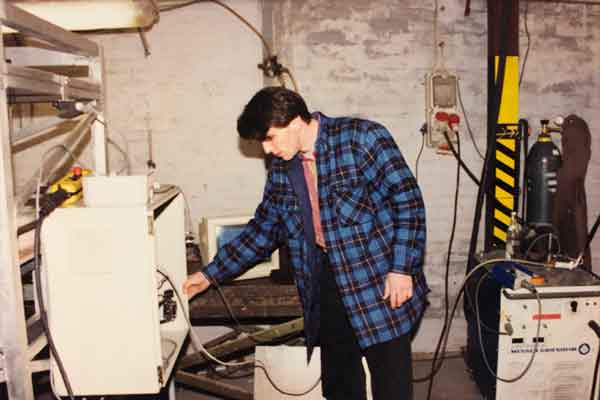 1990 – Martin Högg enters the business
In order to set up the sales department properly, Wolfgang Högg convinces his son Martin Högg, who is just in his early 20s, to support him. Having just finished his studies, he now begins to build up sales in the company.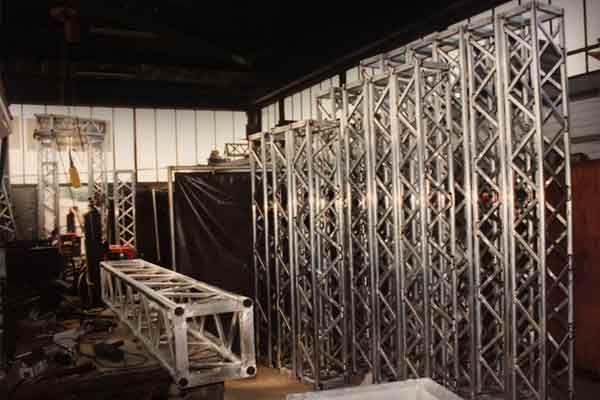 1988 – Our first trusses
With Wolfgang Högg's expertise as a welding engineer, the first trusses for the theatre and event industry were manufactured as early as 1988 – first regionally, now worldwide. In the course of this we moved to Duisburg Huckingen into an industrial hall of Mannesmann Krupp Hüttenwerke.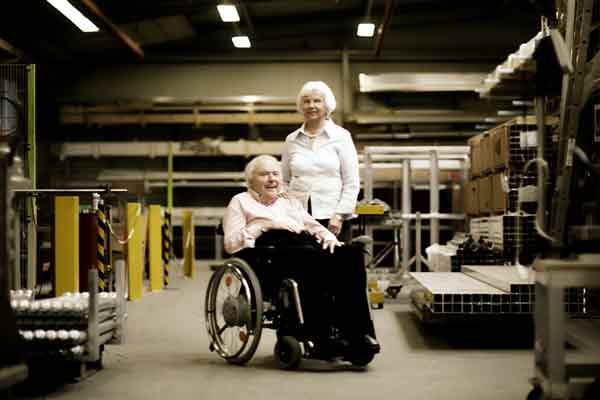 1985 – We start
Together, Wolfgang and Ingrid Högg founded HOAC® Schweißtechnik GmbH. From then on, individual products made of titanium or titanium alloys were welded and manufactured in a small hall in Essen Kettwig.