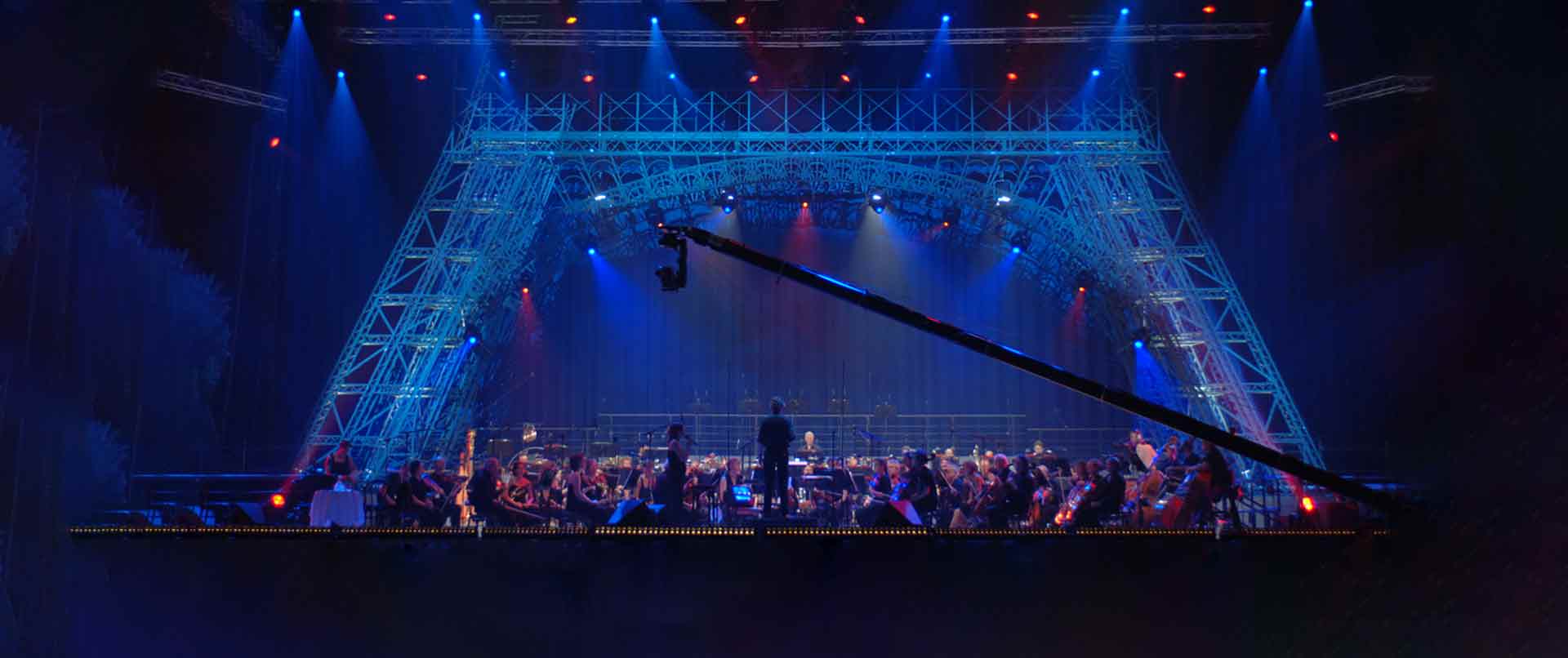 HOAC® Custom Made
Your vision — our mission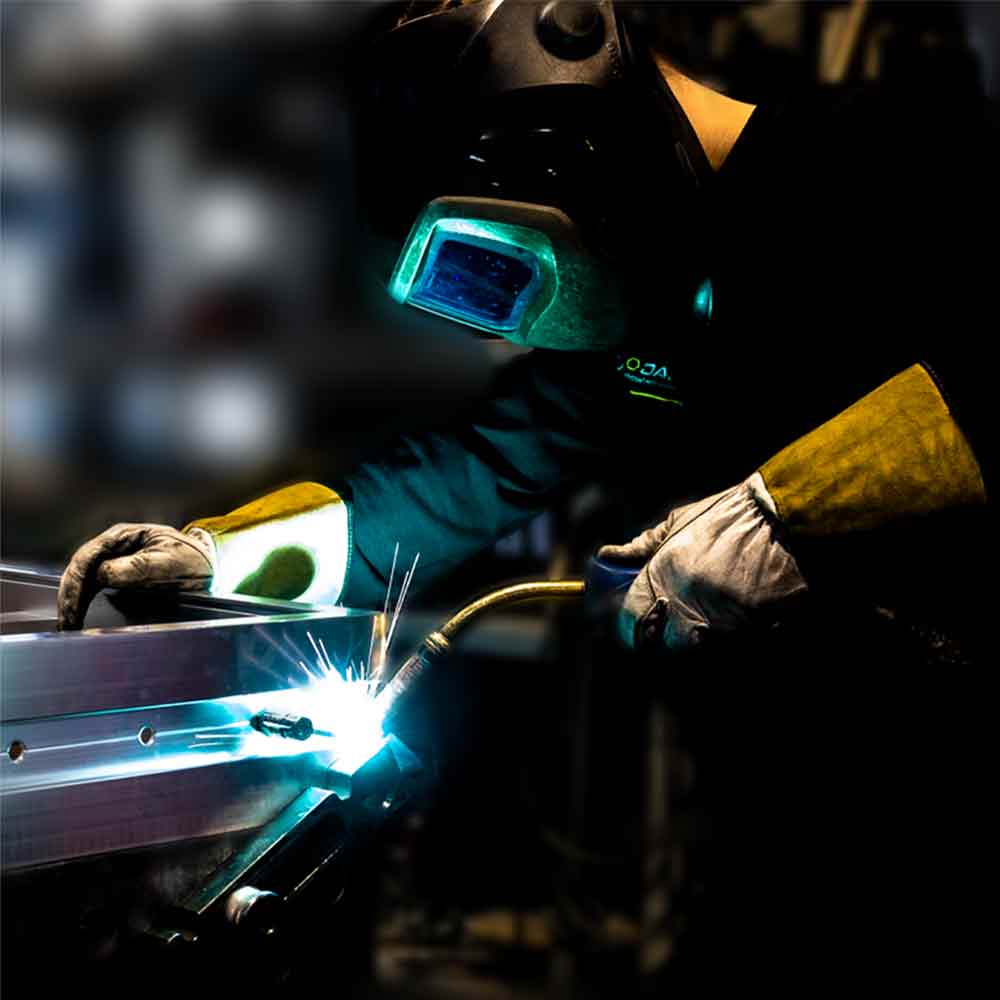 German Engineering
HOAC® constructions
Made of aluminium
In addition to our specialisation in mobile products for the theatre and event industry, we are still experts in special aluminium constructions. We plan, draw and manufacture individually according to your specifications. Over the past decades, we have realised many special projects made of aluminium and also steel – from large to small. Particularly memorable are the 8 t staircase – fully automatically movable, a platform construction for the police school and our HOAC® table soccer.
Our promise of quality to you
Custom made solutions
We develop, plan, manufacture and build your project individually according to your ideas.
Construction
We create 3D drawings with up to date CAD software.
Production
As a specialist welding company, we manufacture safely in accordance with DIN EN 1090 1-3 and ISO 3834-2.
Aluminium products
We manufacture special solutions from aluminium, but also from steel if required.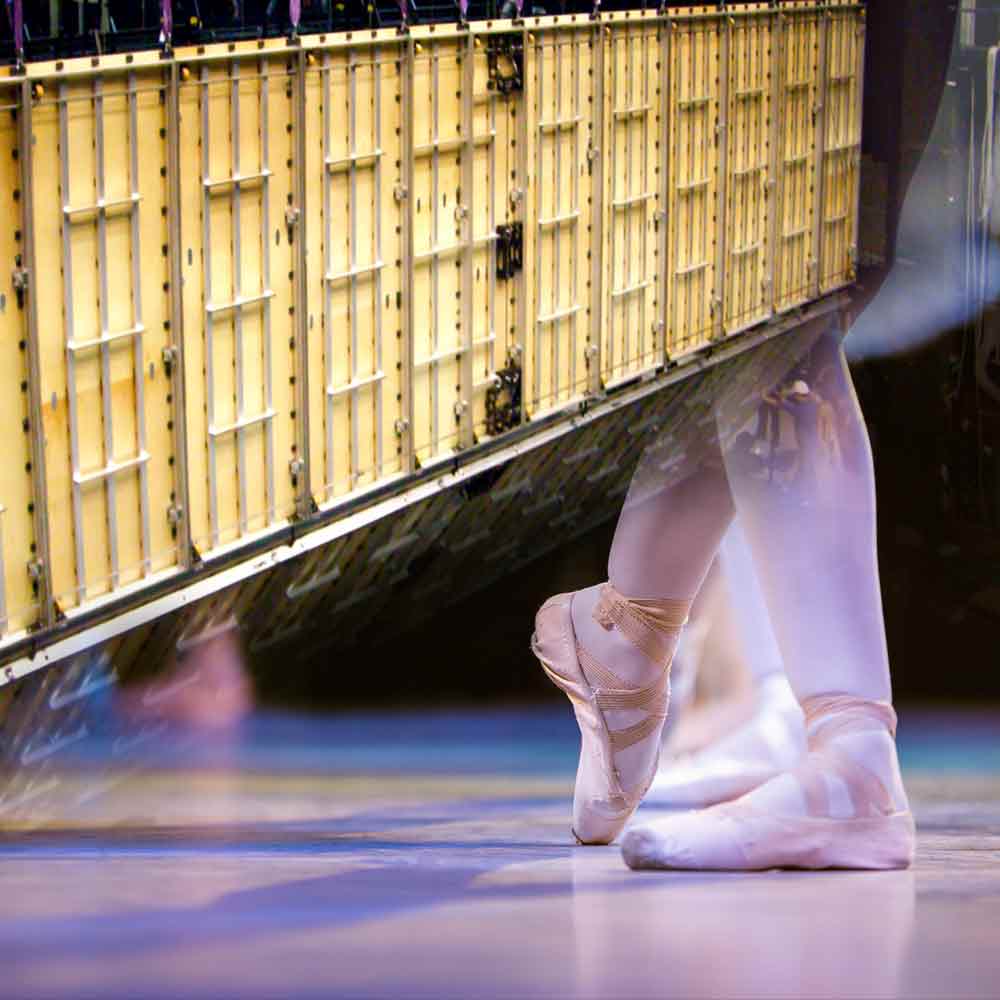 HOAC® mobile Ballet Wagon
For ballet and dance
Specialized in mobile products for the theatre and event industry, we have developed a mobile dance floor. Our HOAC® ballet wagon is ready for use in 15 minutes. The floor is neither too hard nor too soft and has a perfect suspension for the demands of ballet and dance, thanks to the Harlequin sprung floor. If you have special wishes, we will be happy to incorporate them.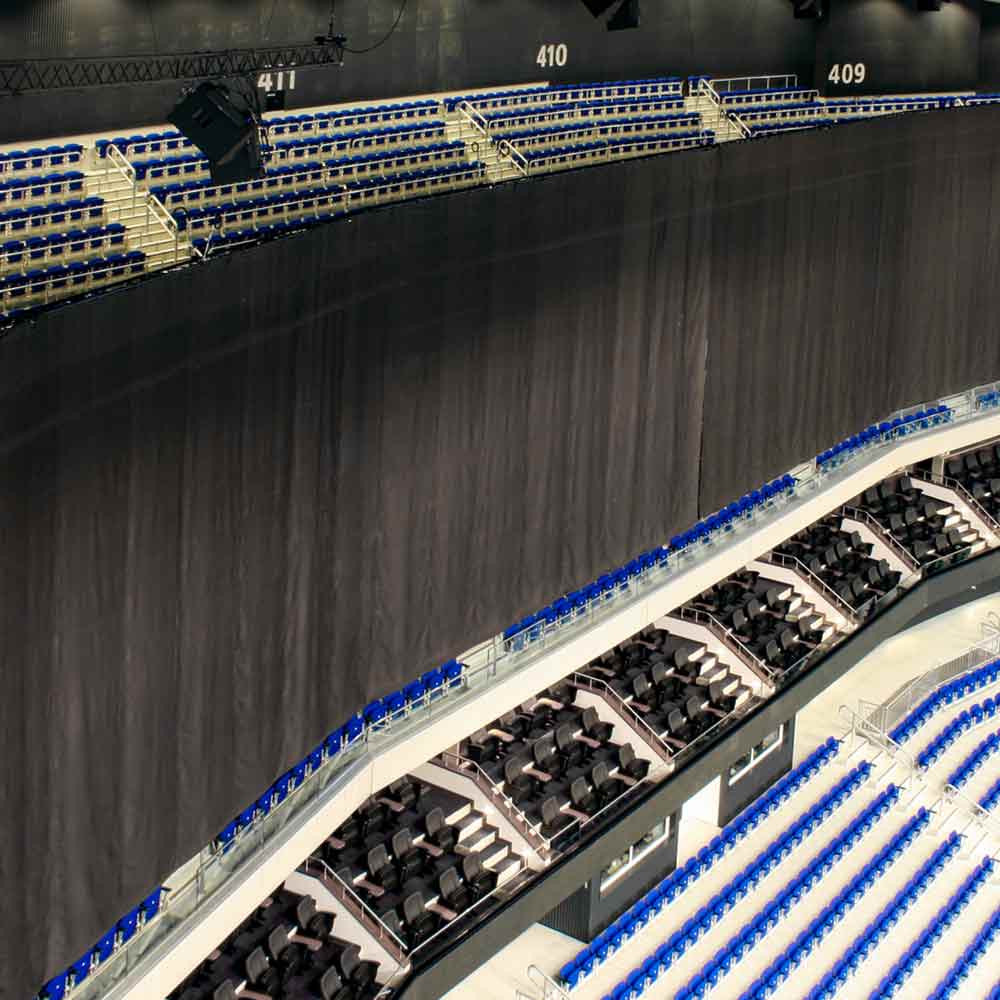 Curtain Track System
For audience separation
Large halls bring a lot of spectators into your venue, but have the disadvantage of appearing too large for smaller events – the solution: a curtain track system. Unnoticed by the audience, you can reduce the size of the large room at the touch of a button. You can flexibly decide for each event whether you need the "large" or "small" setting.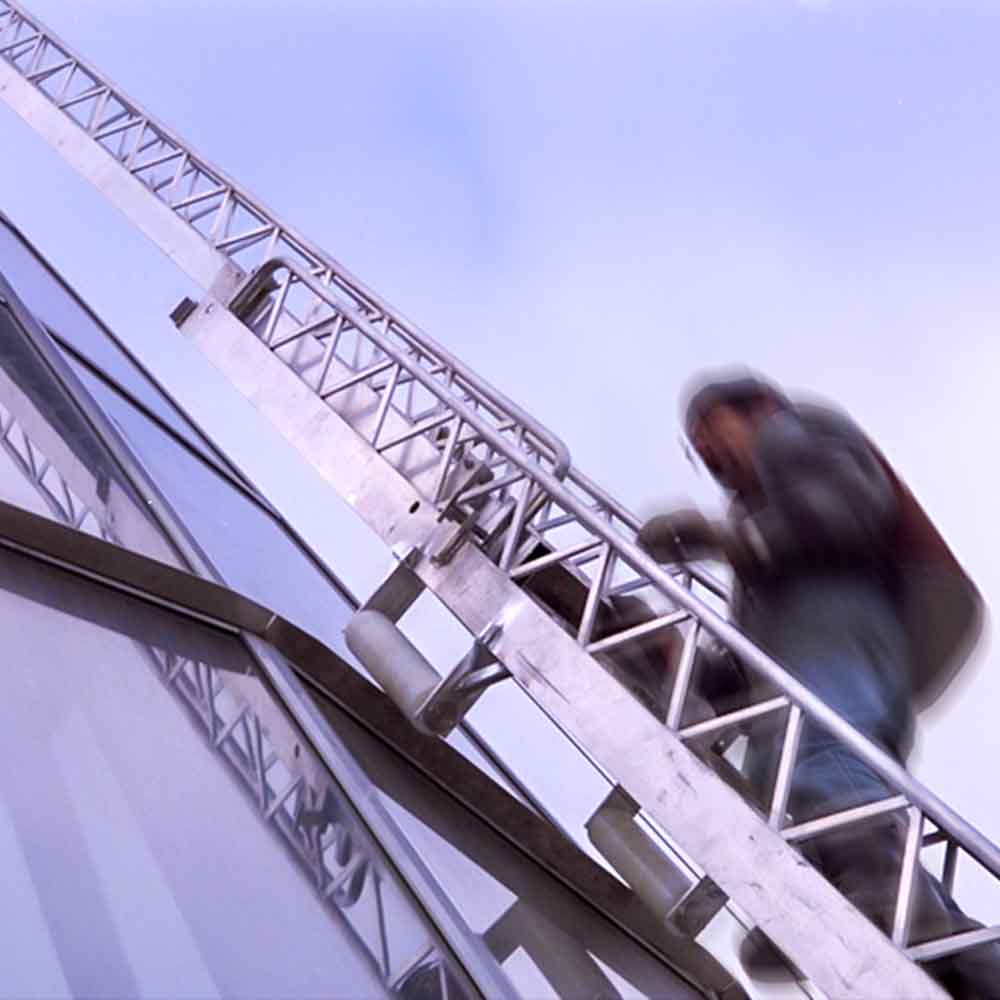 HOAC® Cleaning Bridges
Difficult to access areas inside and outside buildings can be easily cleaned with our individual cleaning bridges. The bridges are made of corrosion-free aluminium and can be controlled manually via rollers or motorised, walkable for easy cleaning of difficult areas.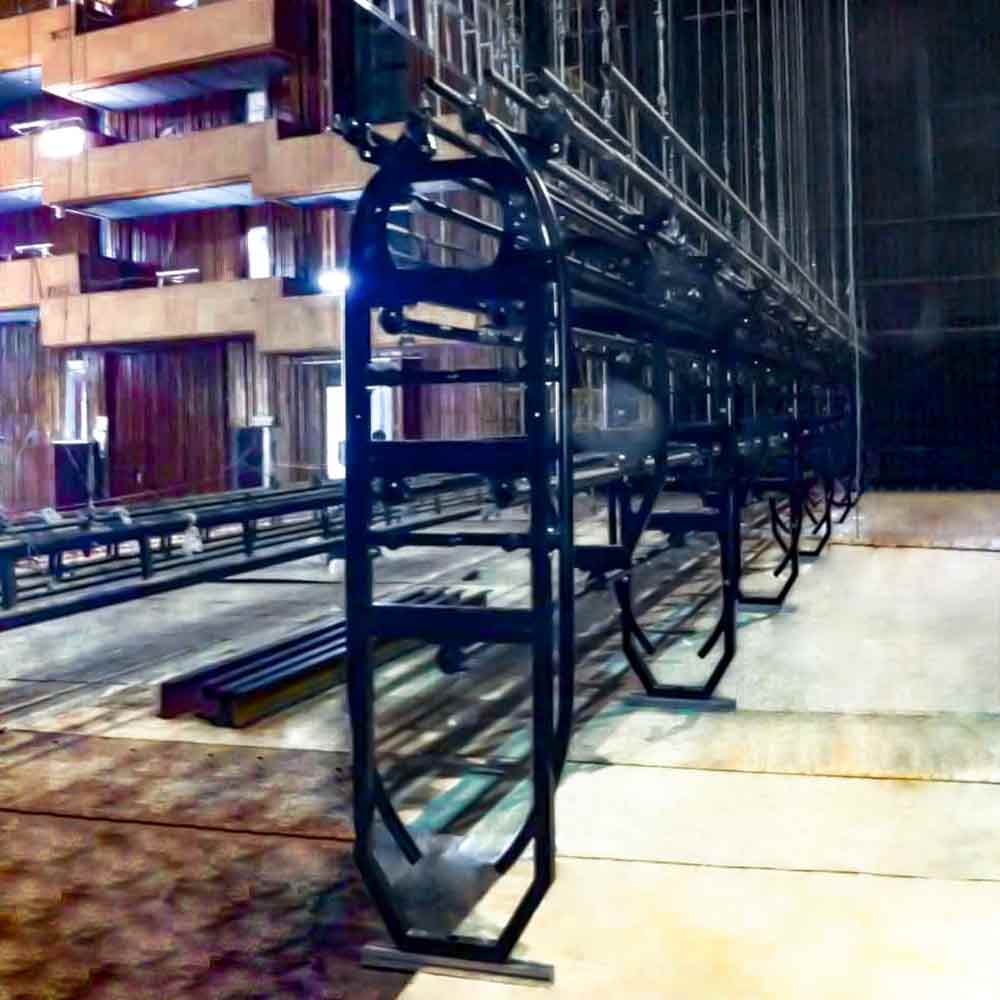 HOAC® Lighting bridge
The art of lighting for the perfect production needs a solid technical basis. The HOAC® lighting bridge offers exactly that, high load possibilities, variable length – suitable for your stage. We plan the bridge individually according to your needs.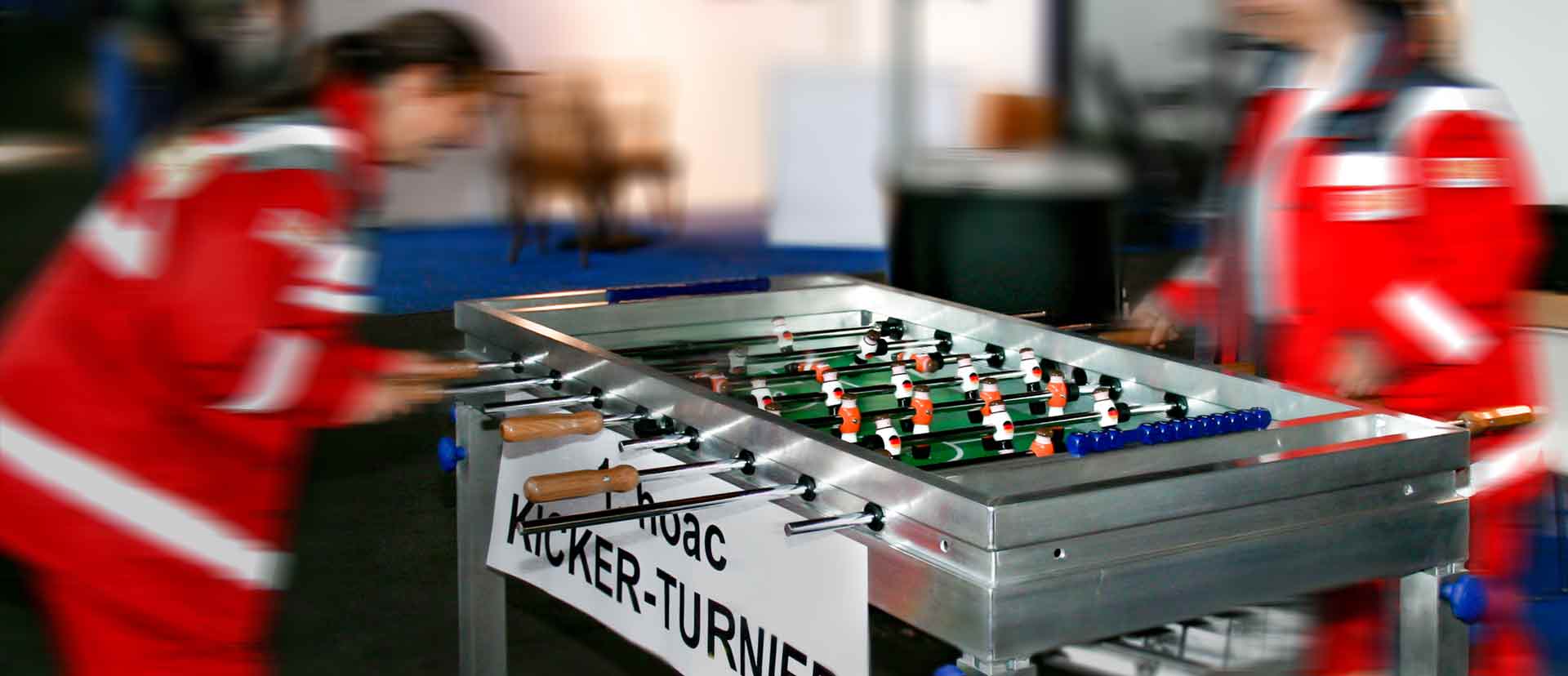 HOAC® projects worldwide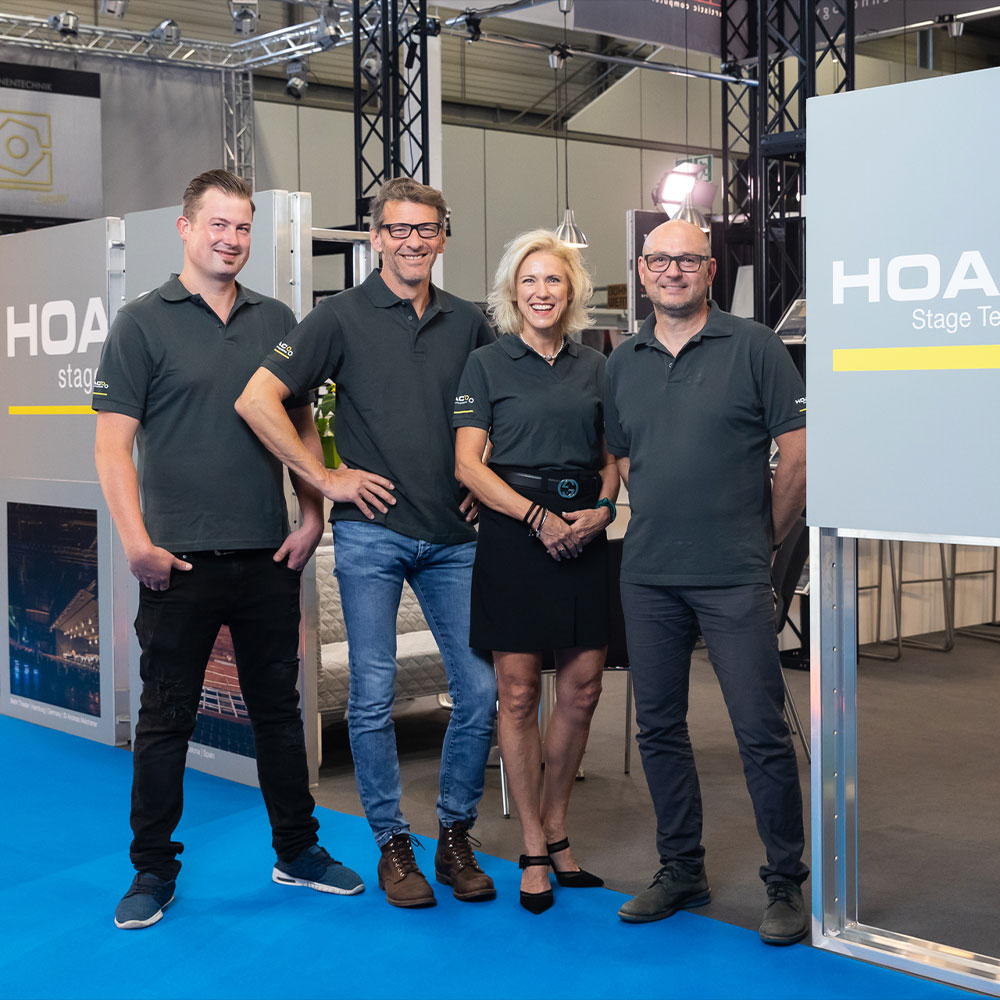 Let's talk about your ideas!
Whether by phone or by e-mail, we will be happy to advise you on your project without obligation. In the past decades, we have already produced special solutions for all over the world and are now looking forward to your idea.
Made in Germany
As a certified welding company, we manufacture our aluminium products at our site in Germany.
Worldwide distribution
From Europe to China to the United States – we deliver our products to any place in the world.
Installation & service
You need a supervising or maintenance? Our installation team supports you worldwide.