HOAC® Custom Made
Our projects
Messe Karlsruhe
Rheinstetten, Germany
The replica of the lower Eiffel Tower was specially made for an event at the Karlsruhe Trade Fair Centre. We produced the replica from trusses individually for this project. The result – a magnificent project for a magnificent event.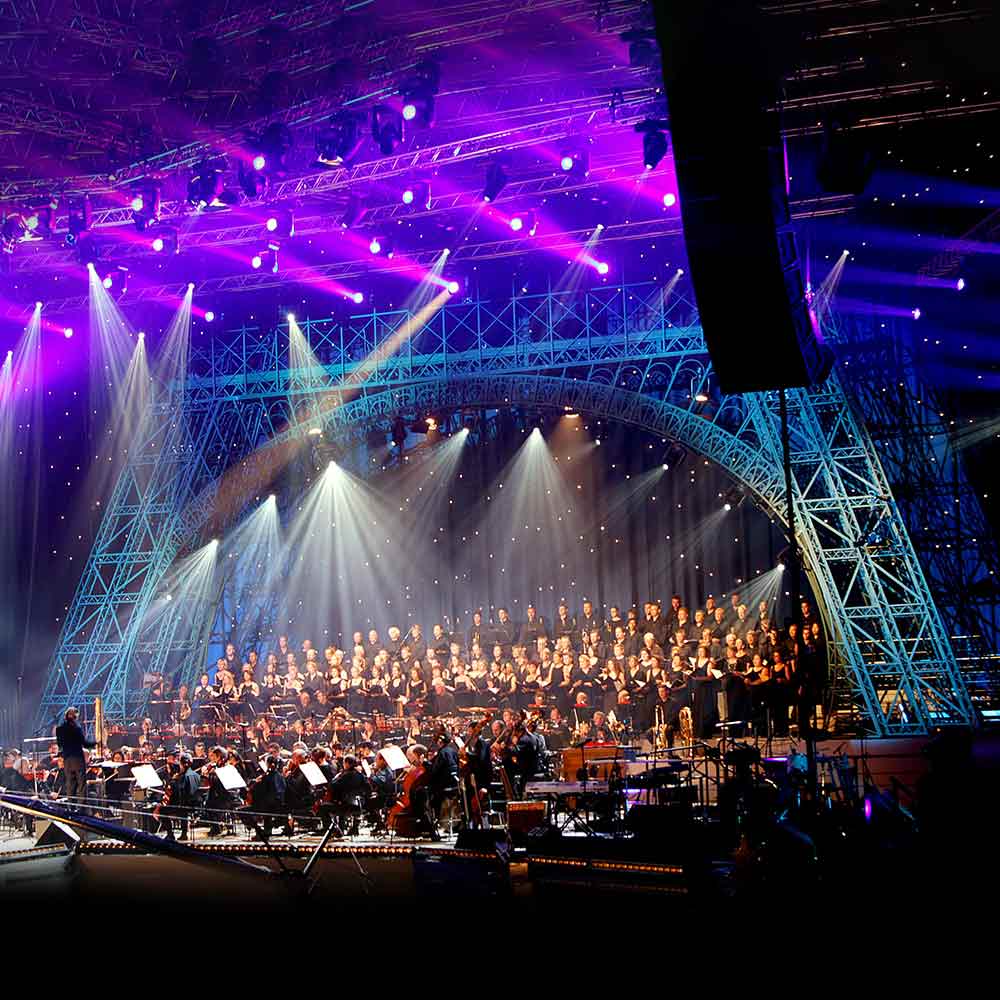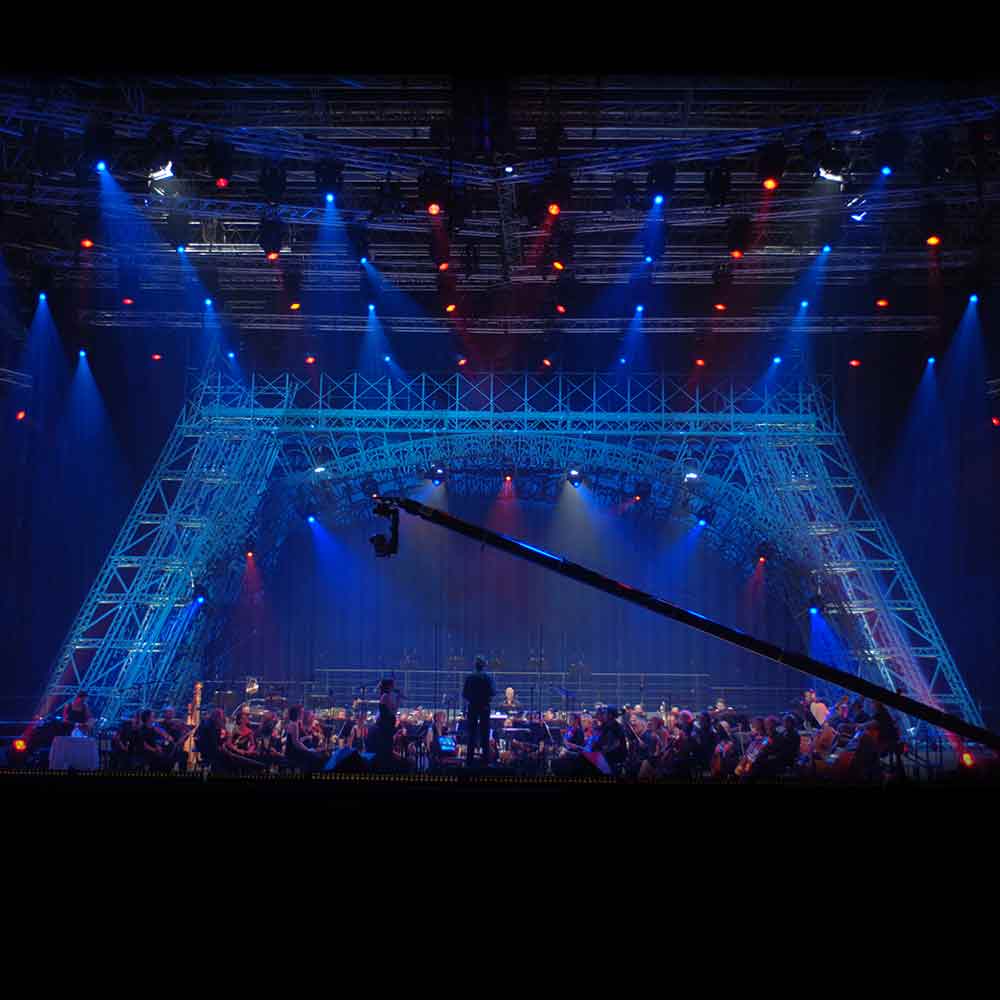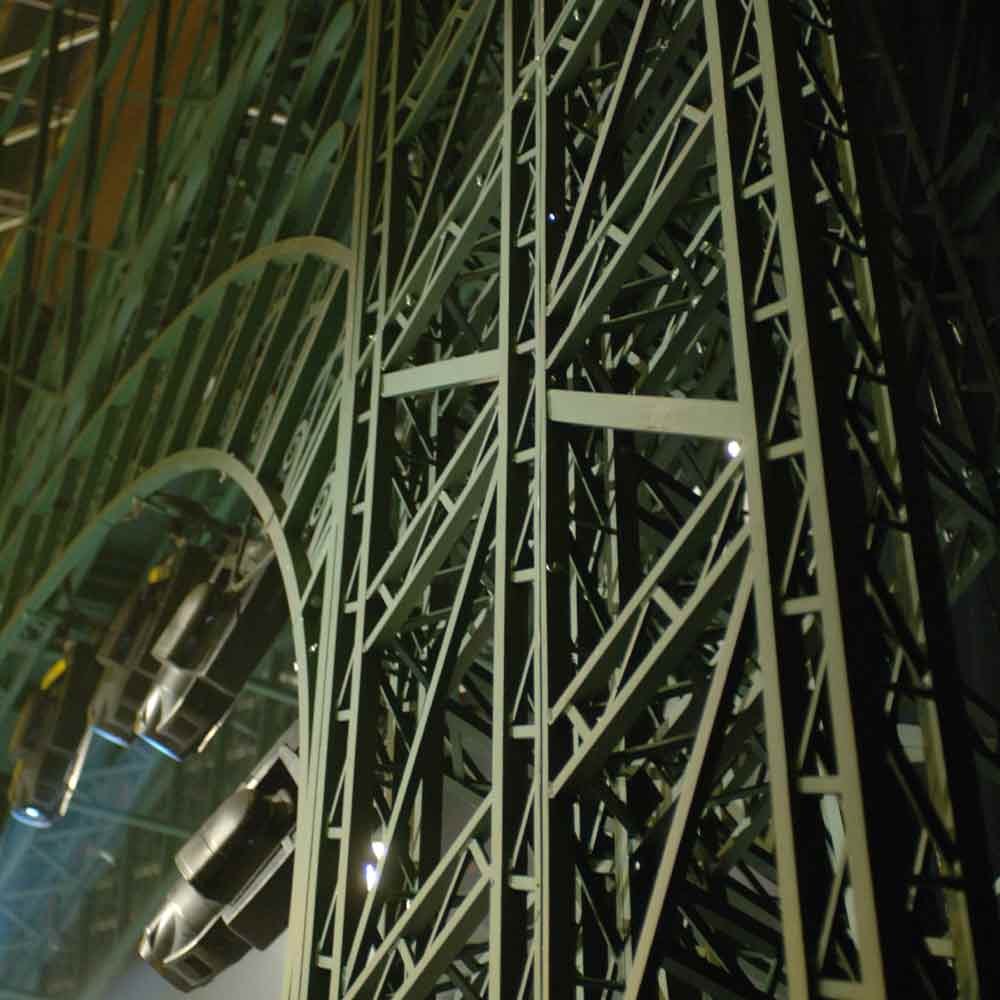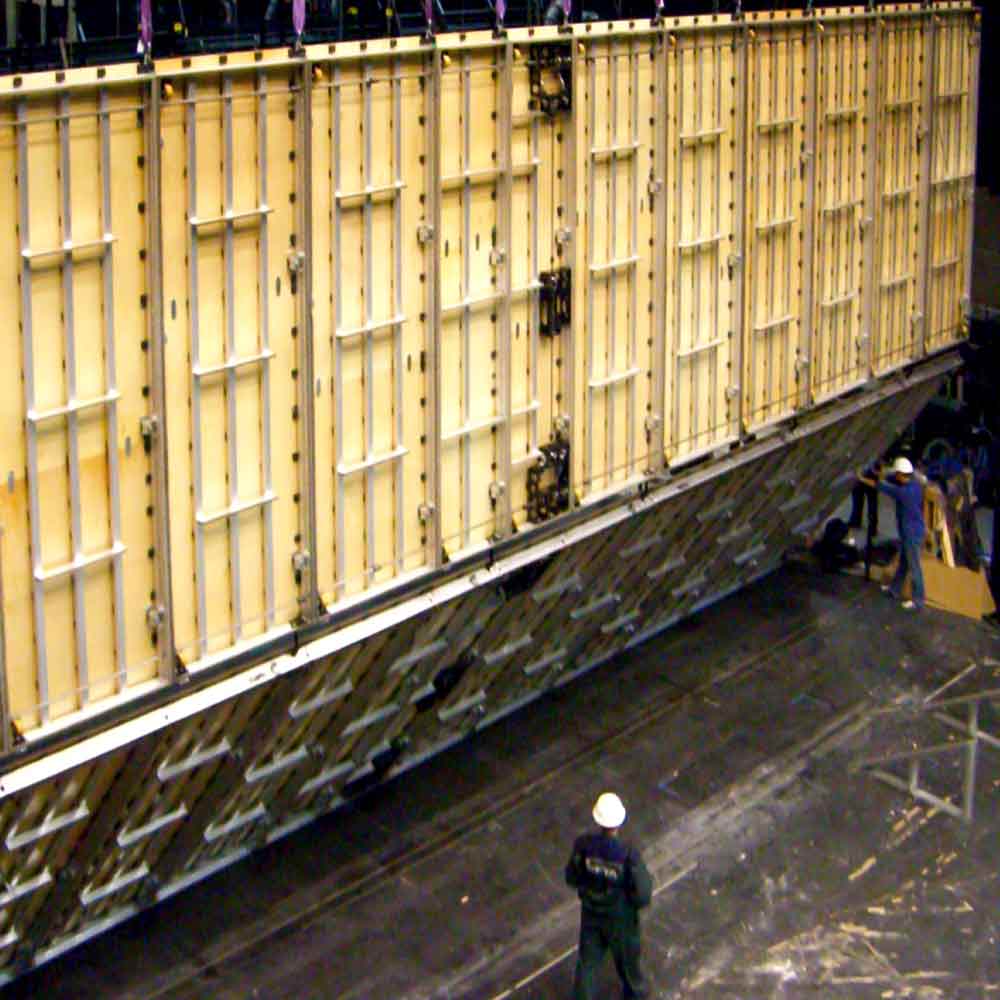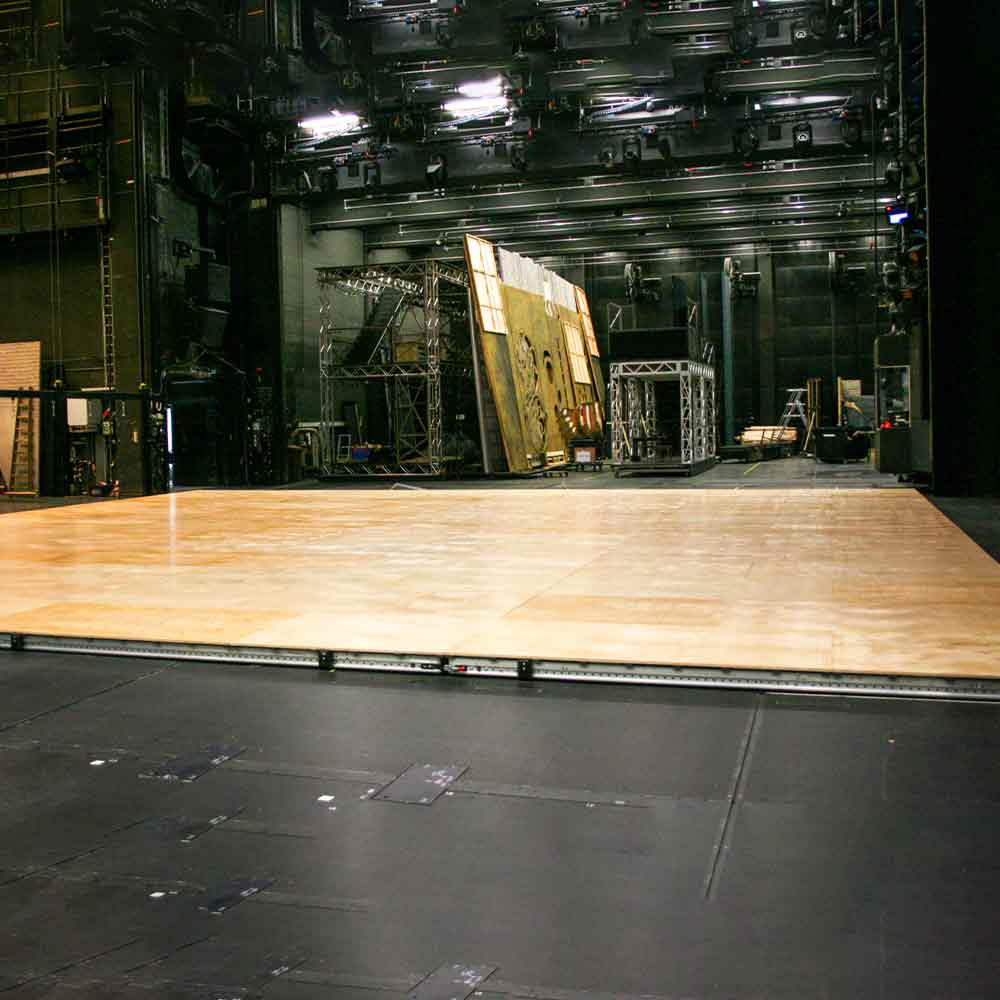 Ooppera Baletti
Helsinki, Finland
Mobile Ballet wagon
The mobile ballet wagon with a sprung floor by Harlequin is ready for use in a few minutes. When not in use, the ballet floor, consisting of three elements, can be stored in the upper machinery. The optimal floor equipment for flexible use.
SMA Produktionshalle
Kassel, Germany
Truss System
SMA manufactures  products for photovoltaic system technology on its production lines. Our trusses were used to make the production line as flexible as possible and also to be able to move the supply lines at any time.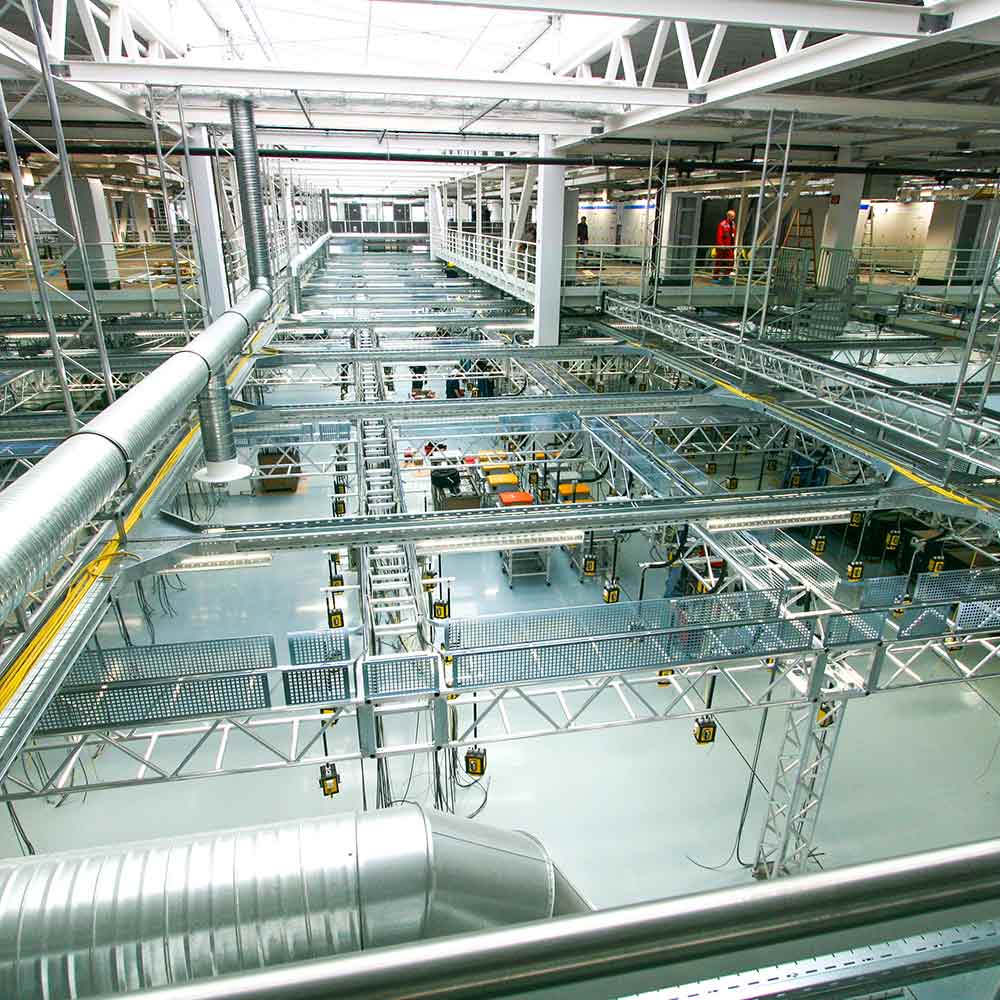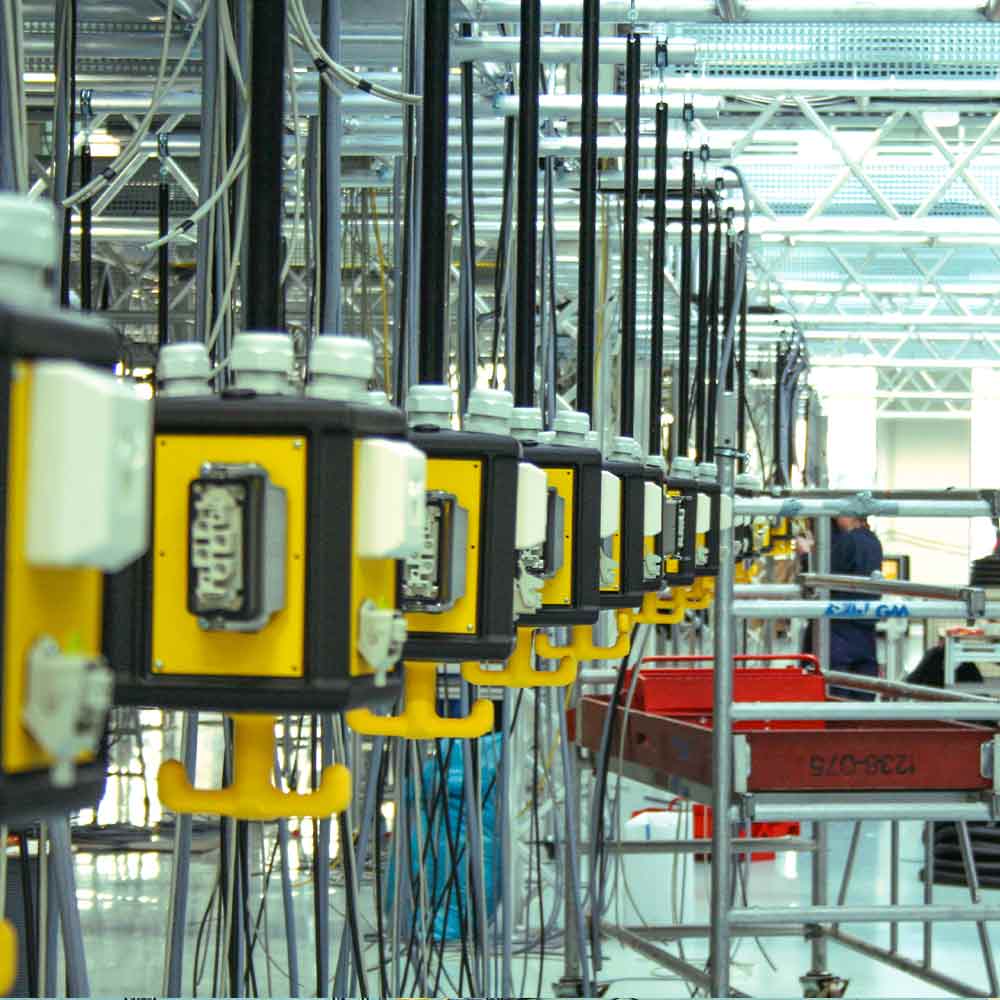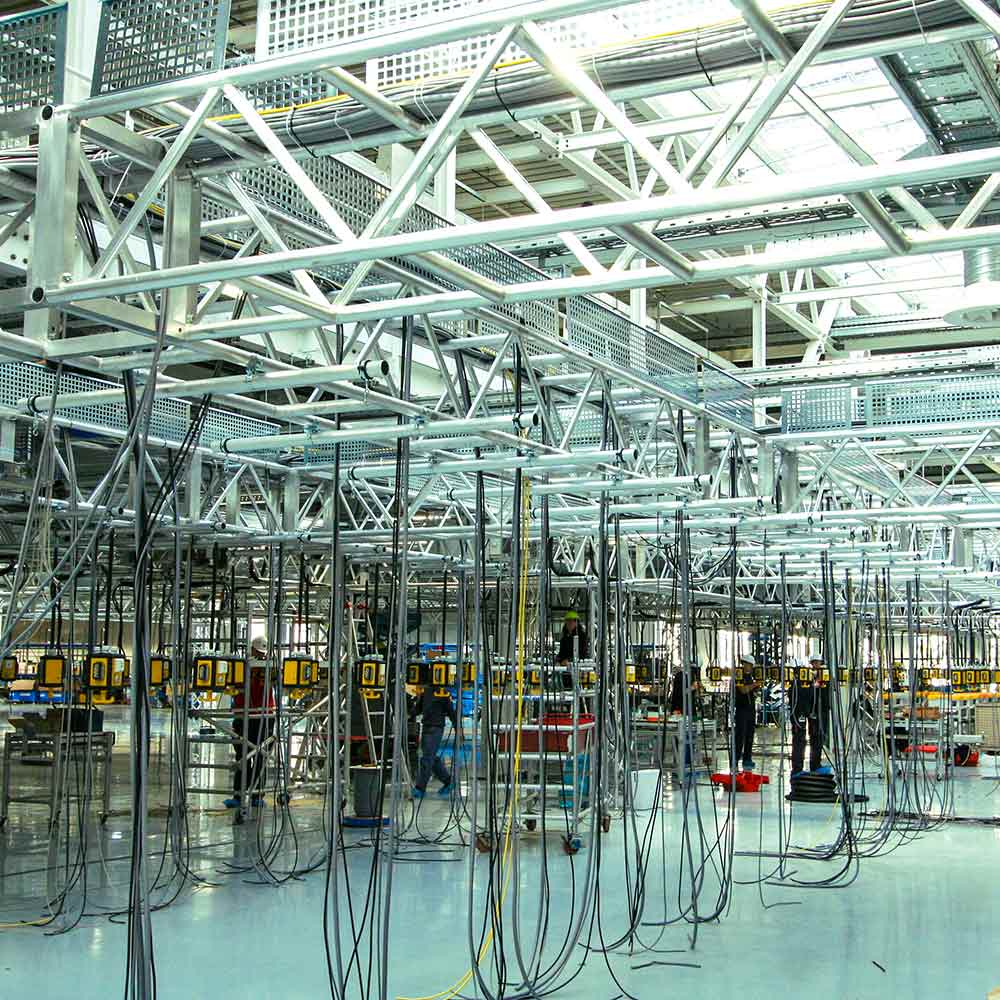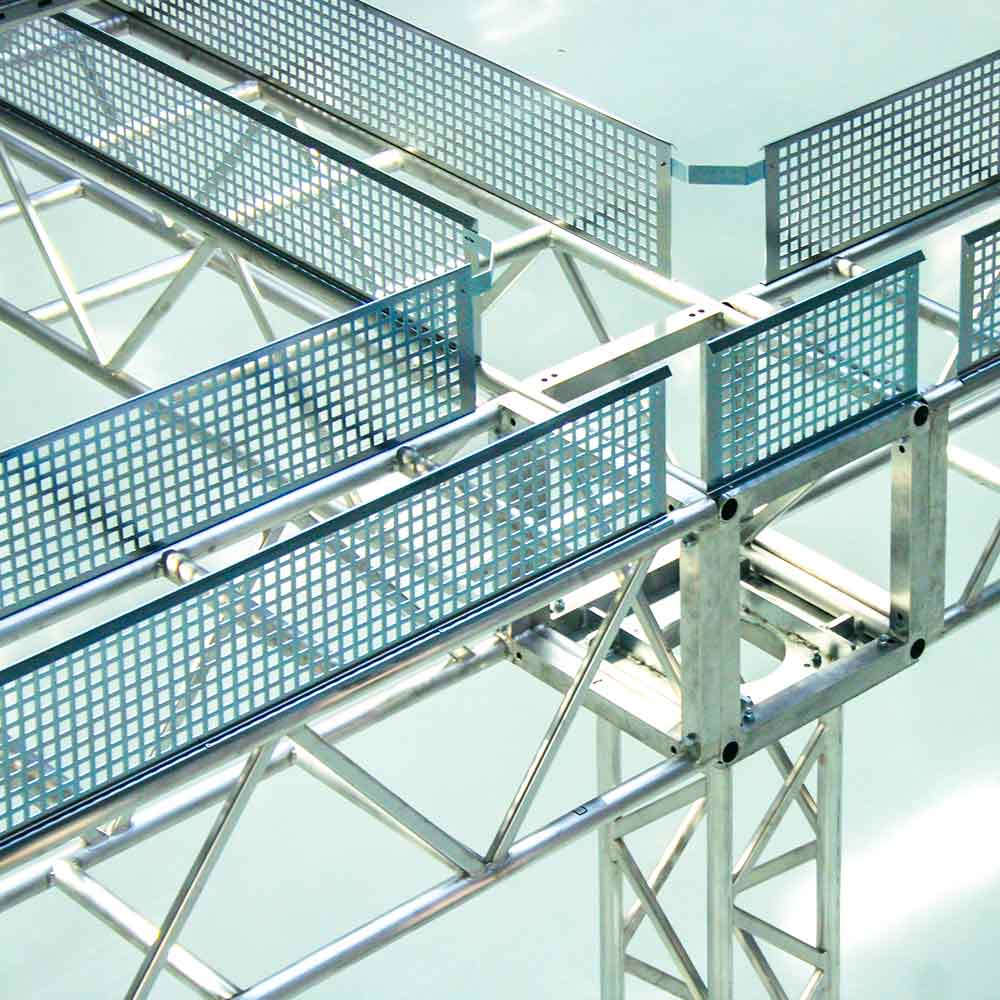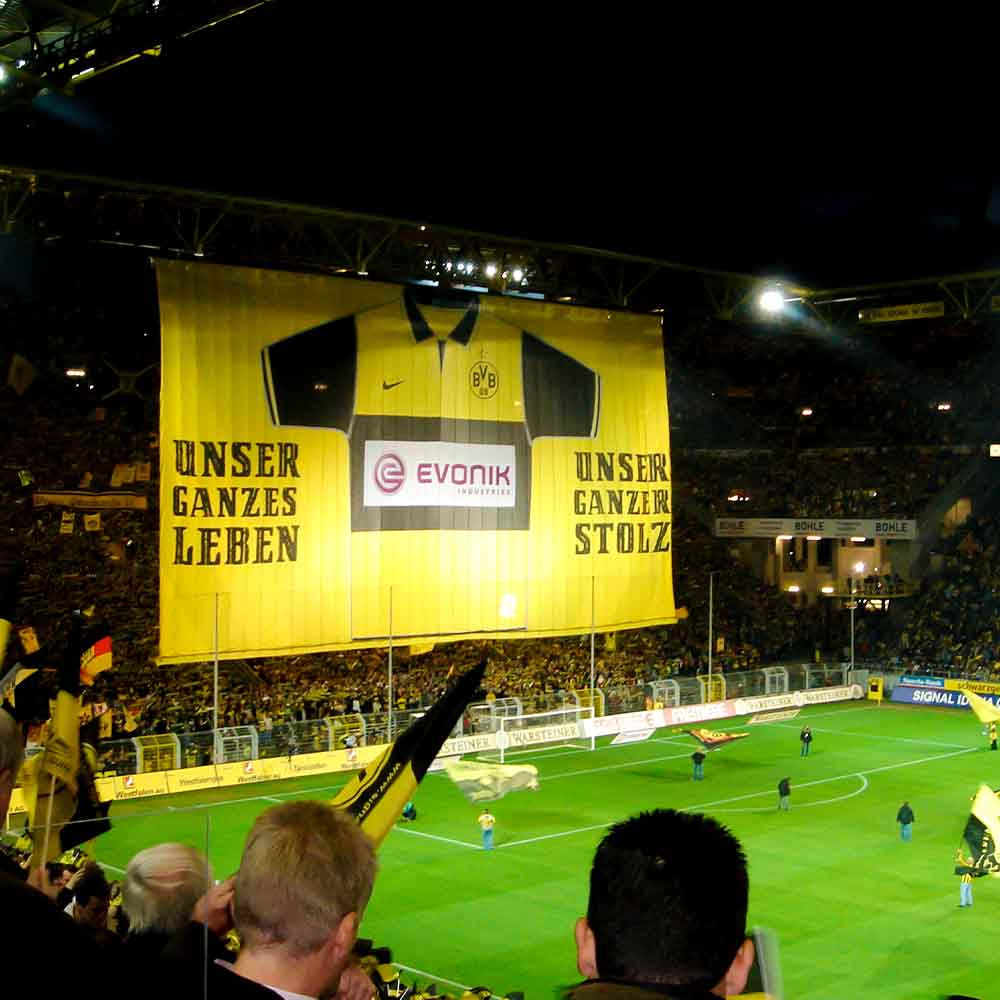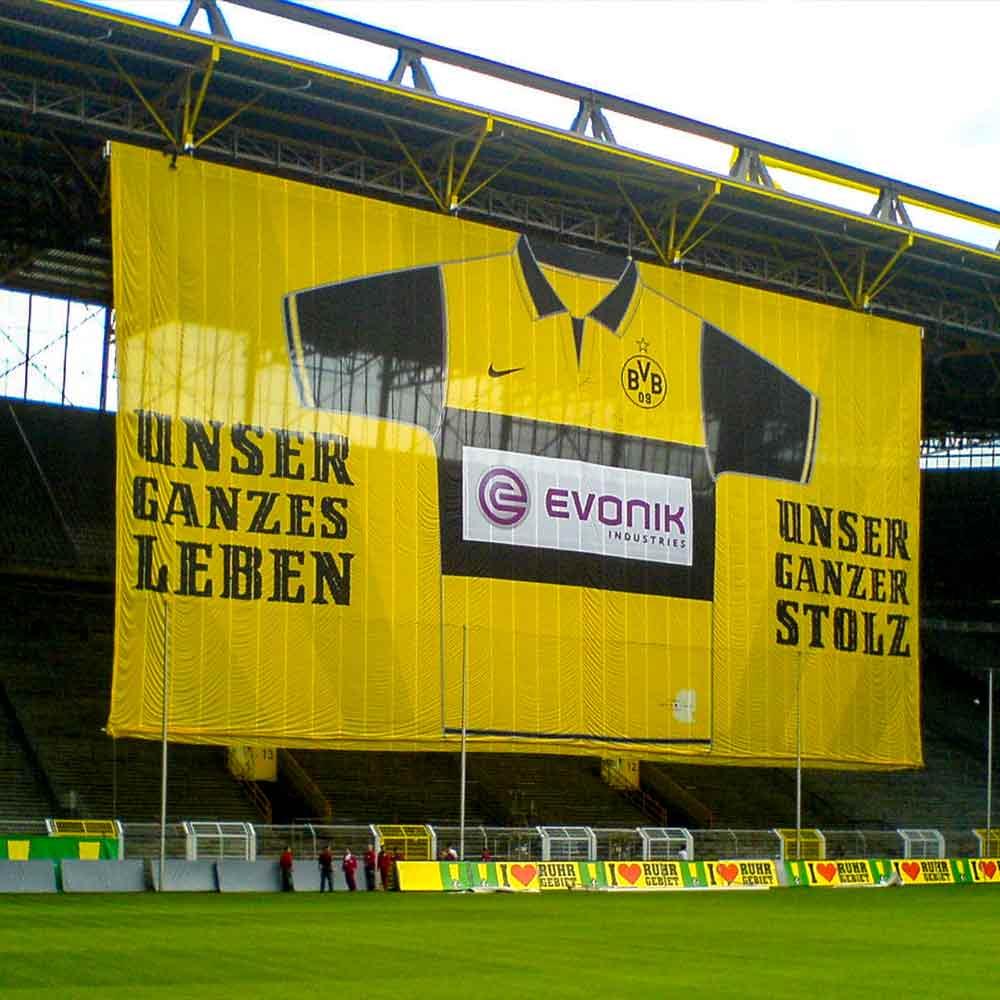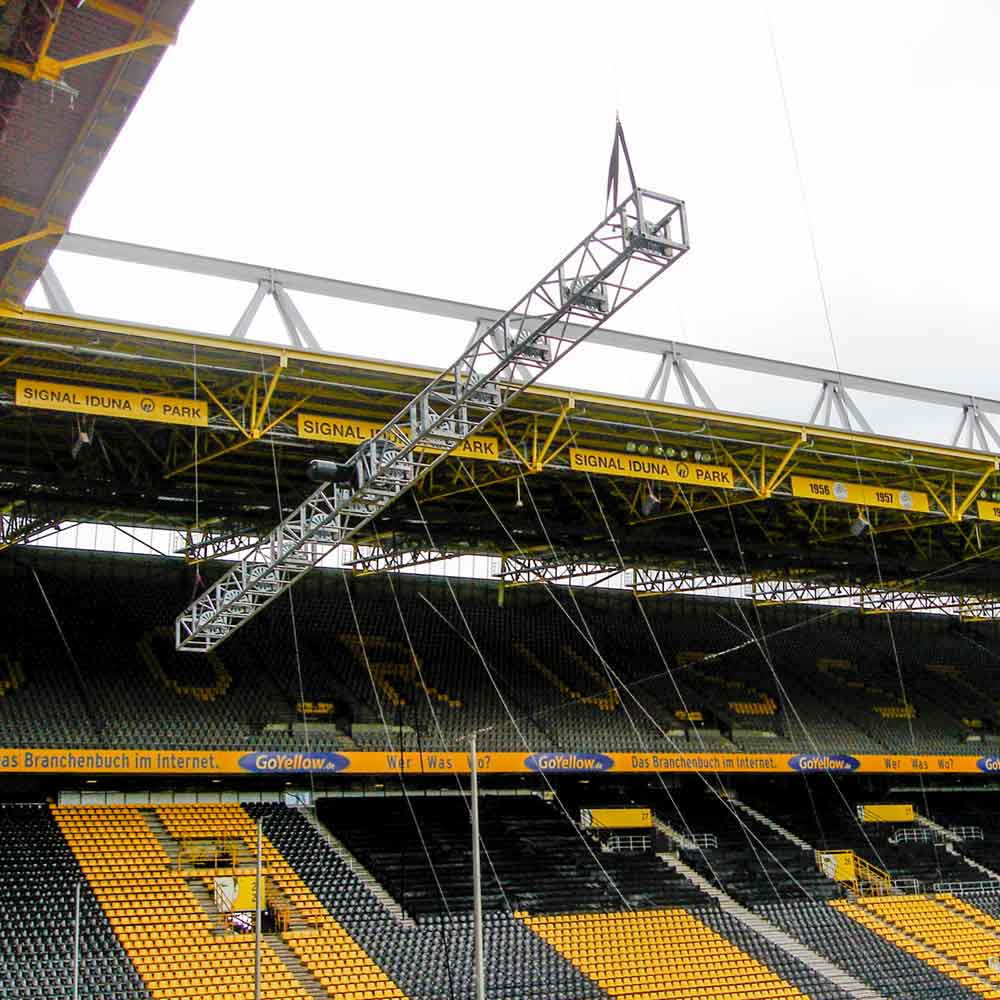 BVB Stadion
Dortmund, Germany
Curtain Track System
The motorized curtain system in Dortmund presents an oversized banner and is motor-driven. This is gathered up from the bottom to the top in several layers.
We would also be happy to advise you on your project!