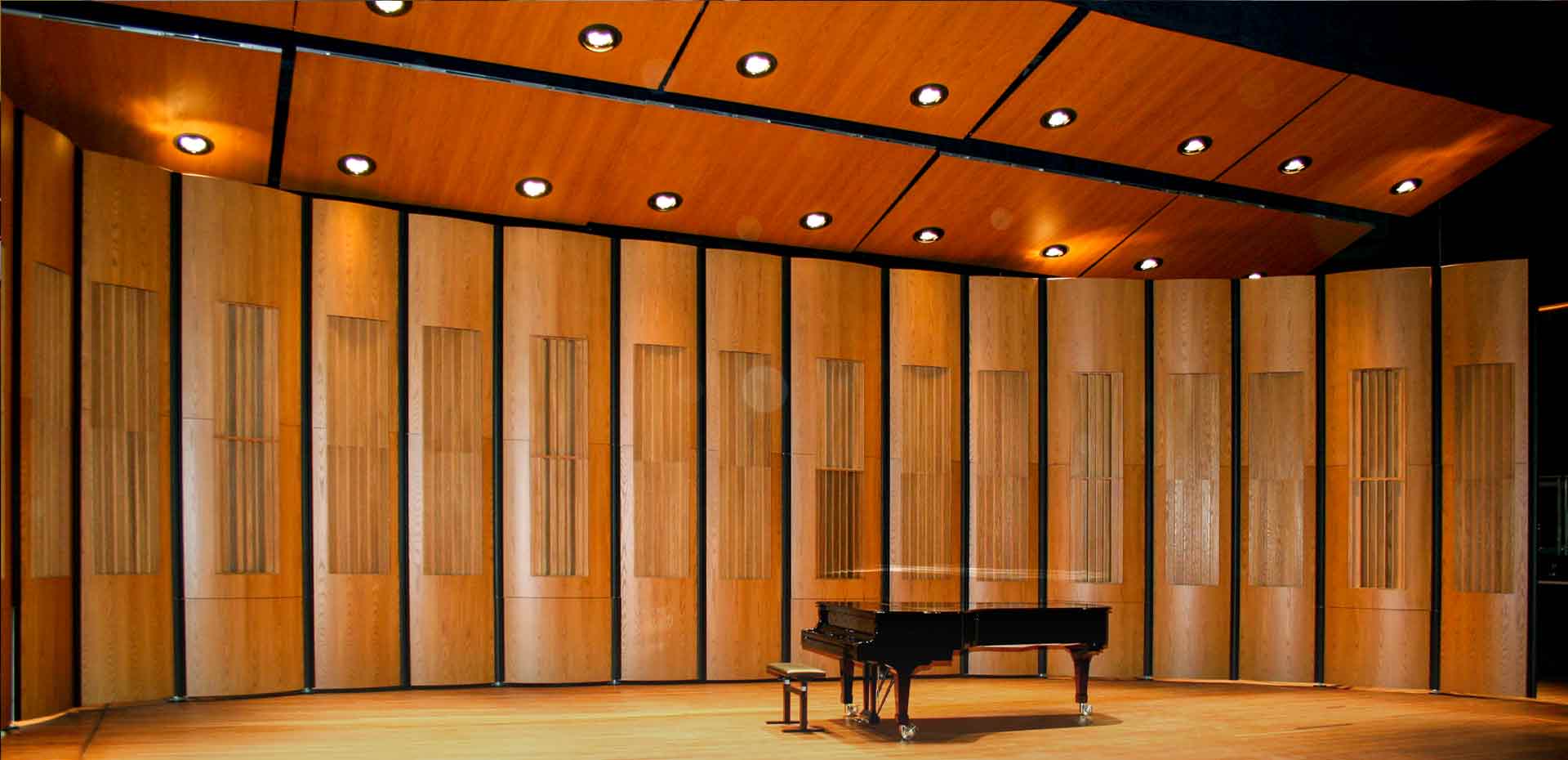 HOAC® Mobile Acoustic Shell
Your vision — our mission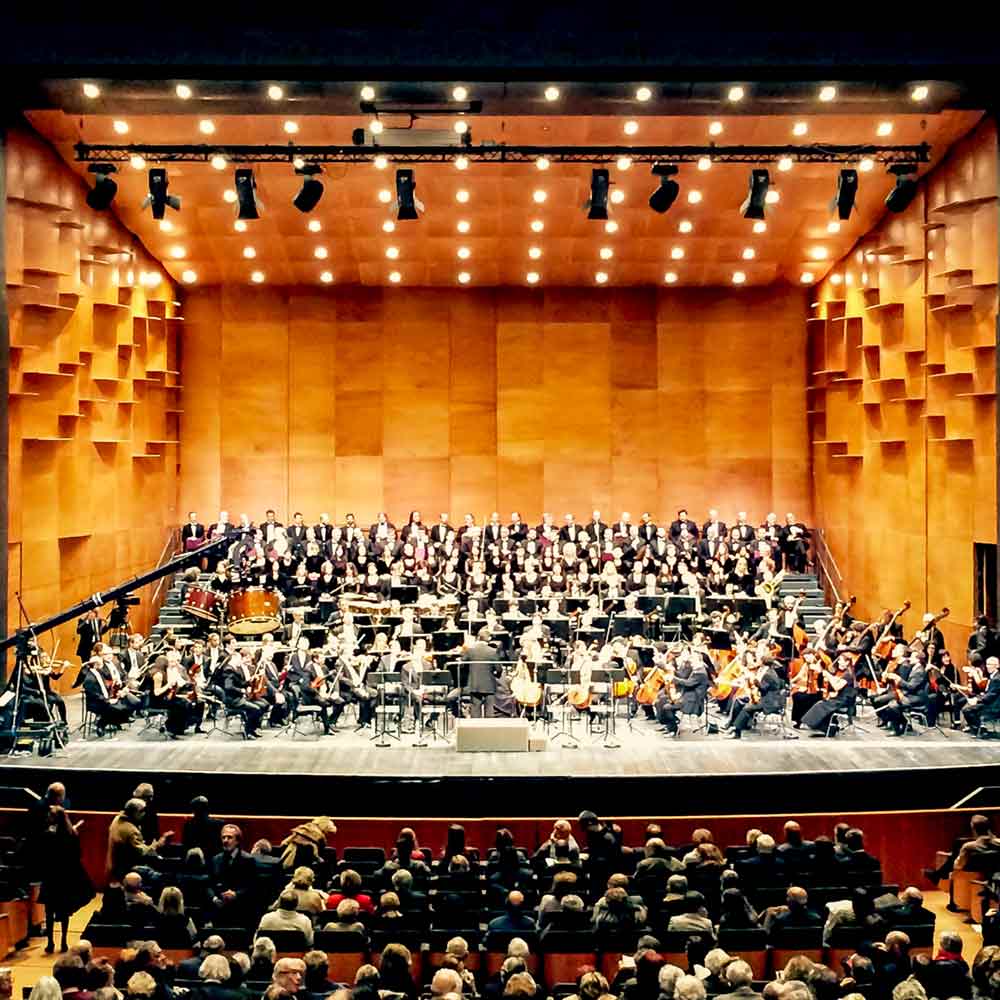 Natural sound
Mobile Acoustic Shell
Ingenious acoustic solution
Concert events have become an integral part of the daily routine of many theatres. But concerts have high acoustic demands. Open side, back and upper stages are not advantageous – the solution: mobile concert rooms! With towers and ceiling sails, an enclosed space is created on stage which reflects the orchestral sound and diffuses it differently. The result is an unadulterated sound that is conducted naturally into the auditorium.
Our promise of quality to you
Space-saving
Towers and ceilings can be stored to save space.
Quick & easy
This makes setting up a pleasure. The concert shell is up and running in no time.
Custom made
In addition to standard solutions, we design individual concert shell according to your wishes.
Safe & certified
As a welding specialist we manufacture according to DIN EN 1090 1-3 and ISO 3834-2.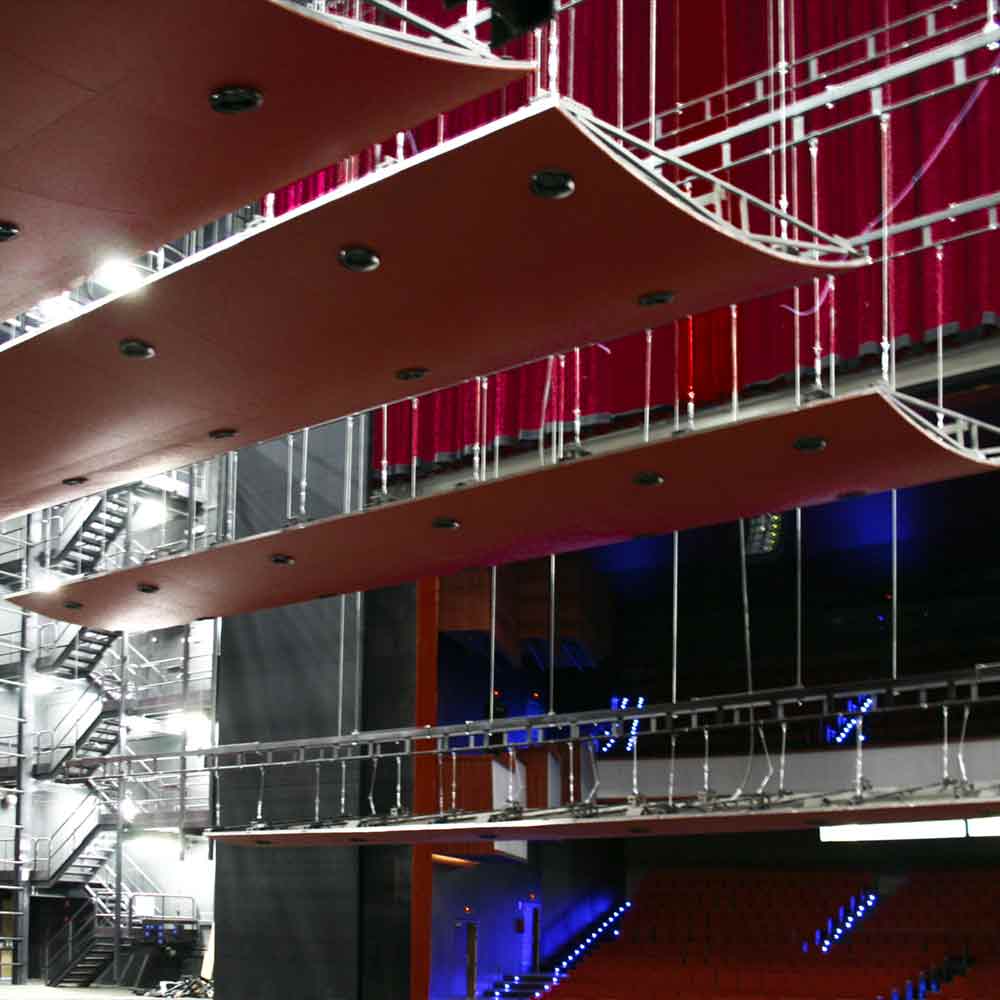 The quick set up
of a concert shell
First, the ceilings are attached to the fly bars, markings help to always find the same alignment. Then the individual towers are moved to their place with a special manual mover and the wings of the towers are unfolded – finished. The concert hall is now ready for the concert performance.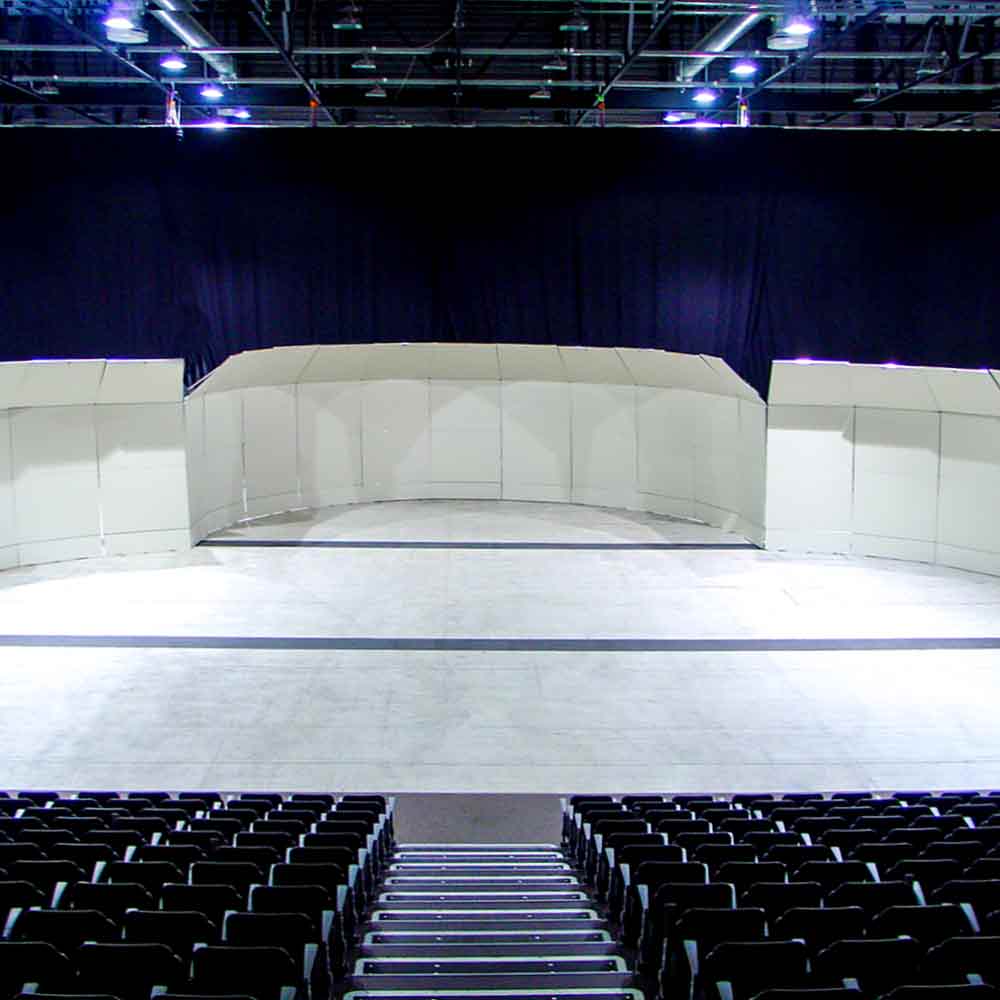 Legacy
Mobile acoustic walls
The mobile acoustic walls are an acoustic support for your performance in e.g. sports facilities or auditoriums. Just one person can quickly set up the acoustic walls. After the performance, the Legacy is dismantled just as quickly as it is erected and can be stored compactly folded away – until the next use.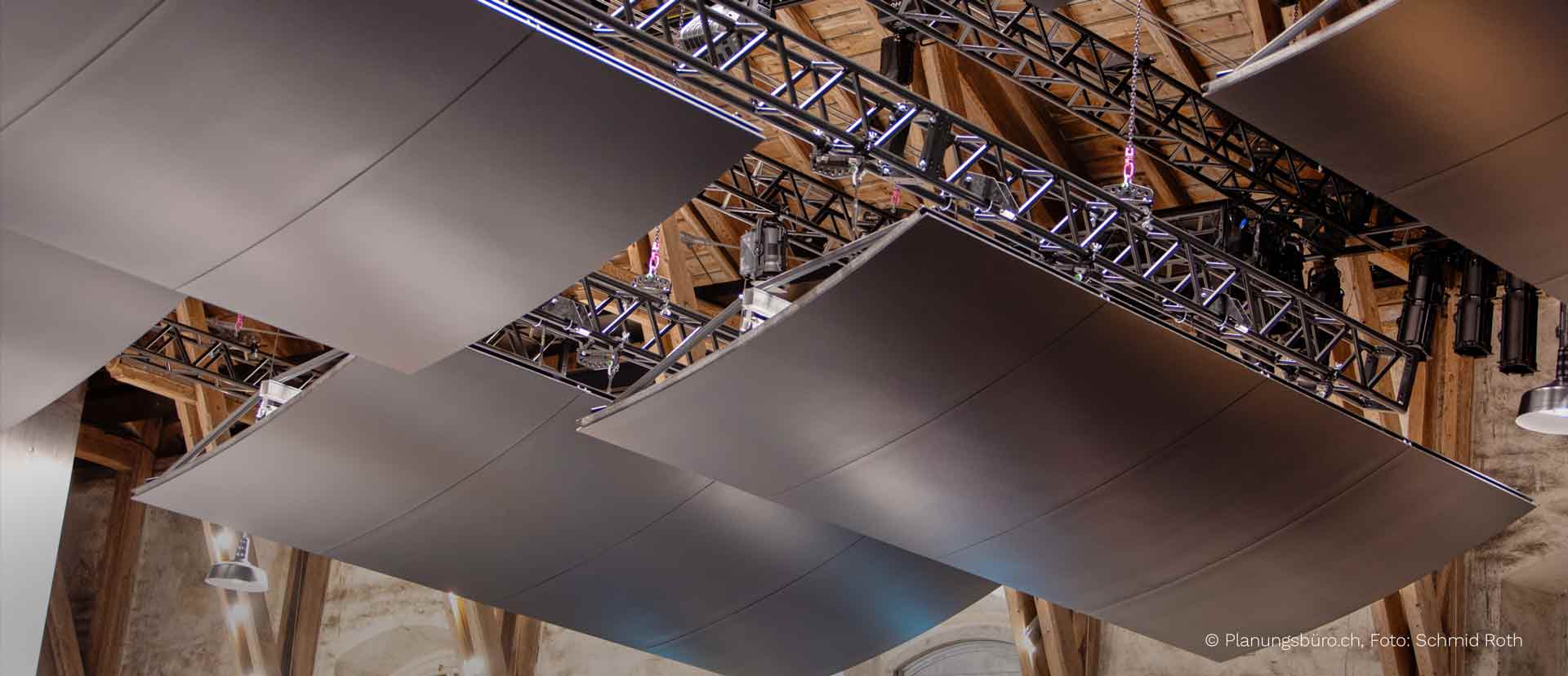 HOAC® projects worldwide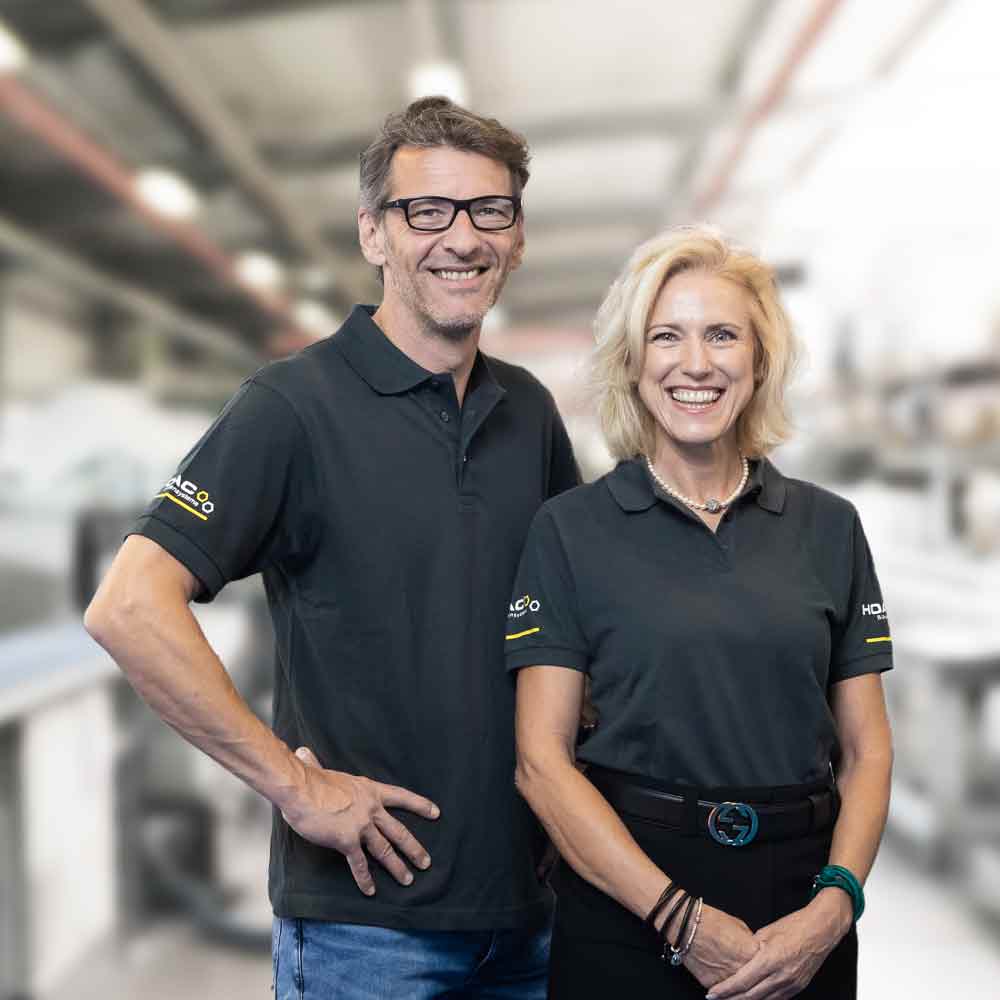 Let's talk about your ideas!
Whether by phone or by email, we will be happy to advise you on your project without obligation. In the last 20 years we have already built concert shells all over the world and are now looking forward to your idea.
Made in Germany
As a certified welding company, we manufacture our products at our site in Germany.
Worldwide distribution
From Europe to China to the United States – we deliver our products to any place in the world.
Installation & service
You need a supervising or maintenance? Our installation team supports you worldwide.