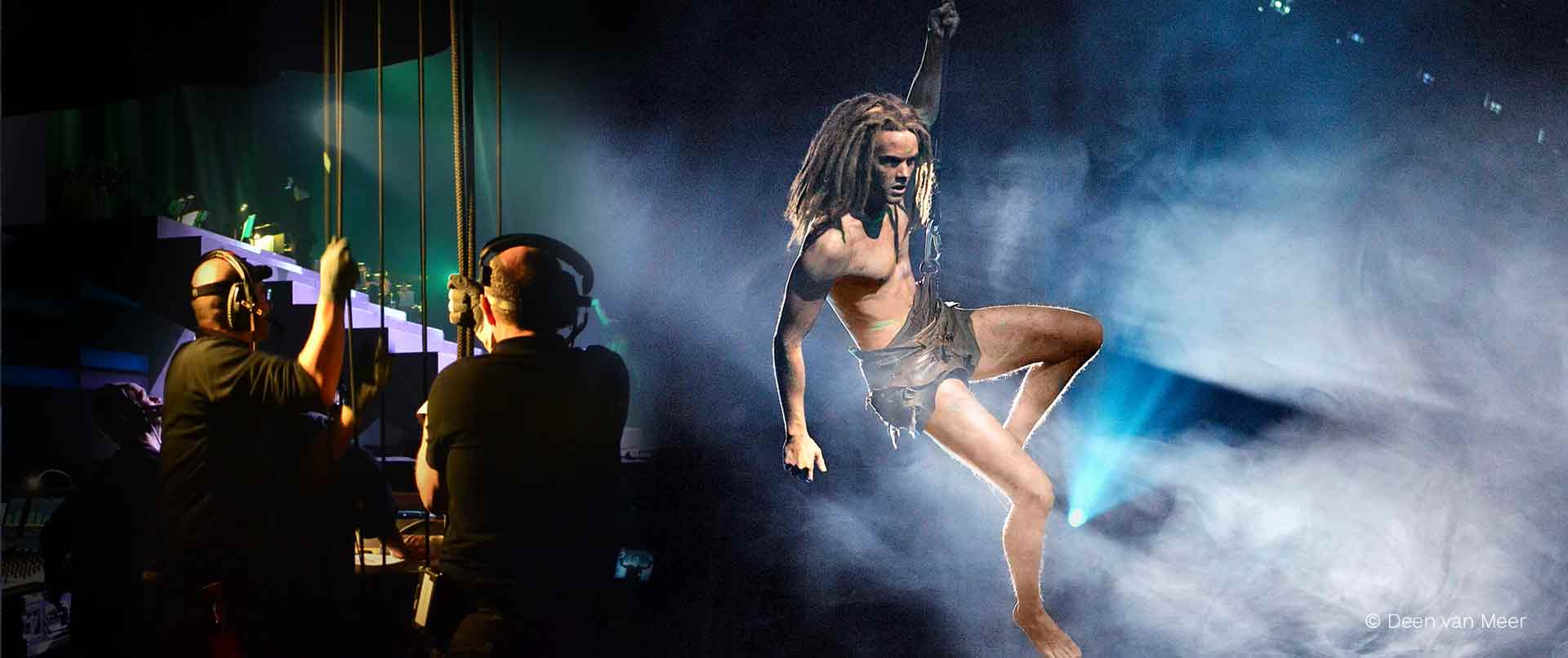 HOAC® Track System
Your vision — our mission
Learn to fly
Flying through the air
with HOAC® track systems
Already centuries ago, performers flew across the stage, this still fascinates today. With our flight system, people or scenery float almost silently on our Silent Move profile – straight ahead, in circles or in curves. Depending on your requirements, the movement can be controlled manually or externally via motors. Our fly systems are already DGUV-tested and can be used immediately.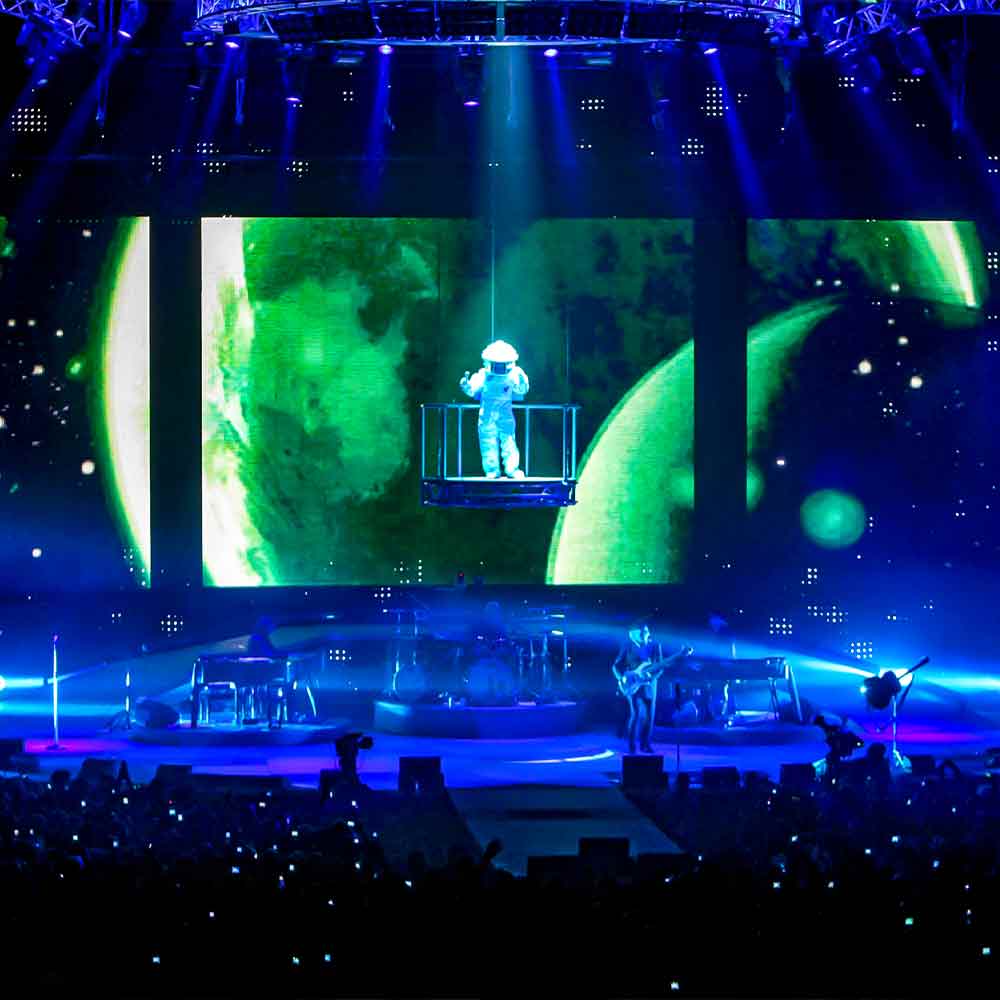 Our promise of quality to you
Silent
Our specially developed Silent Move profile guarantees almost silent driving.
Safety & certified
Approved according to DGUV regulation 17 (BGCV1) for event and production venues.
Ready for use
The standard product that can be tested and used immediately, without a long testing procedure.
Custom made
Lengths in 6.35 m or 250 inches? Straight or curved? Go for it!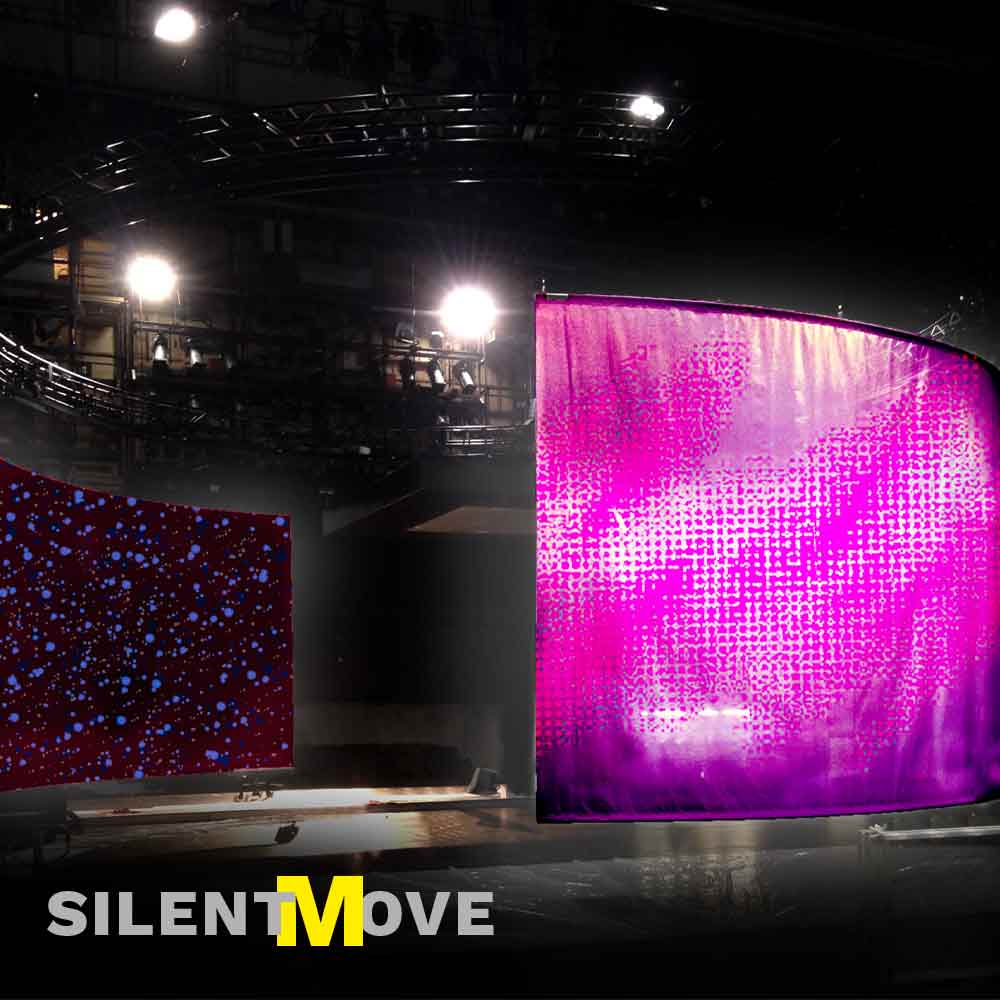 Silently through the air
with Silent Move
With Silent Move, your scenery images float or your artists fly through the air almost silently. Especially for the event and theatre industry, we have developed exactly this profile according to the necessary requirements – safe, noiseless and smooth.
HOAC® STARTRACK 
The fly bar of the future
StarTrack aluminium fly bars are very light and strong and can carry just as much weight as a steel load bar. Your advantage – the lighter the load bar, the more weight you can hang on your load hoists. With our marking system, you can read off exact distances even at height. In addition, the integrated running track (optional) makes it easy to attach and detach stage decorations or lighting.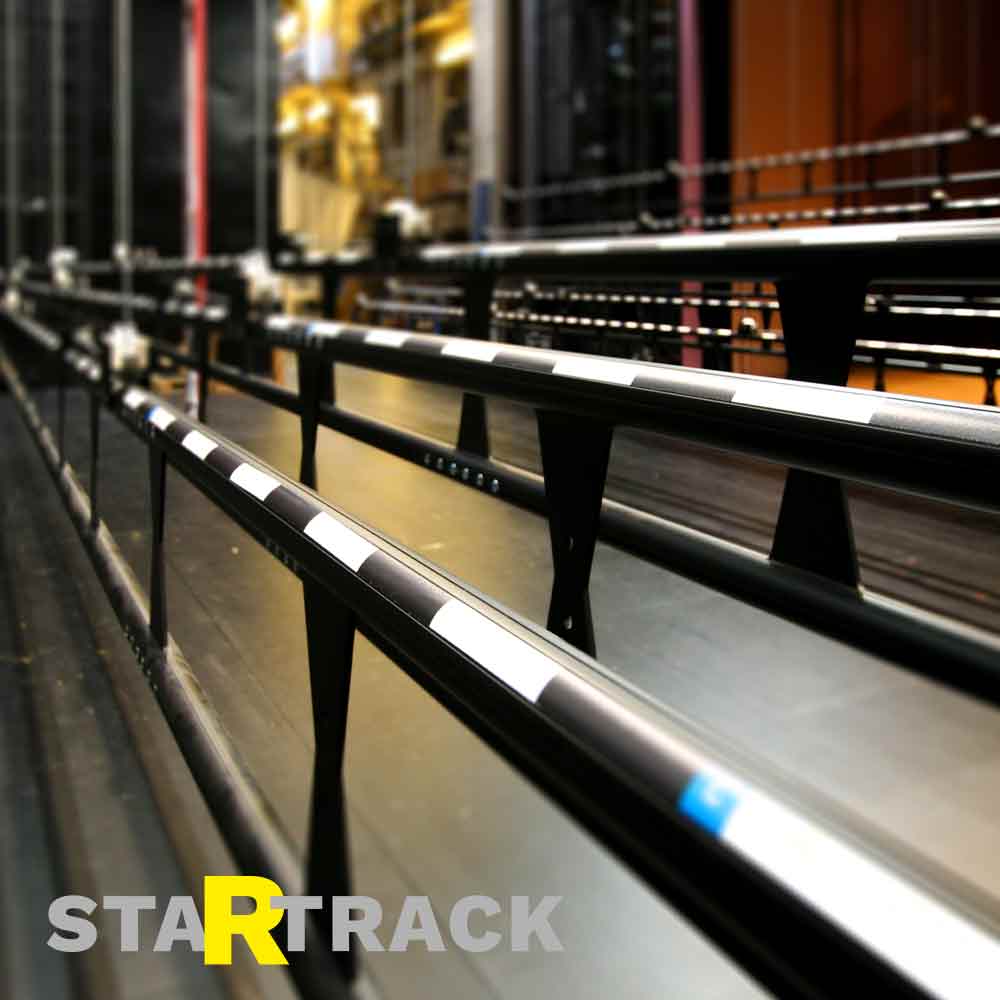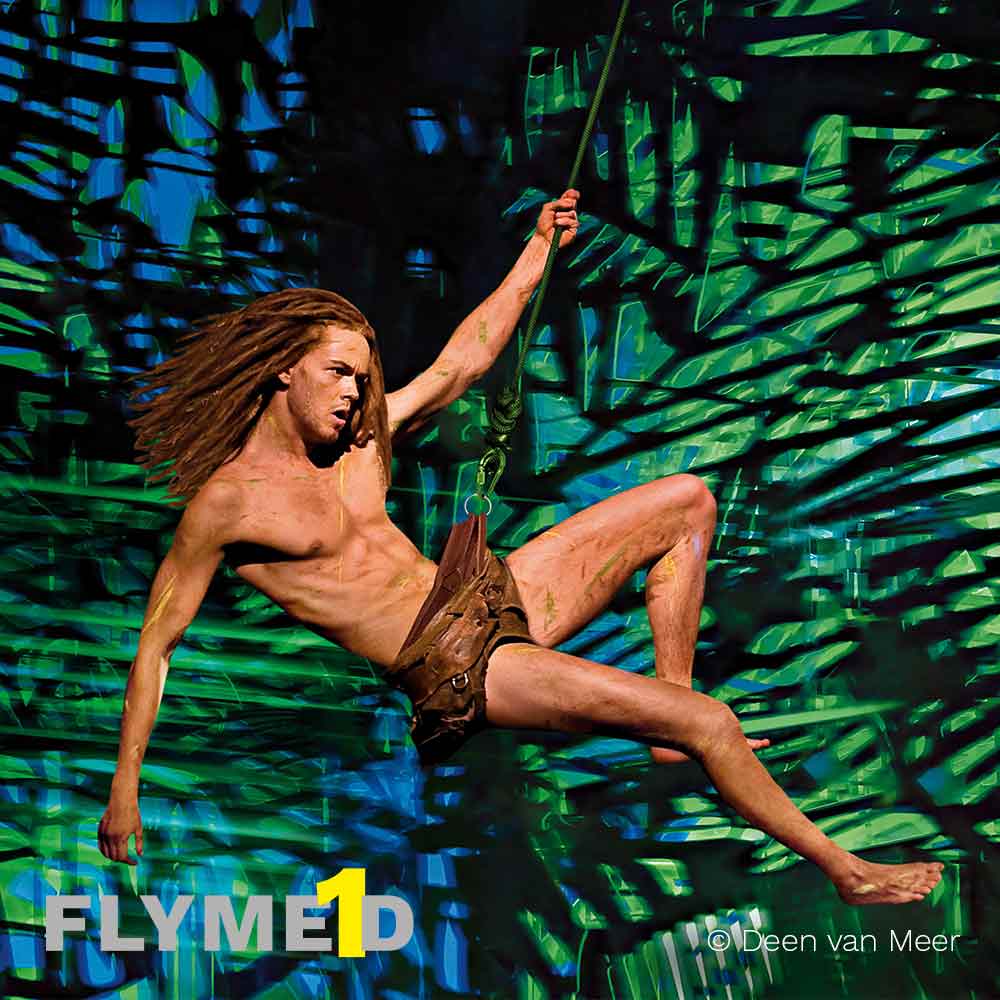 Glide effortlessly through the air
with FlyMe1D
FlyMe1D is the easiest way for artists or scenery to fly over the stage. Our airframe is mounted under the load bar. You control the horizontal (right-left) movement comfortably via our airframe by hand and the vertical (up-down) movement is controlled by your stage technician via the console. This allows you to stage magnificent flying movements. The most important thing for you, all our components are quickly ready for use, safe and tested according to DGUV 17. We will be happy to advise you!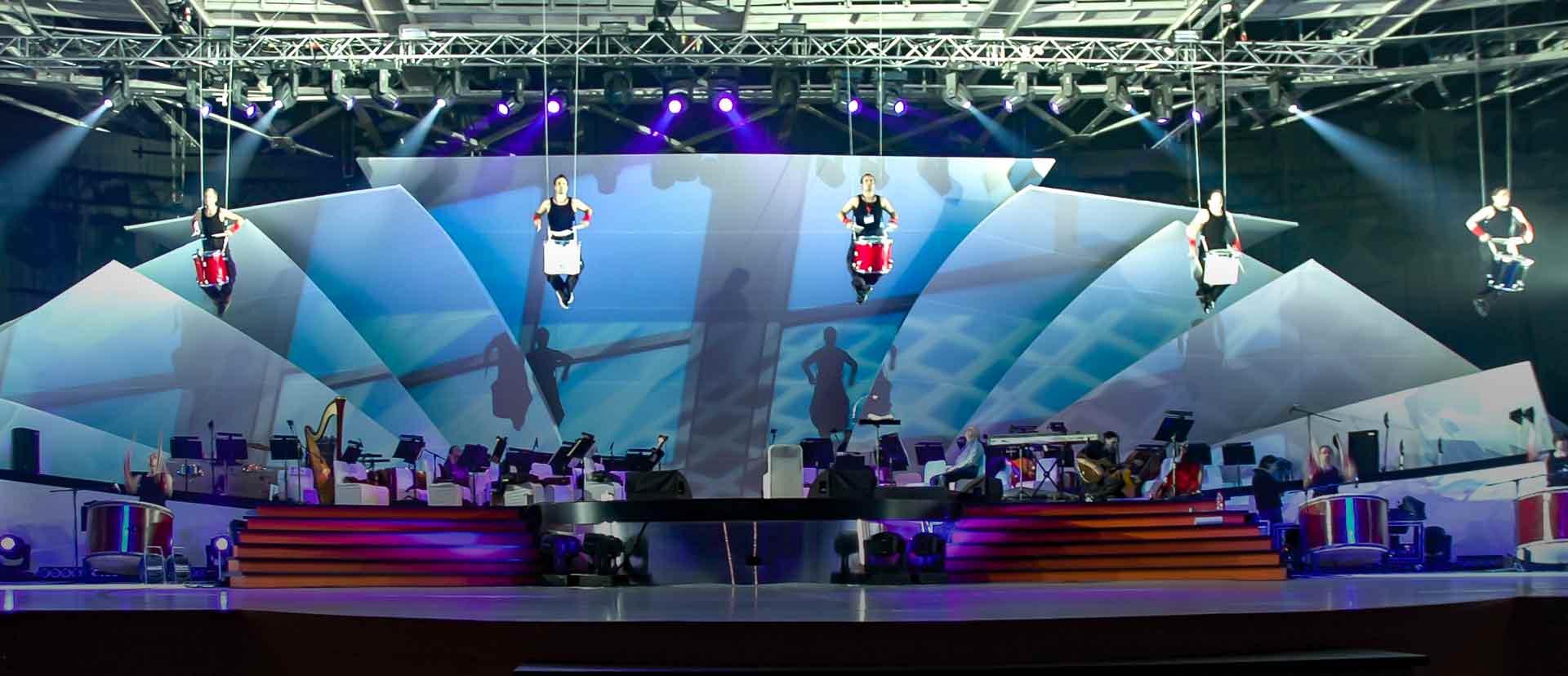 HOAC® projects worldwide
Learn more about our flying systems
Accessories for flying systems

Horizontal deflection pulley

End stop

Suspension

Silent Move profile

Silent Move carriage

Double deflection pulley

Vertical deflection pulley for fly loft grid floor

Double deflection pulley by turnbuckle
Technical information

Dimensions

Length: up to 8 m at a pice
Profile height: 170 mm

Material

Aluminium (light)

Form

Straight profiles: up to 8 m
Curved profiles: starting from 2 m radius

More data

Variable speed
High loads

Other profiles or dimensions available on request. We will be happy to advise you!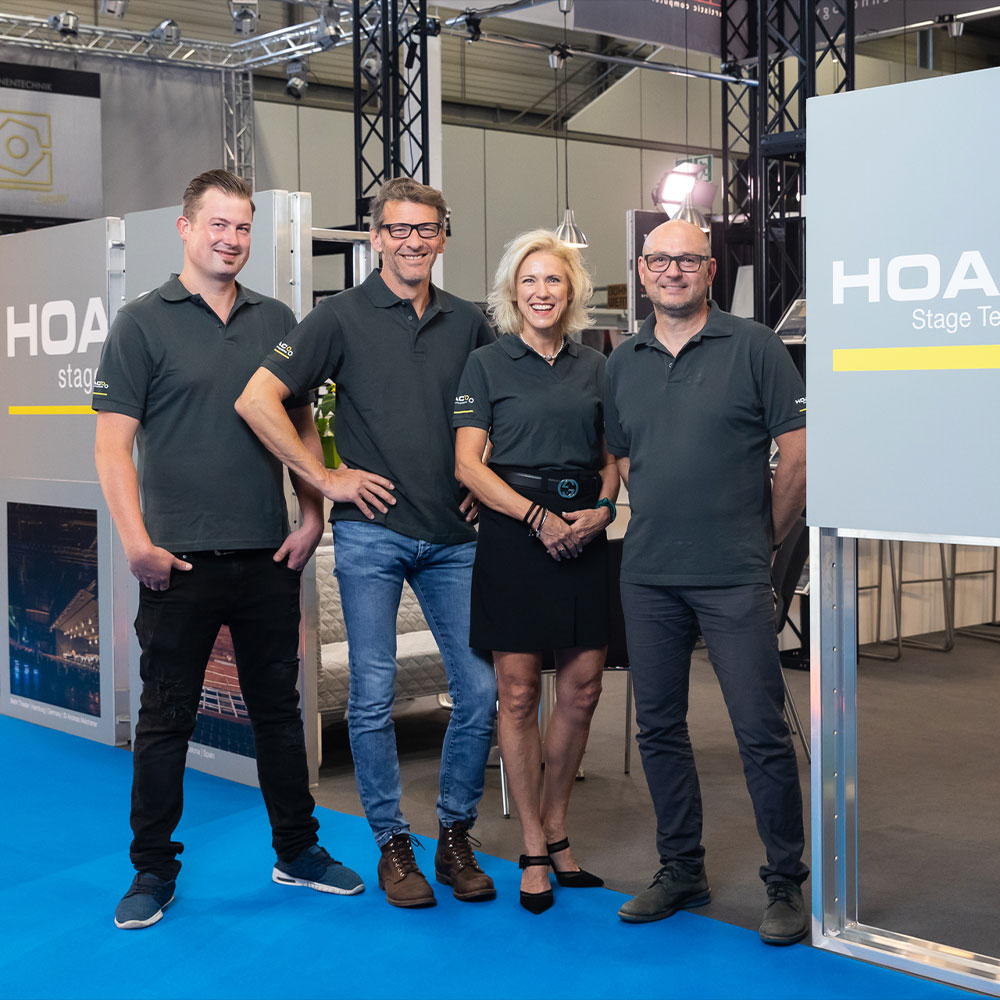 Any questions or special requests?
Please feel free to contact us. We advise you without obligation. No matter which sizes your project will be, it is always a pleasure for us to see your project.
Made in Germany
As a certified welding company, we manufacture our products at our site in Germany.
Worldwide distribution
From Europe to China to the United States – we deliver our products to any place in the world.
Installation & service
You need a supervising or maintenance? Our installation team supports you worldwide.