HOAC® Track System
Our projects
Stage Entertainment
Germany
FlyMe1D
Tarzan swings from tree to tree on vines. The flight technicians control the flying, which looks so easy and simple, manually with our flight system from the side stage.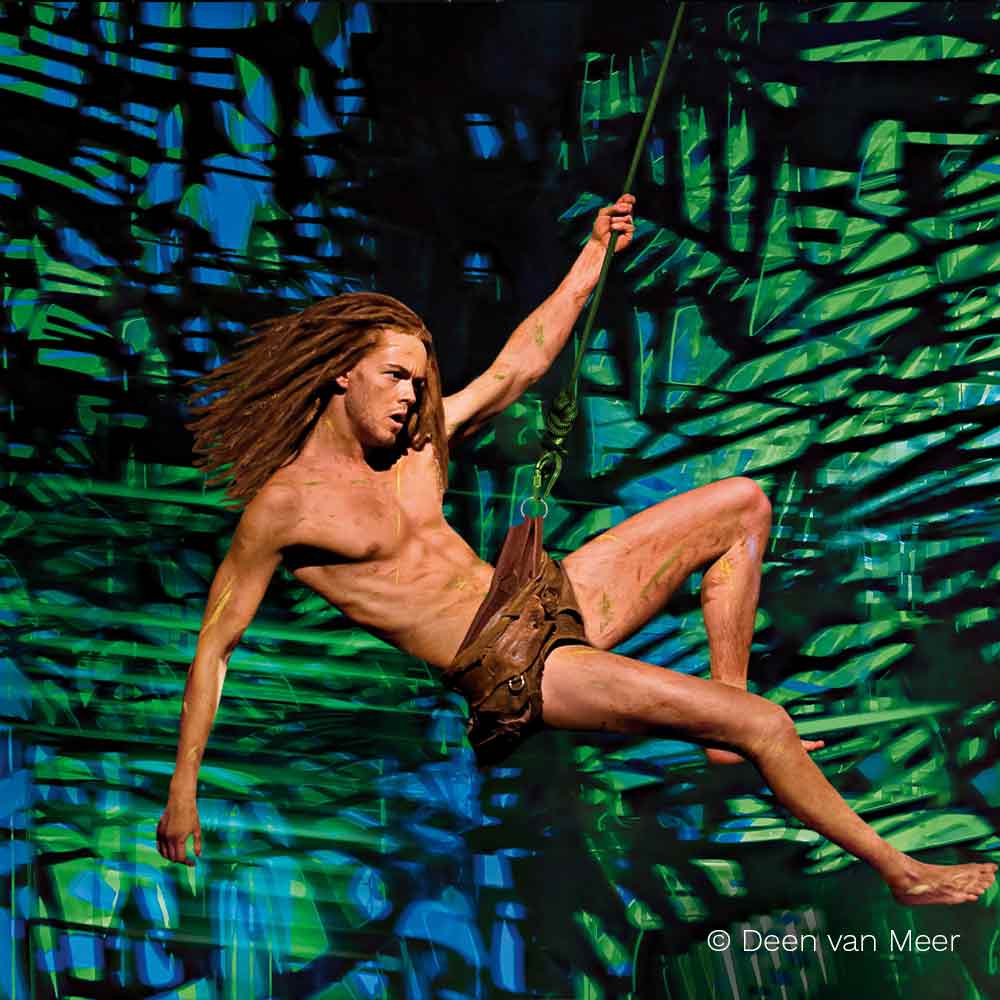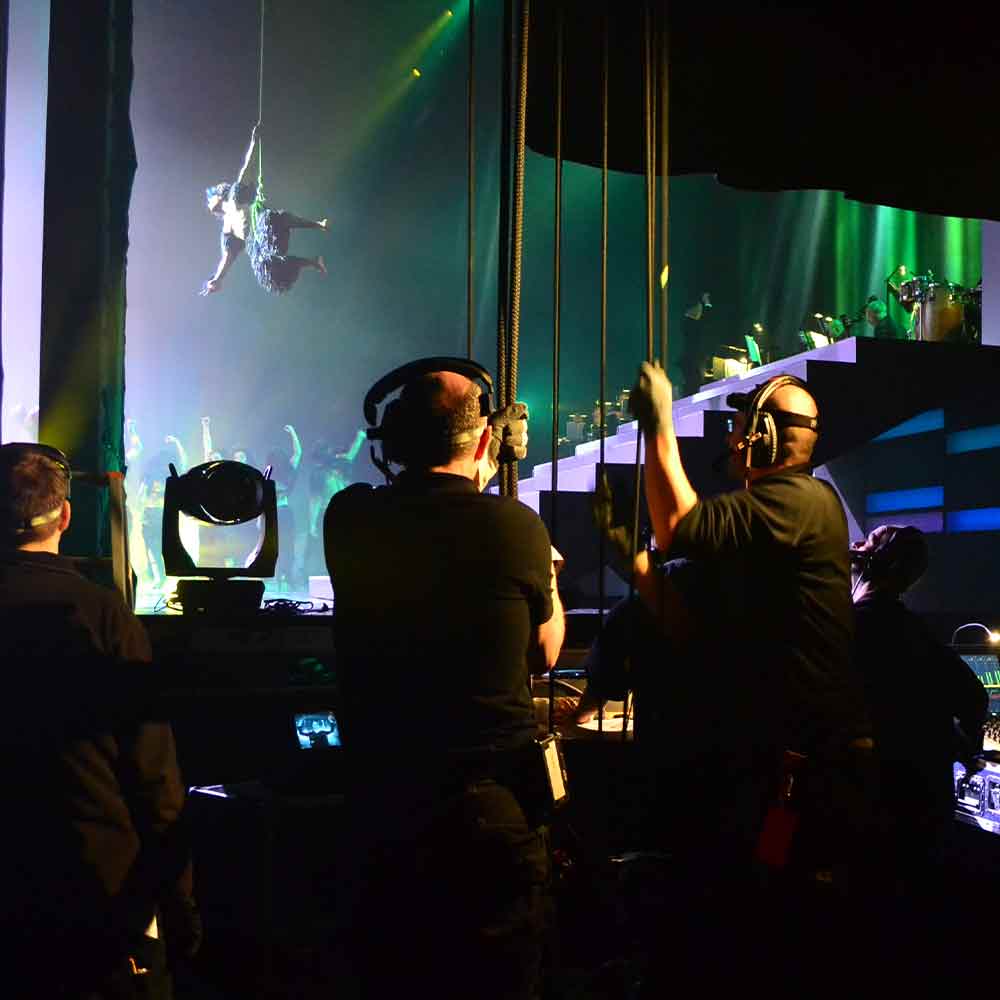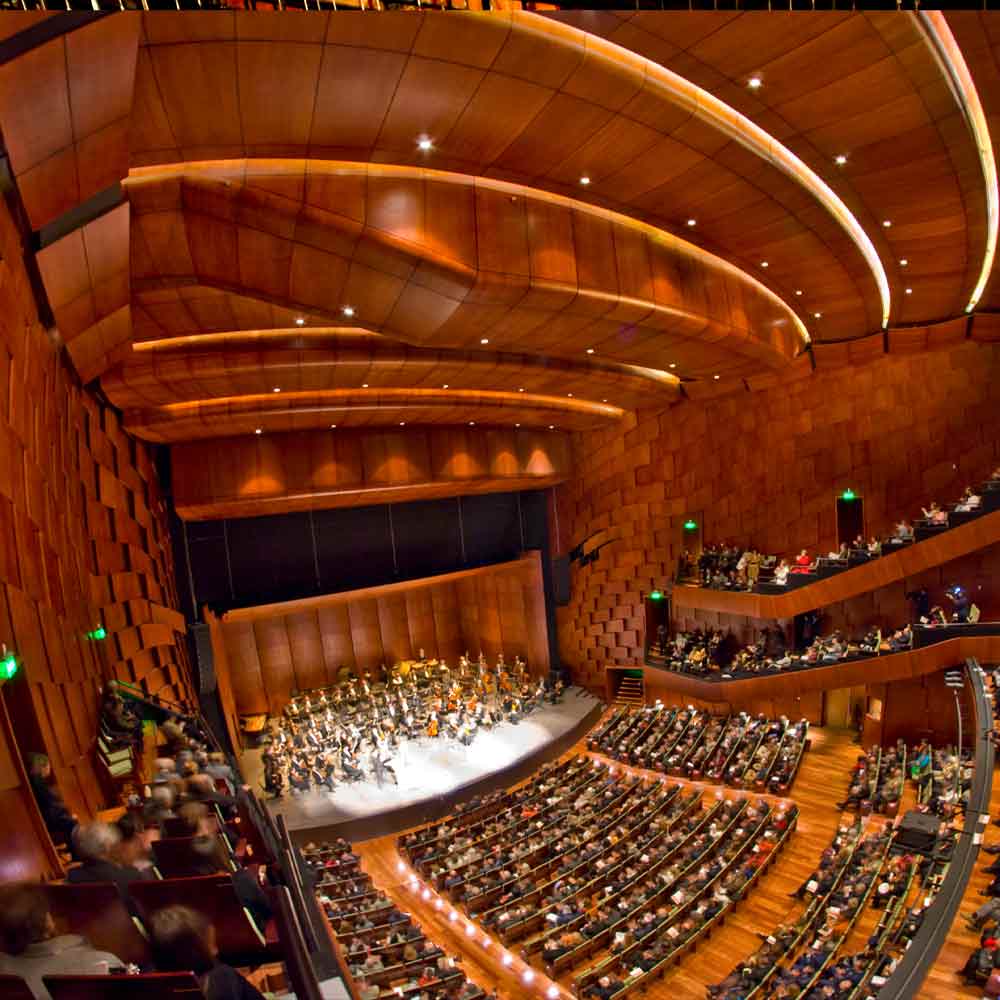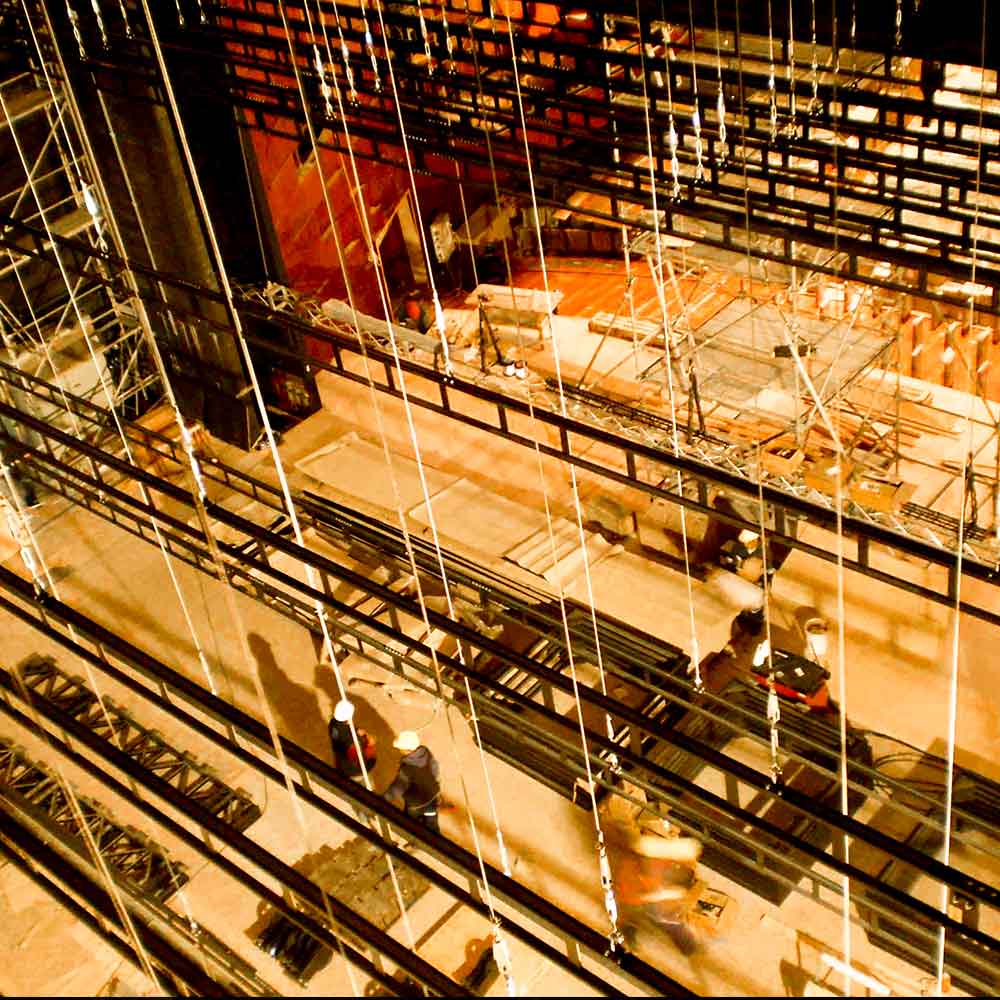 Teatro del Lago
Chile, South America
StarTrack
For the new construction of the theatre, load bars made of StarTrack aluminium profiles were delivered to the theatre. The lightweight aluminium construction allows an optimal utilisation of the available load resources. The StarTrack, designed as a two-point beam, has an integrated rail system.
Rigoletto
Dortmund, Germany
Silent Move
As if weightless, the 7 x 7 metre scenery images glide across the stage. A total of four walls are attached to the ring of Silent Move. Driven by motors, each wall can be moved individually via the stage control. Only these four walls create the scenery with over 50 different scenes.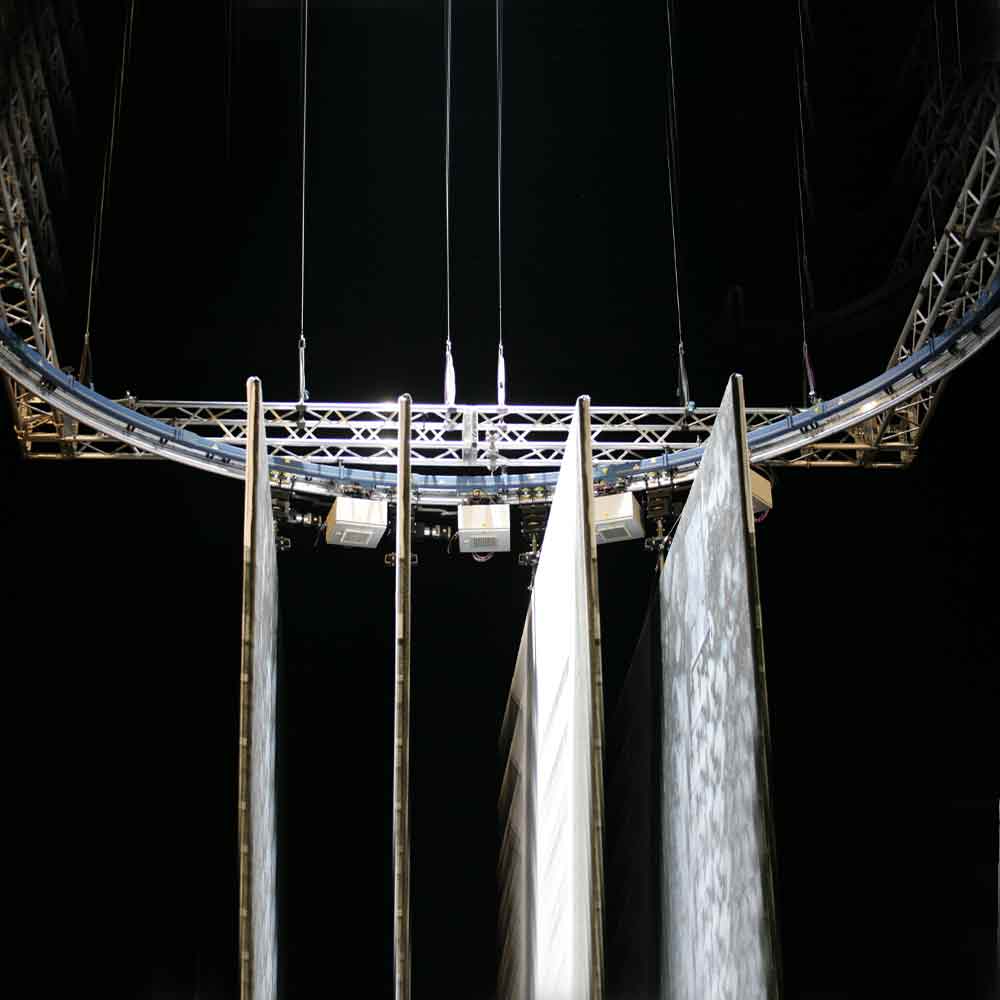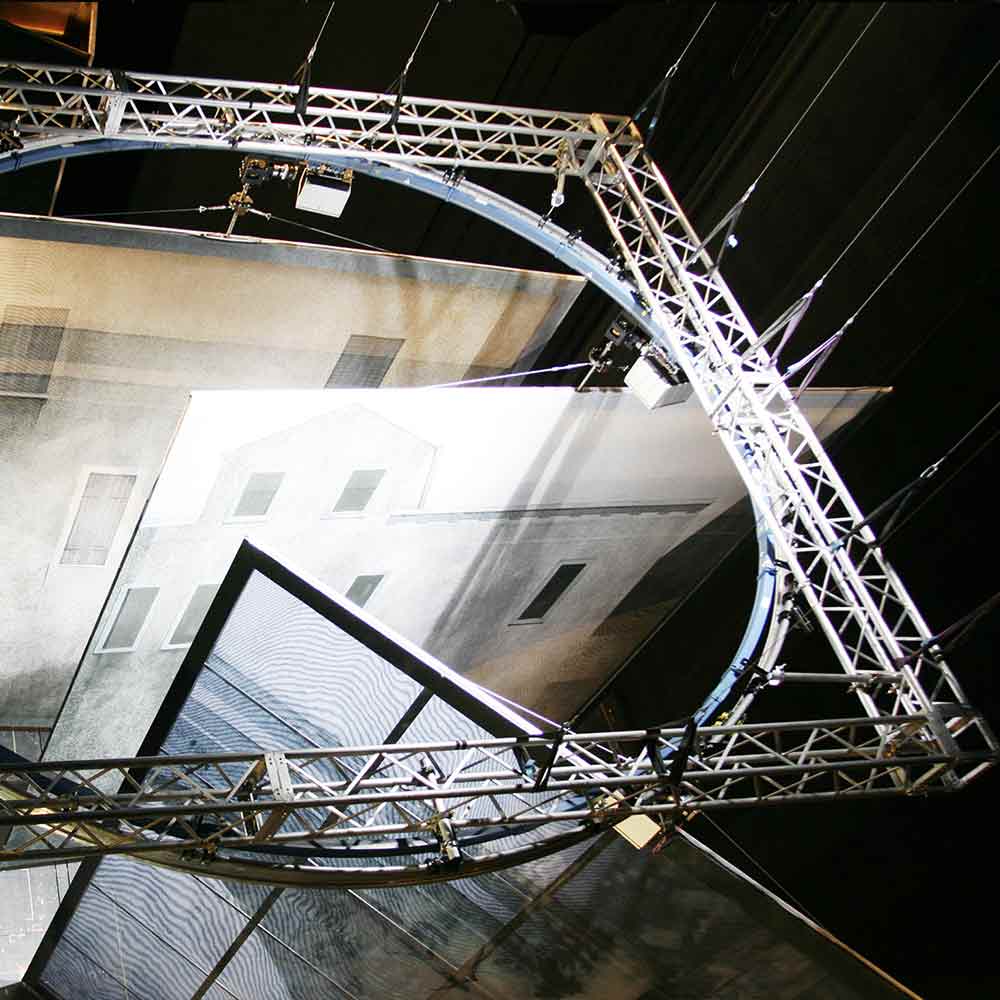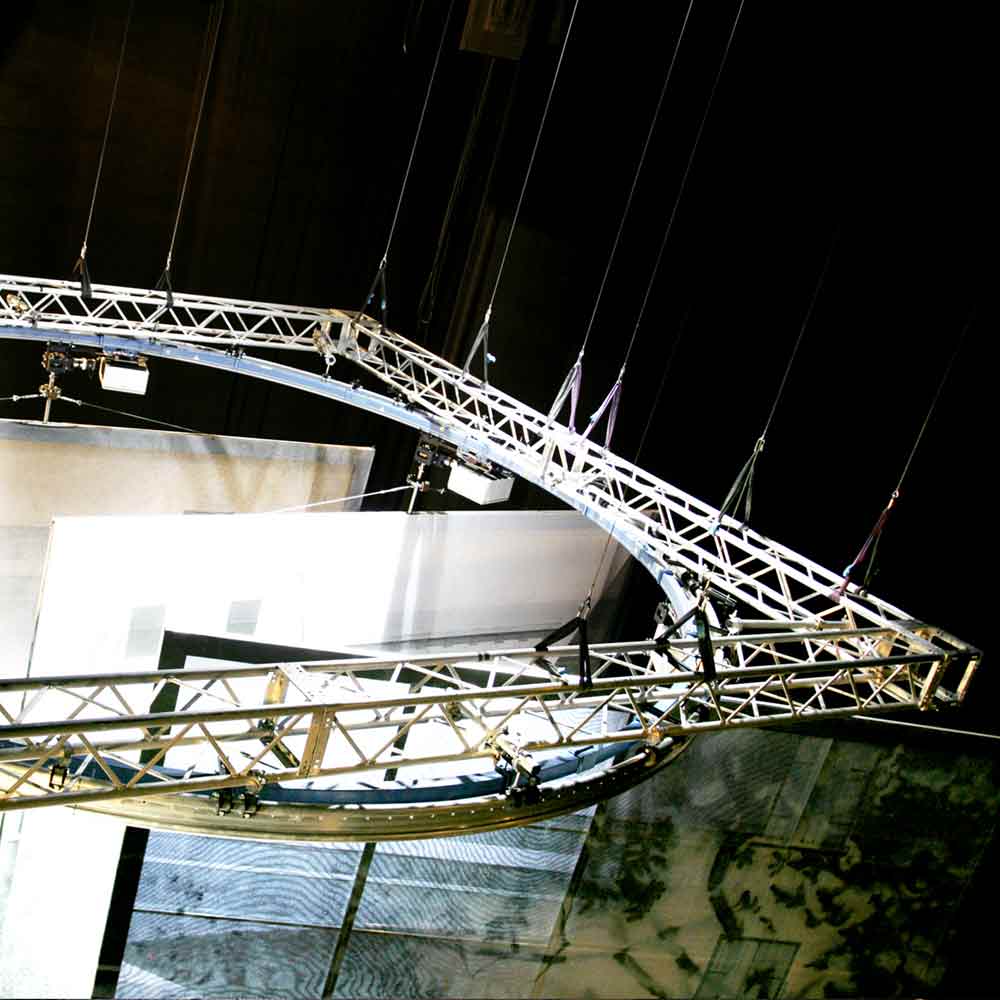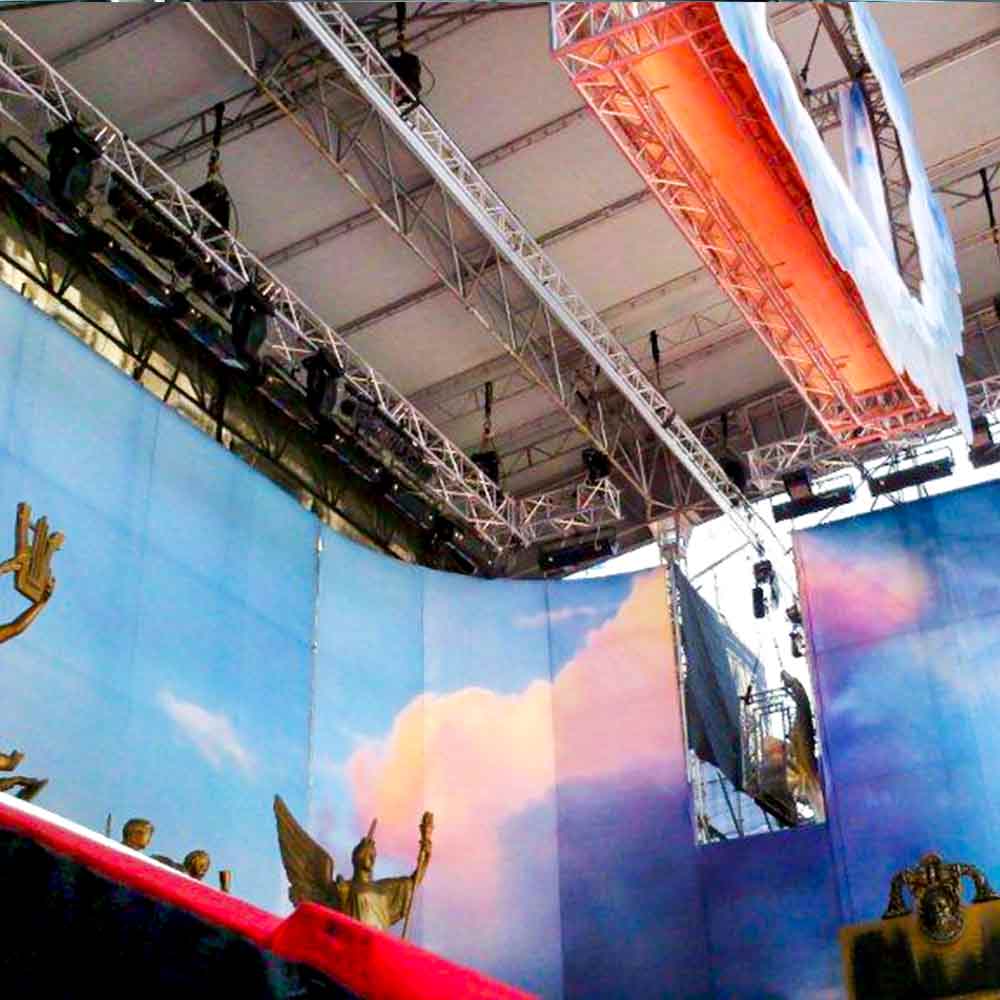 Life Ball
Vienna, Austria
Silent Move
At the charity event in Vienna, drummers fly on our Silent Move profile across the stage. An event that will stay in your memory.
We would also be happy to advise you on your project!