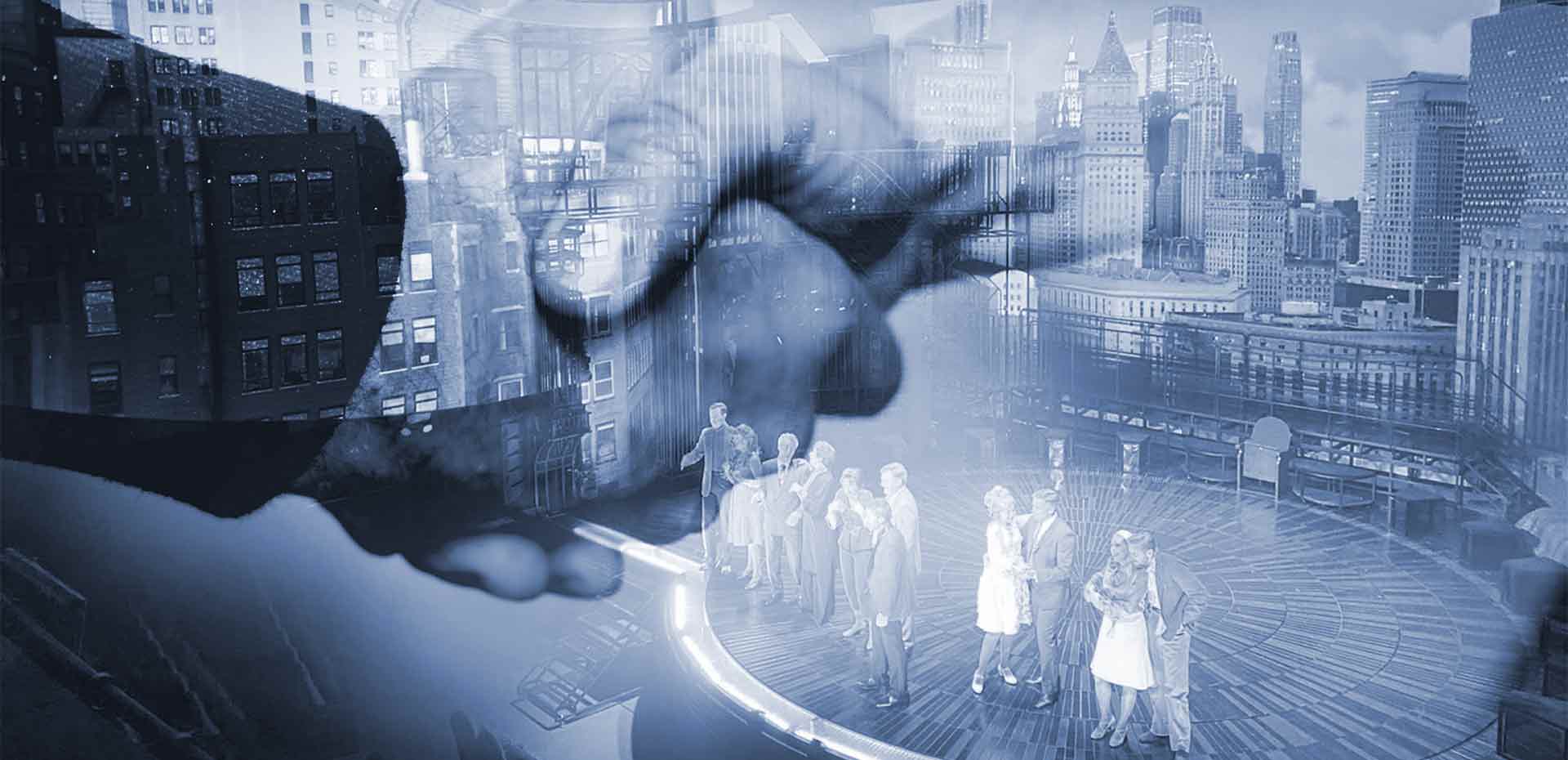 Our Partner
For your vision

SP – Pascualin 
Pascualin has been in the theatre and stage technology business for over 40 years and has always specialised in theatre, events and shows. Pascualin is particularly committed to innovative solutions. This is how many exciting projects come about.

AT | RU – Tüchler
Tüchler was founded back in the 1960s and has since developed from a manufacturer of fire-retardant fabrics for theatres in Austria to a permanent fixture in the theatre and event industry. With its subsidiary in Russia, founded in 2019, Tüchler now supplies more than 1000 customers all over the world.

DN | FI | NO | SE – Createx
Createx is widely regarded as Northern Europe's most experienced and efficient supplier of theatre decoration. The large international network for project planning and production supervision is invaluable.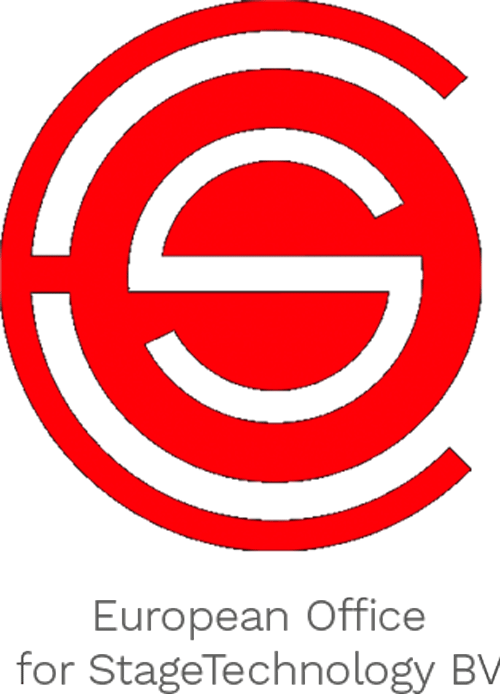 NL | BE | LUX – EOS BV
EOS is active in theatre and stage project management and works with the biggest brands in the industry, including HOAC products and represents the Benelux countries.

CN – HOAC ASIA & Pacific
Since 2004, we have also been represented in Asian countries through our representative office in Beijing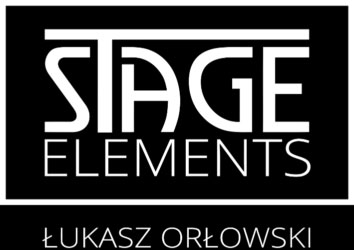 PL – Stageelements
Stageelements is the contact for theatre and stage technology in Poland and has great expertise in the field of stages, turntables, grandstands, stage wagons and for much more. Based in Wroclaw, Stageelements represents stage technology in Poland.

JPN – Sanken Engineering Co., Ltd.
Founded in 1966, Sanken is the contact for stage technology in the Japanese region. Sanken plans and develops your projects together according to customer requirements.
AUS – HME Services Pty Ltd.
HME Services offers innovative stage technology solutions for the theatre and event industry. From simple project offers to sophisticated solutions, HME is an experienced expert for innovative and flexible solutions.

HK – Dino Technology
Dino Technology has been a supplier in the entertainment industry for 20 years. He is involved in consulting and distribution of our HOAC products in Hong Kong and Macau