HOAC® Mobile Turntable
Your vision – our mission
Move your world
HOAC® TURNTABLES – YOUR SOLUTION FOR REVOLVING STAGES
A flexible stage design is important to you? Then our mobile turntable is the best solution. You can change the scenery on your stage in no time at all. Our modular system offers solutions for every budget and can be expanded on demand.
We make your dream come true and are always at your side for your project.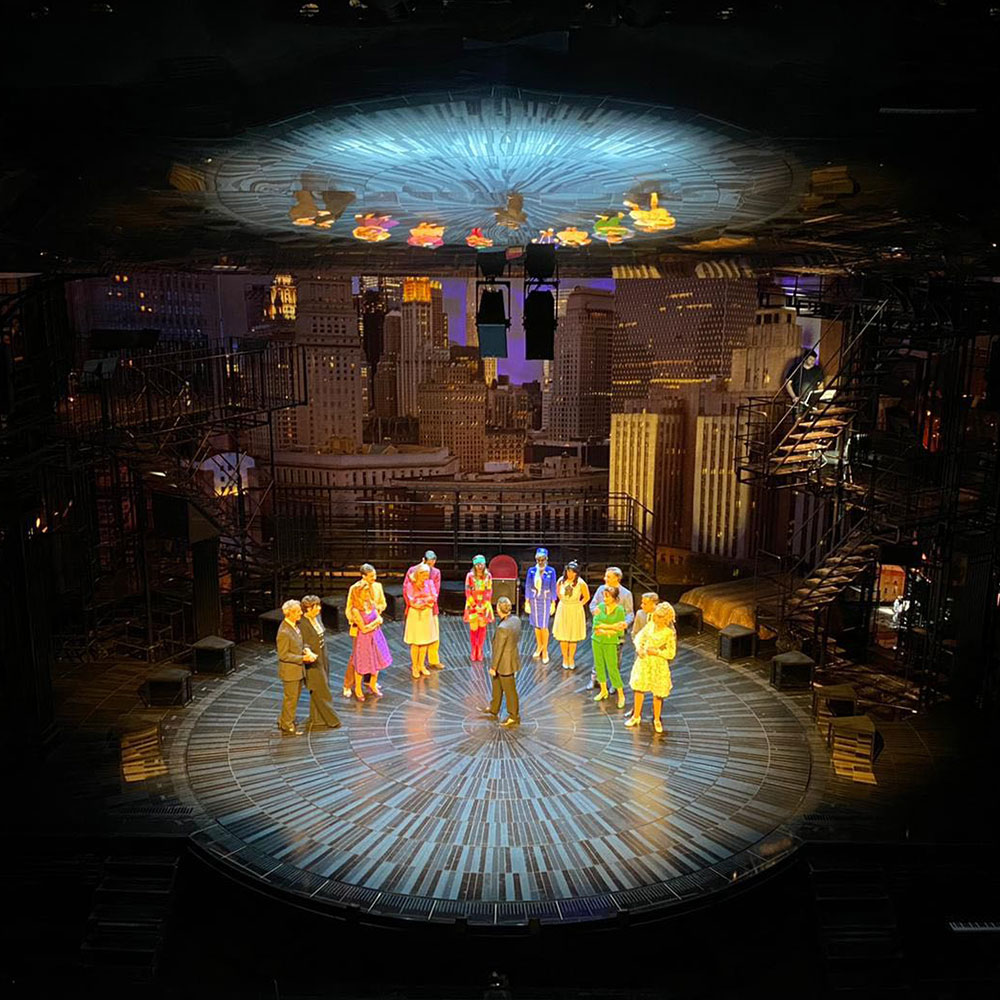 Our quality promise to you
CUSTOM MADE
Any size up to 30 metres available, integrated into a stage wagon or divided into several rings.
FAST & MODULAR
This makes assembly fun. Your turntable is up and running in no time.
SILENT
The friction-locked and form-fitted connection guarantees noiselessness.
SAFE & CERTIFIED
As a specialist welding company, we manufacture our products in accordance with DIN EN 1090 1-3 and ISO 3834-2.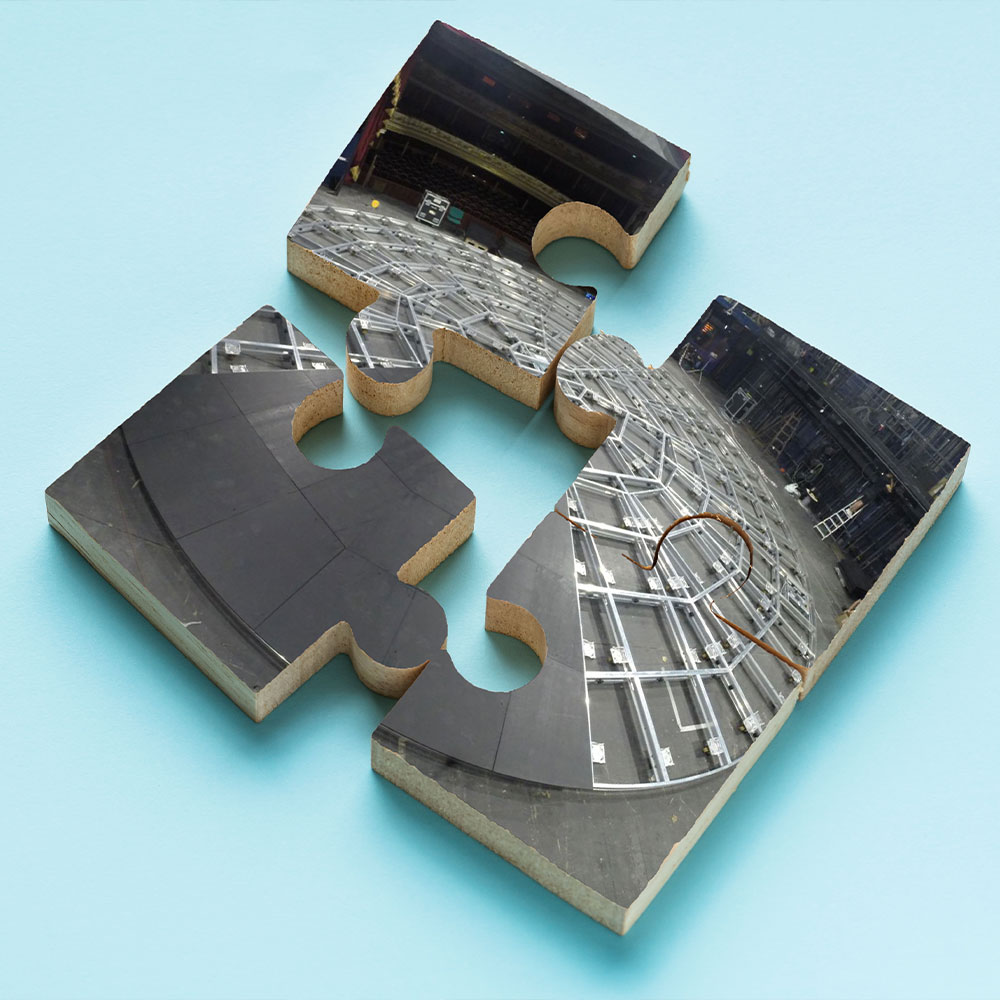 THE MODULAR FRAME SYSTEM
TODAY TURNTABLE, TOMORROW STAGE
With the HOAC® System Frame you can customize your need for your production.
Use our system frame in turntables, stages, grandstands, etc.
Easy extension or reduction of turntable sizes.
Easy use of drive units in turntables or stage wagons.
The innovative and patented products offer maximum flexibility. At a time when sustainability and cost-effectiveness are becoming increasingly important, HOAC® System Frames offer just that – a reusable system for a wide range of applications.
EASY SET UP OF TURNTABLES
Depending on the size of the mobile turntable, it can be set up and dismantled with only 2 persons in a very short time. First the frames are screwed together using our link blocks and then the cables for the control system need to be connected. Finally the wooden decks are positioned on top and the turntable is ready for use.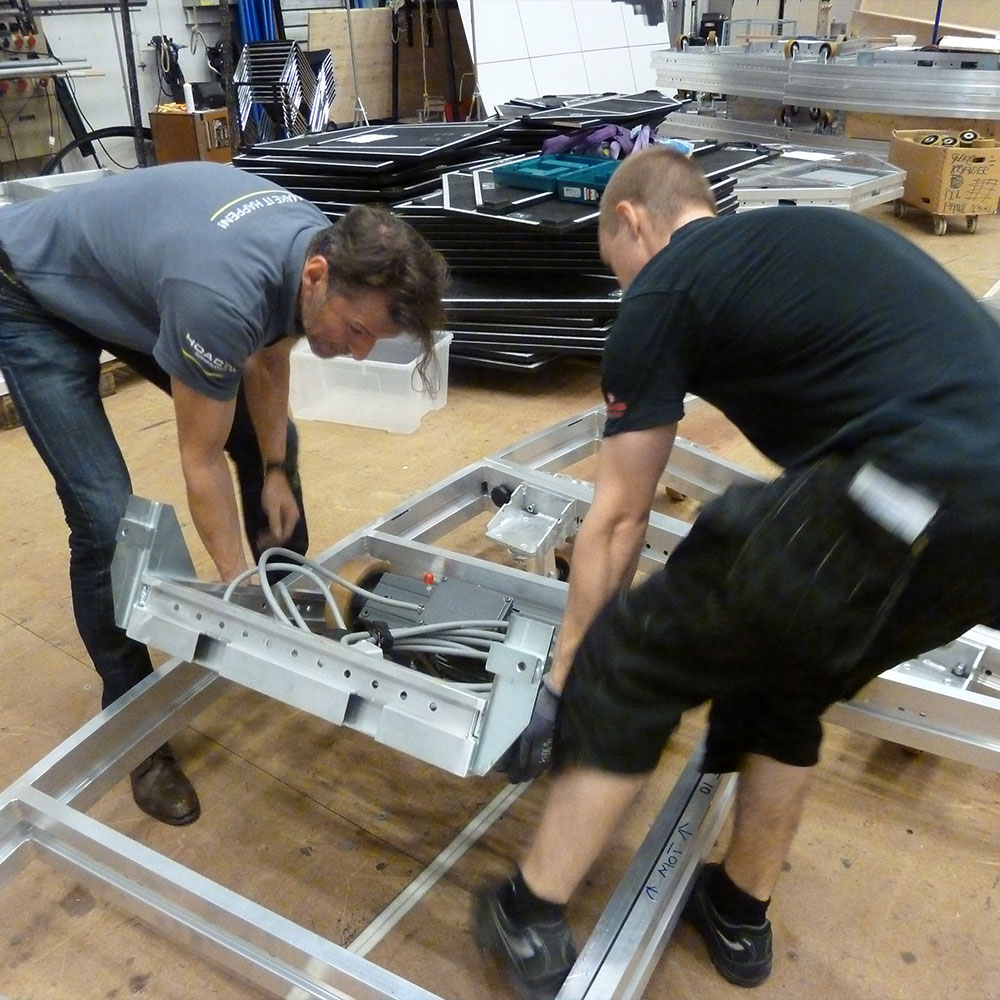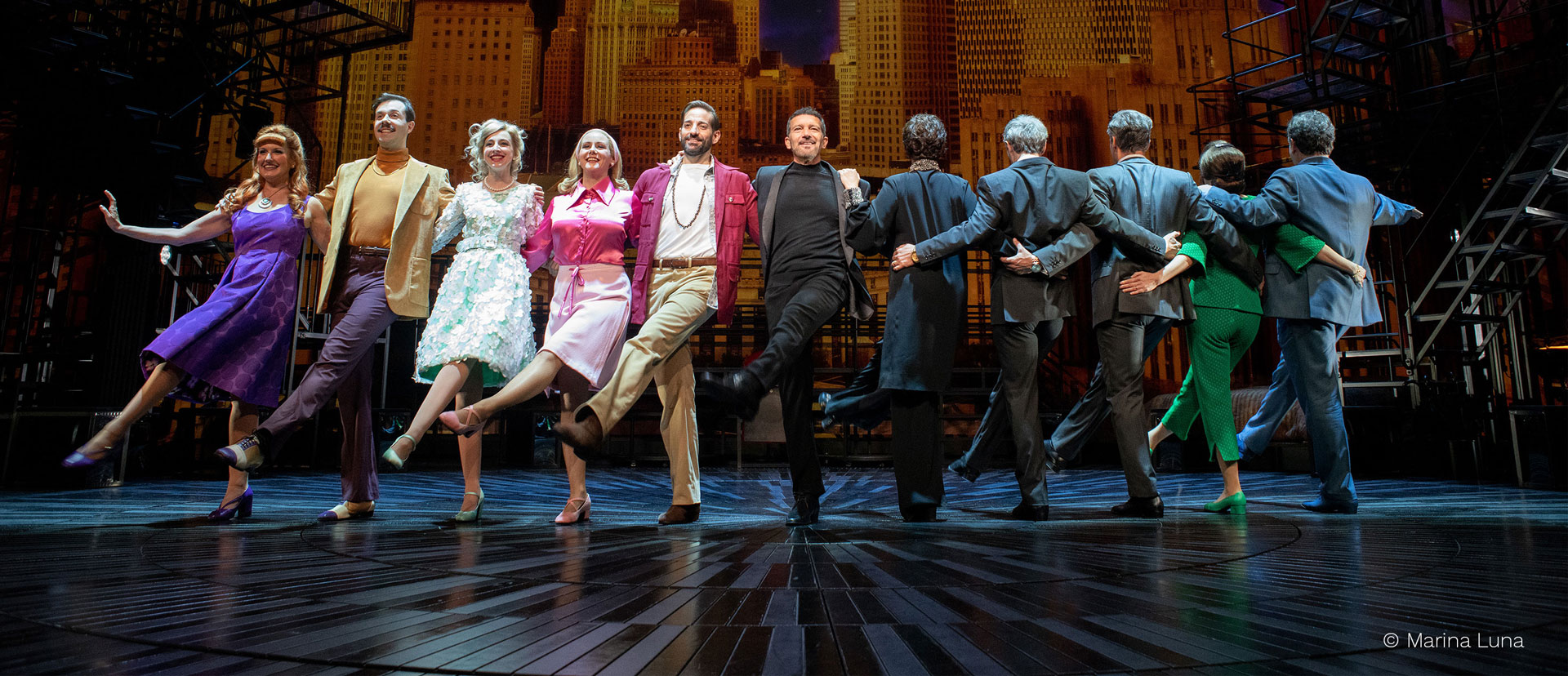 HOAC® projects worldwide
Learn more about our turntables
Accessories for mobile turntables

Drives

performance data according to customer requirements
standard installation in 1 x 1 m frame
silent

Slip ring

power for motors
power for lighting
different versions

Extensions

for larger turntables
for conversion / superstructure
durable and modular

Top cover

long-lasting with corner protection
different surface options
including locking device

Wheels

different load capacity options
single or double swivel castor
turtle wheel

Storage cart

standard wagon
custom made
Technical information

DIMENSIONS
Diameter: 4 m to 30 m, 5 – 100 ft.
Height: 200 mm or more

SET UP
Pieces of cake shape or standard frames with curved edge pieces.

STANDARD LOAD CAPACITY
Dynamic: 250kg/m²
Static: 500 kg/m²

FURTHER DATA
Made from Aluminium
Variable speed range

Other Technologies or sizes upon request. We will gladly advise you.

DRIVE

Friction drive, inside or outside.

CONTROL

Simple switching operation or programmable wired or radio controlled.

POWER SUPPLY

Battery or cable driven possible.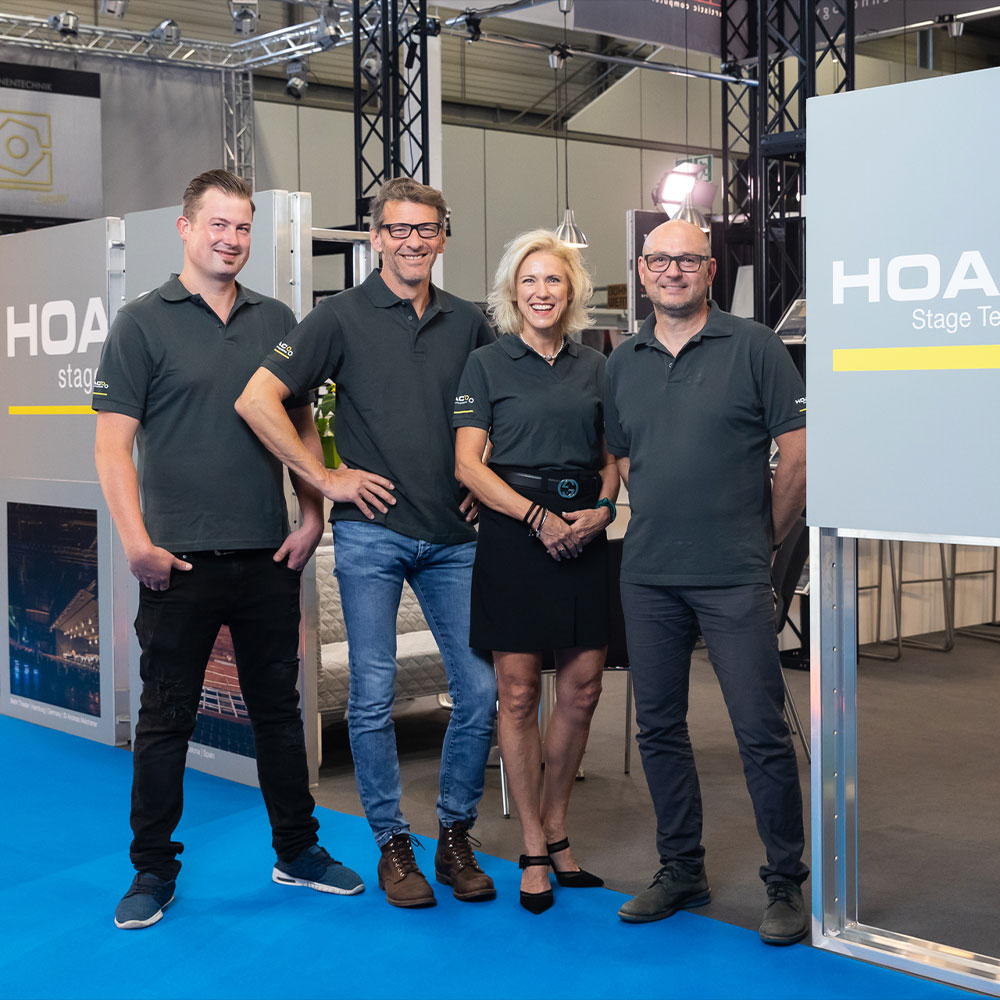 YOU HAVE QUESTIONS OR SPECIAL REQUIREMENTS?
Then get in Contact with us, we will advise you without obligation. Whether small, large or fancy, we look forward to your project
MADE IN GERMANY
Certified in Welding on European standards. We manufacture our revolving stages  at our site in Germany.
WORLDWIDE SALES
From Europe to China to America – we ship our Turntables all over the world.
INSTALLATION & SERVICE
You need a supervising or maintenance? Our installation team supports you worldwide.