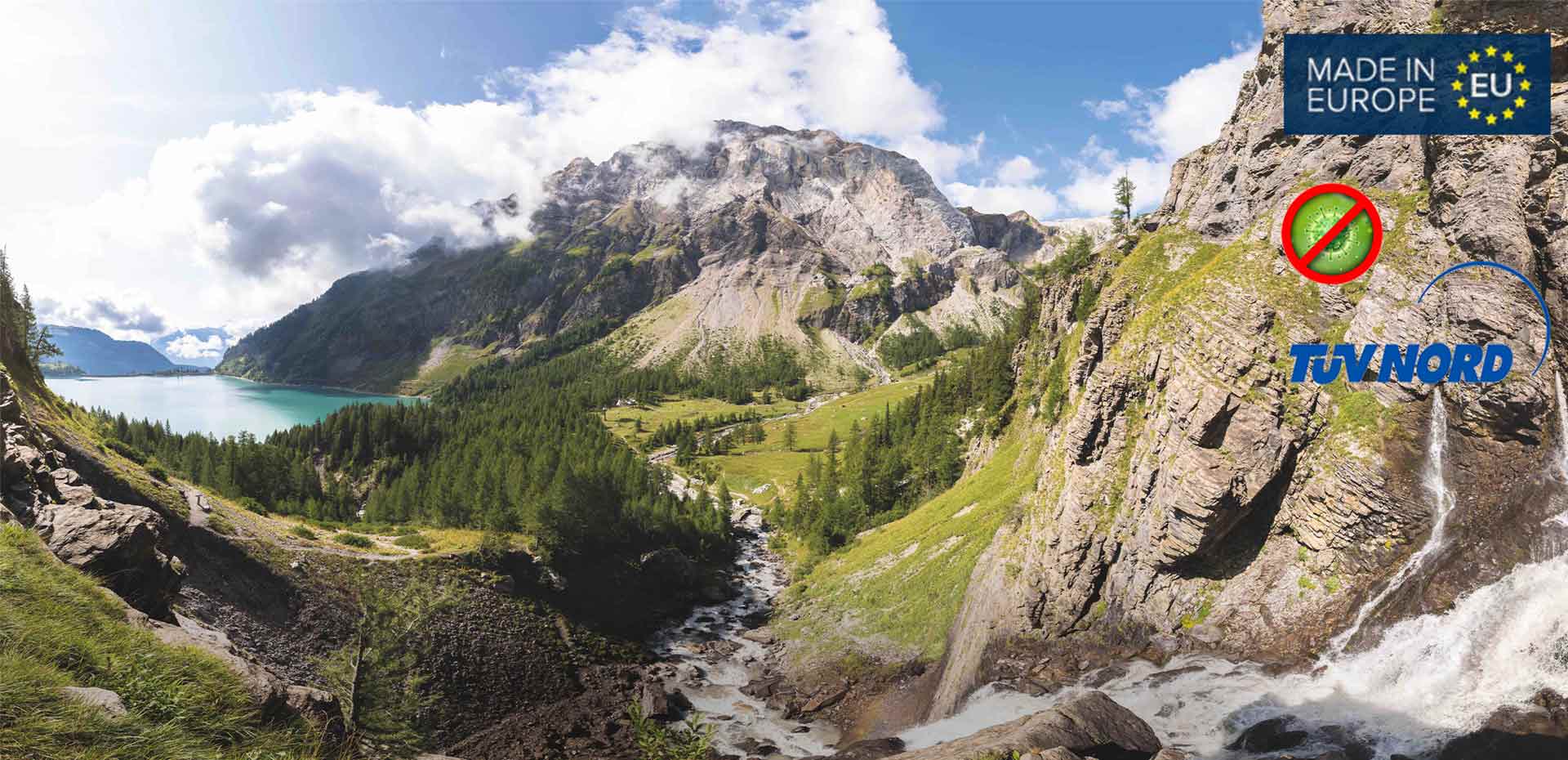 ASPRA® Air Purification
Distributed by HOAC®
Removes
Fine Dust
Viruses
Spores
Gases
Odours
Bacteria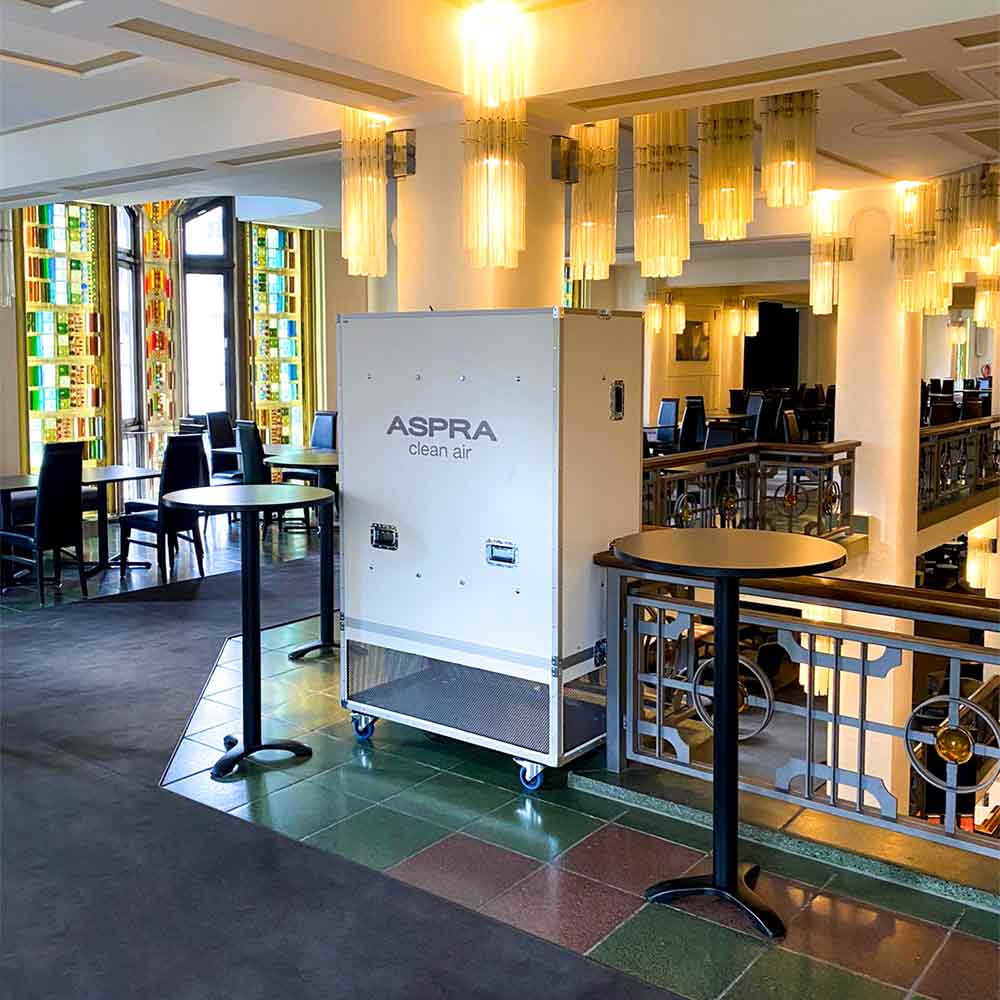 > 99,99 % virus free
Healthy and clean
Indoor air
ASPRA® Units are proven to remove viruses (incl. SARS CoV 2, mutants), bacteria, pollen, allergens, fine and ultra-fine dust. The removal of particles <PM10 by the patented and permanent electrostatic filtration from the room air gives the virus no chance to spread via aerosols. With ASPRA® you clean the air sustainably – whether rented or purchased. Walk into a safe and healthy future – ASPRA®.
Our promise of quality to you
Healthy
Removes 99.7% of all viruses, bacteria, fine dust and pollen from the room air.
Quiet
Hardly noticeable, the units work quietly and efficiently.
Sensor & Monitoring
Monitor and optimize the quality of indoor air with the ASPRA® sensor.
Safe & certified
According to European and German standards and complies with VDI 6022 hygiene requirements.
Choose your category!
For Rent or Purchase
ASPRA®  projects
ASPRA® is tested and certified by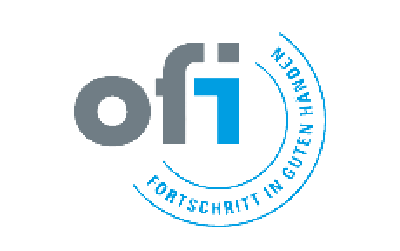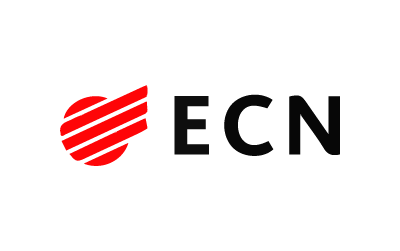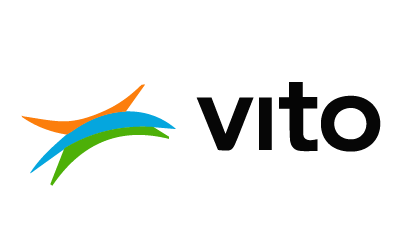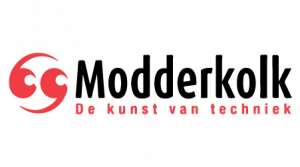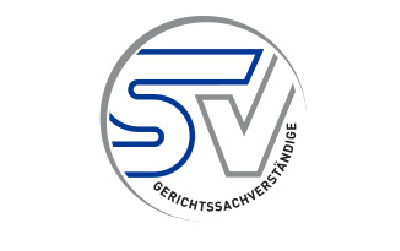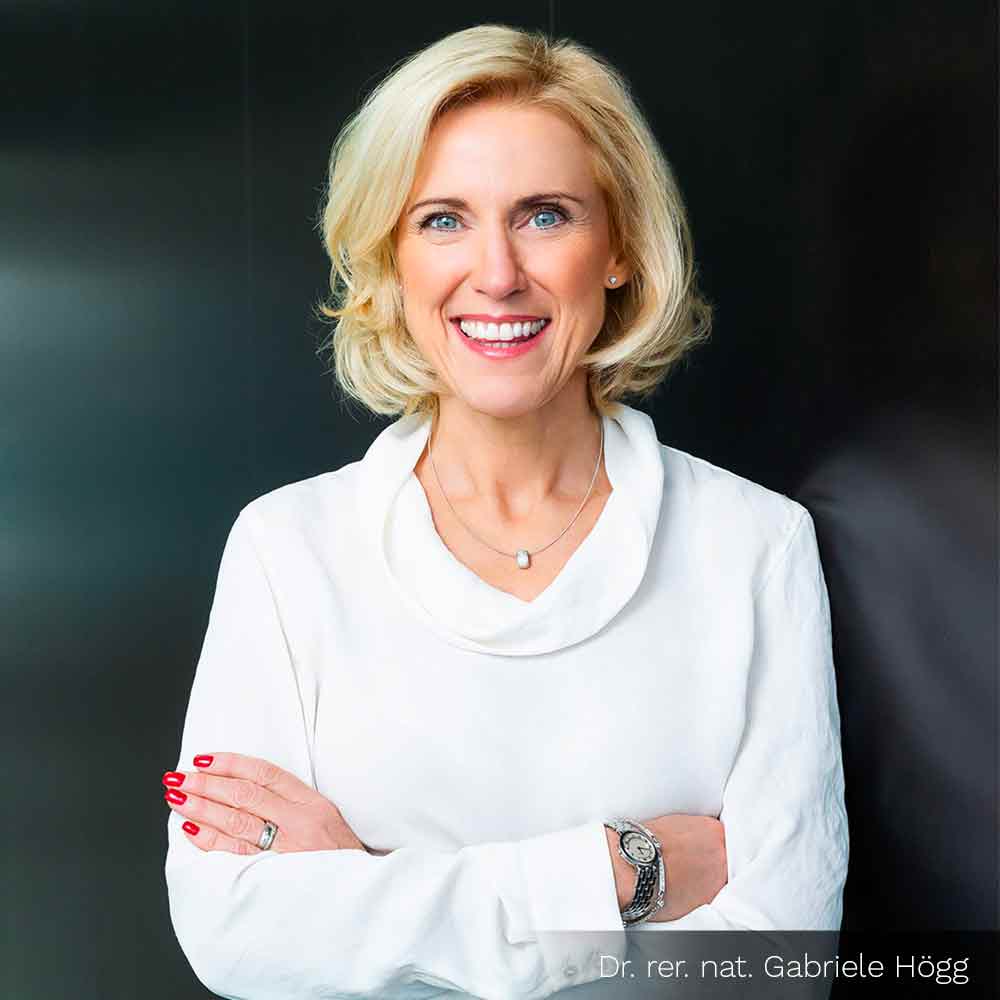 Would you also like to breathe freely and without worries in the future?
Get in touch, we will advise you personally.
Made in Europe
Short transport routes and high availability.
Rent or buy
Whether short-term for an event or permanent.
Patented & Safe
Tested by several independent testing institutes.