ASPRA® Air Purification
Our projects
Friedrichstadt-Palast
Berlin, Germany
With 2400 m3/h each, two mobile ASPRA® FLC units in the foyer clean the air of the Friedrichstadt-Palast.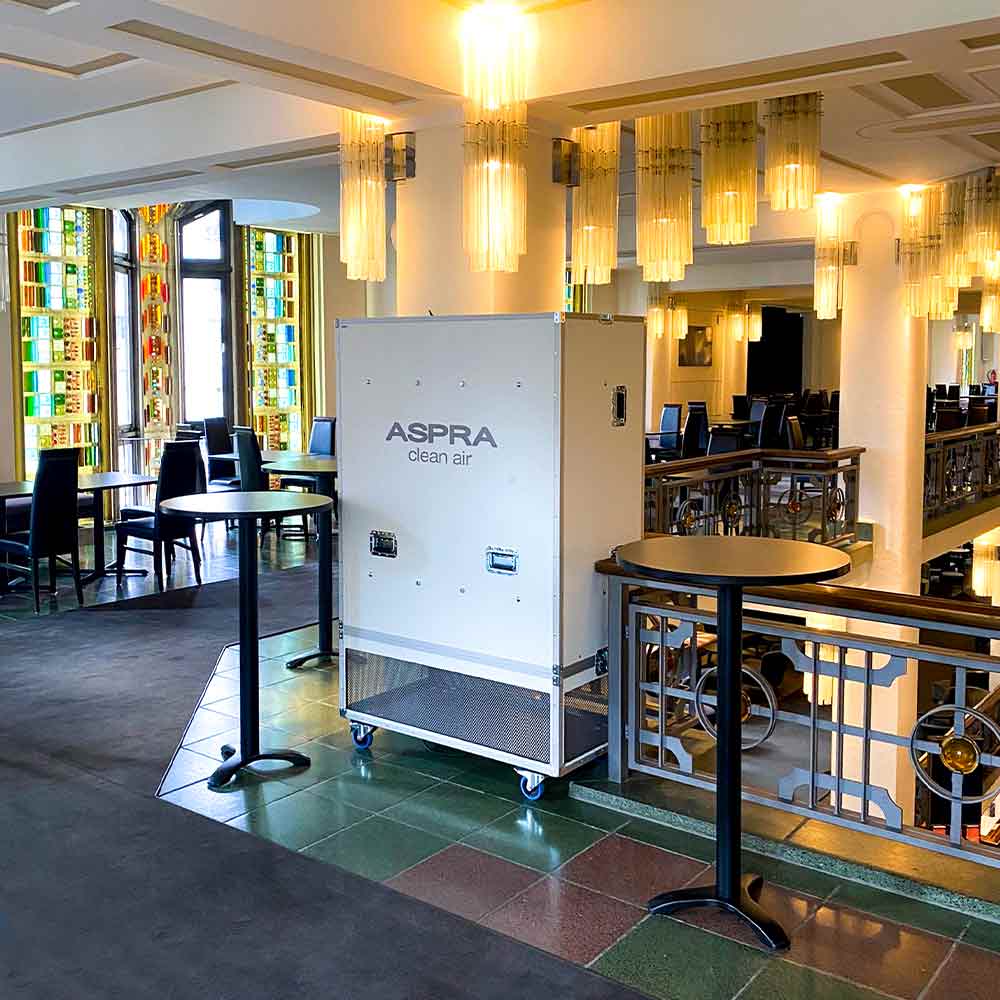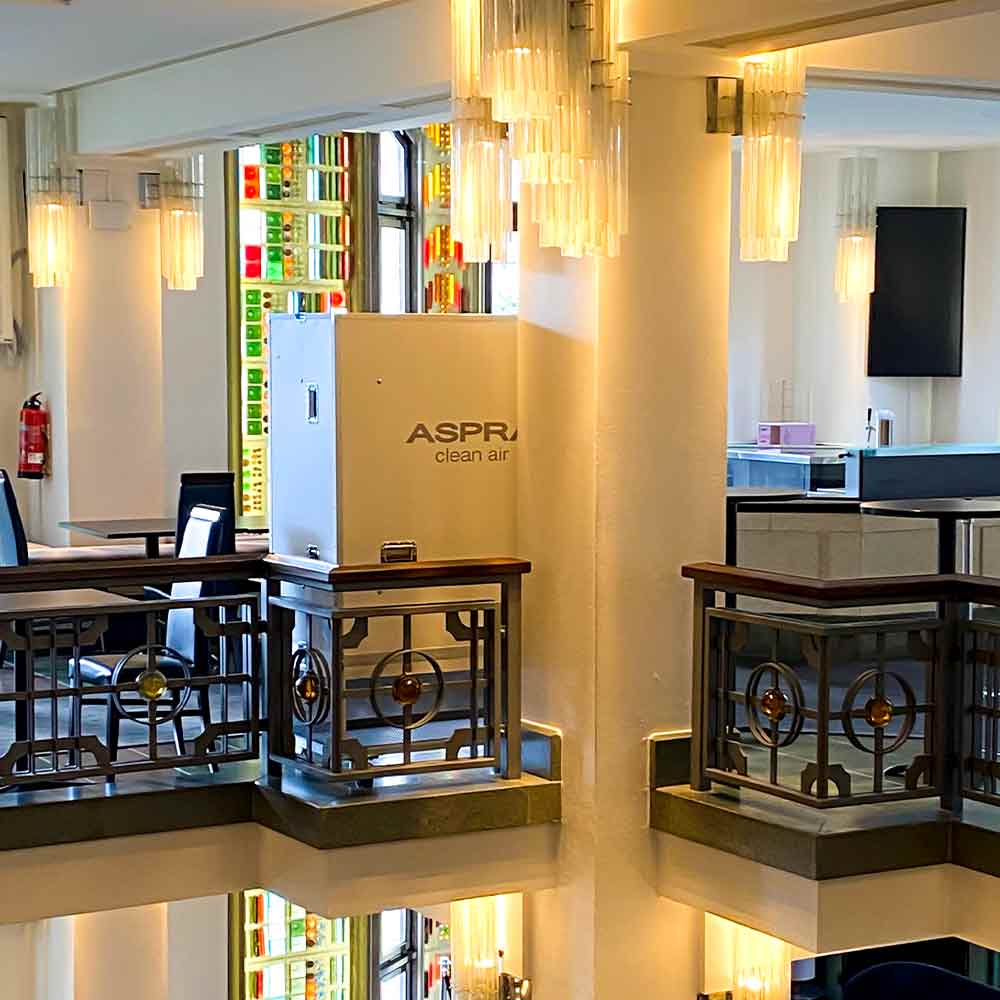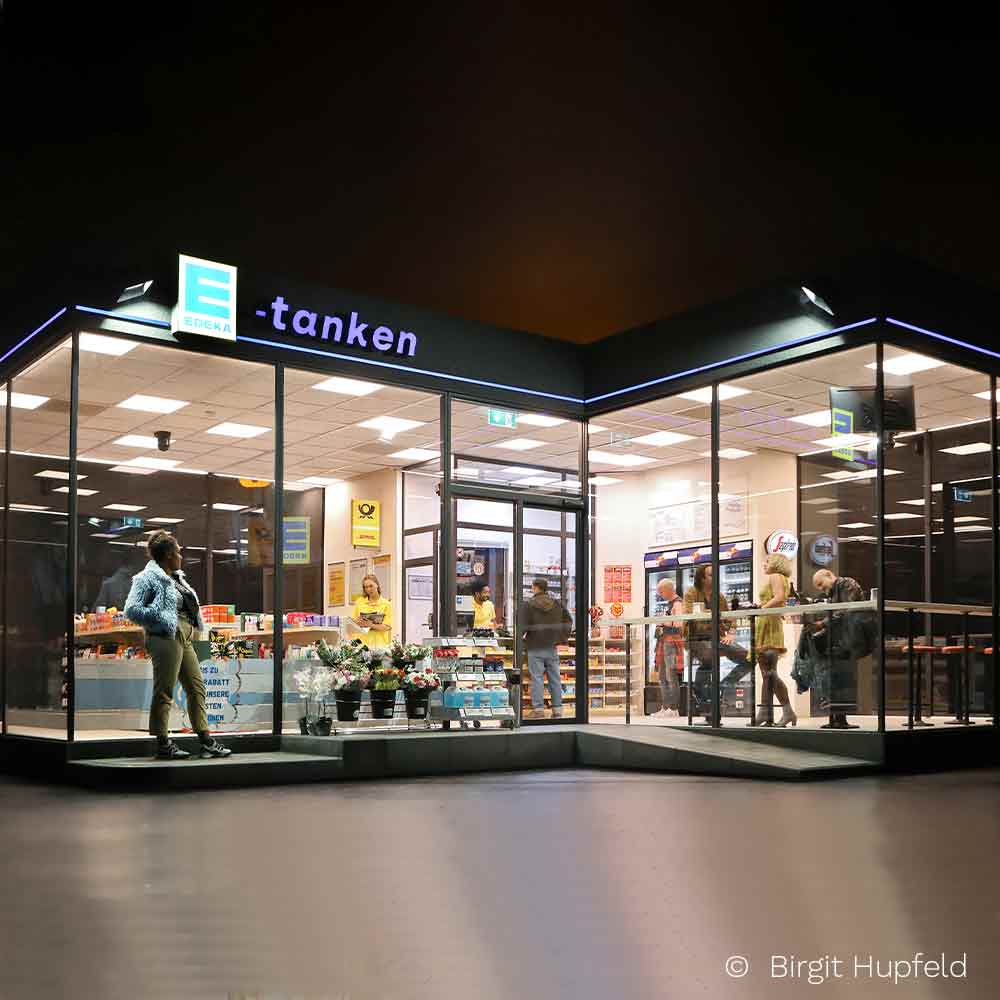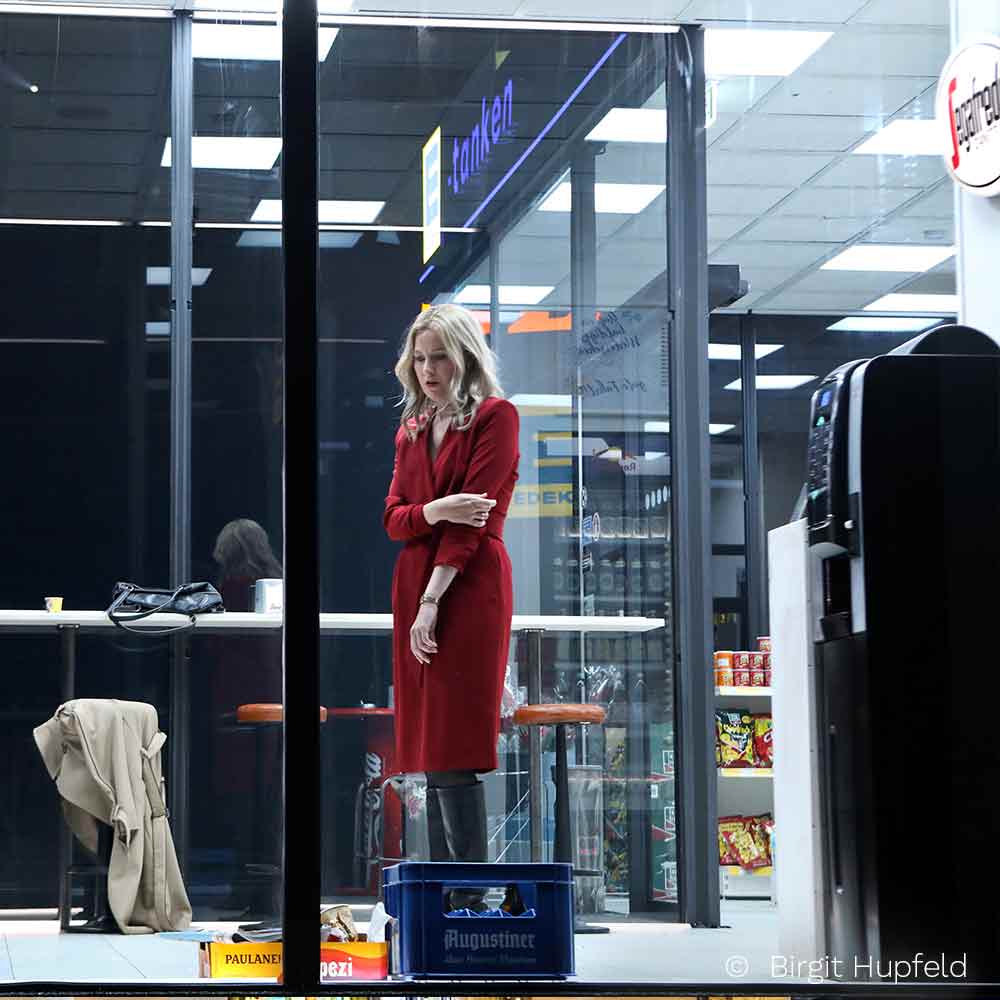 Residenztheater
Munich, Germany
In the production "Our Time", ASPRA® built-in modules were used in the "petrol station". In addition, mobile ASPRA® units clean the air in the offices, rehearsal rooms and dressing rooms.
Schlossfestspiele
Ettlingen, Germany
The mobile ASPRA® FLC unit cleans the air with 2400 m3/h and has so far been used for a radio play.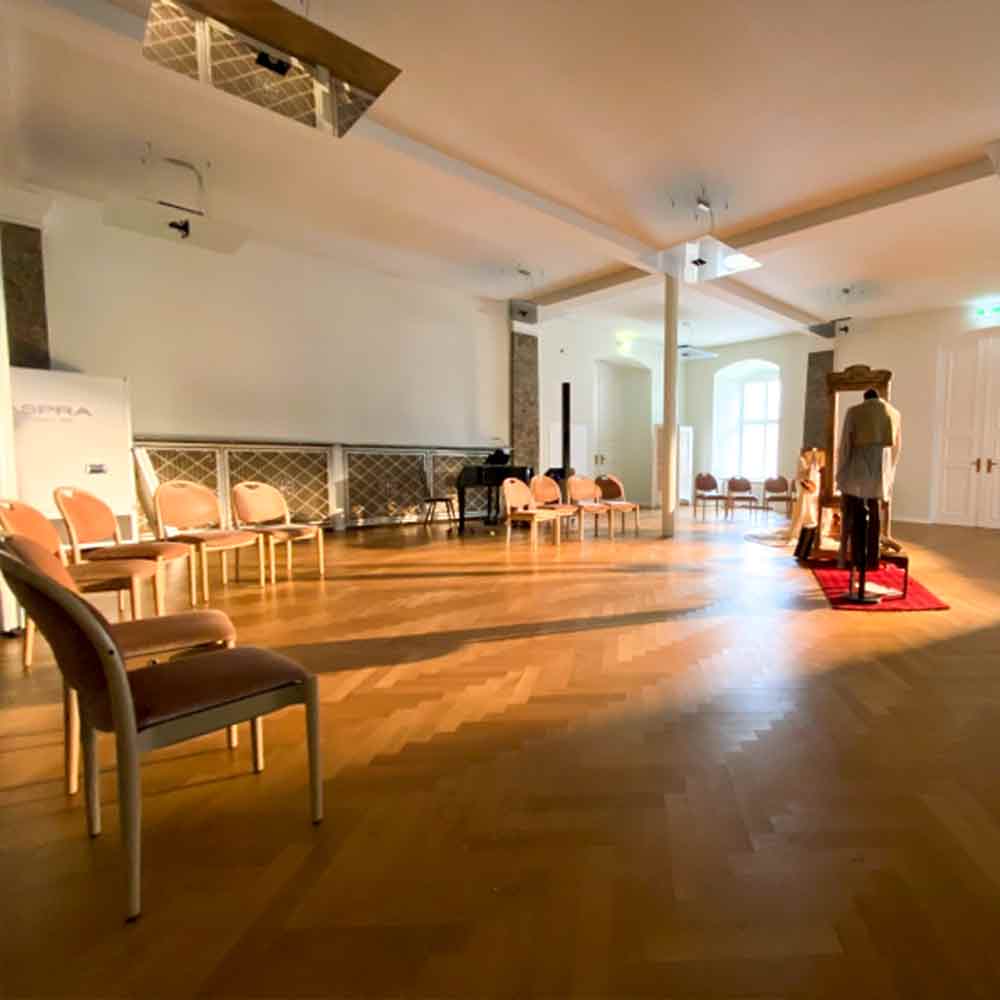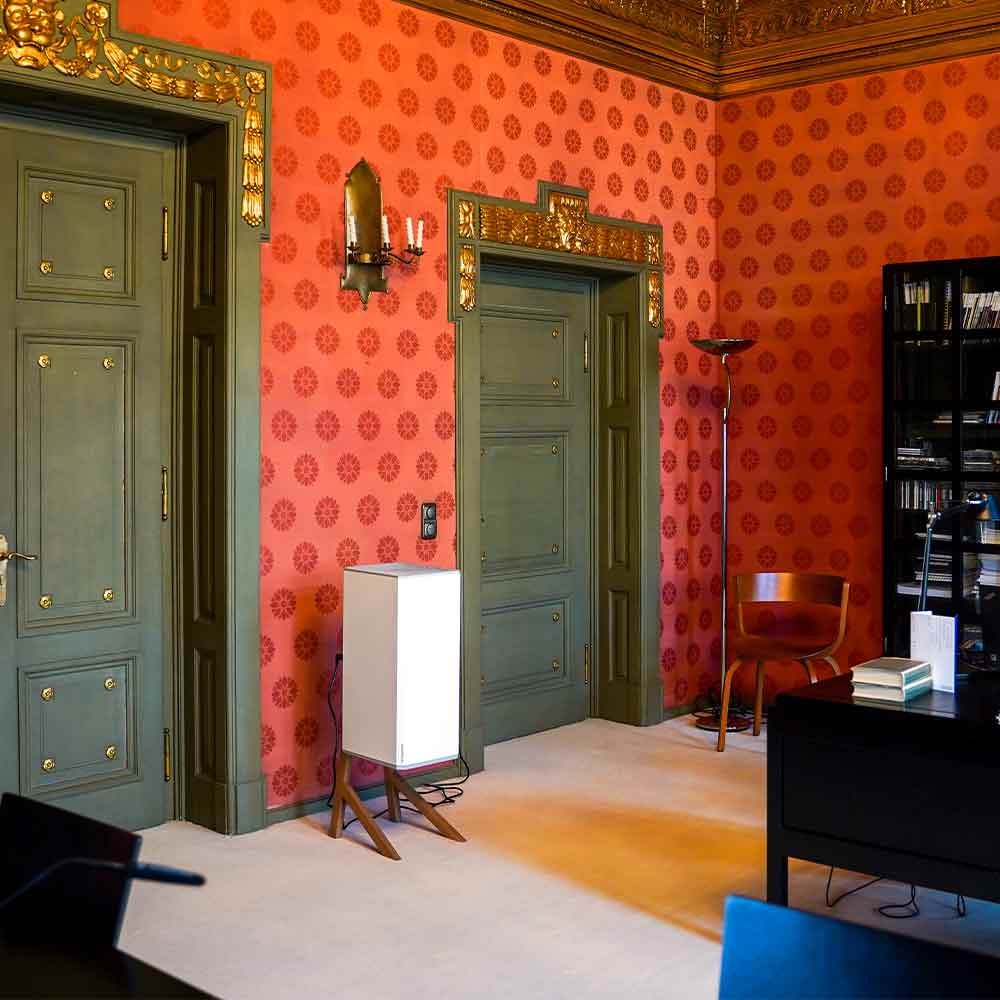 Theaterakademie
Munich, Germany
The air in the office of the Everding Theatre Academy is cleaned with ASPRA® Aura Lite. The unit can purify 400 m3/h.
We would also be happy to advise you on your project!