HOAC® Stage Wagon
Our Projects
Gärtnerplatztheater
Munich, Germany
With the remote-controlled stage car, the car from the production Tschitti Tschitti Bäng Bäng drives across the stage. With the control and technology chosen by the theatre, the car takes off into the air and leaves a breathtaking impression.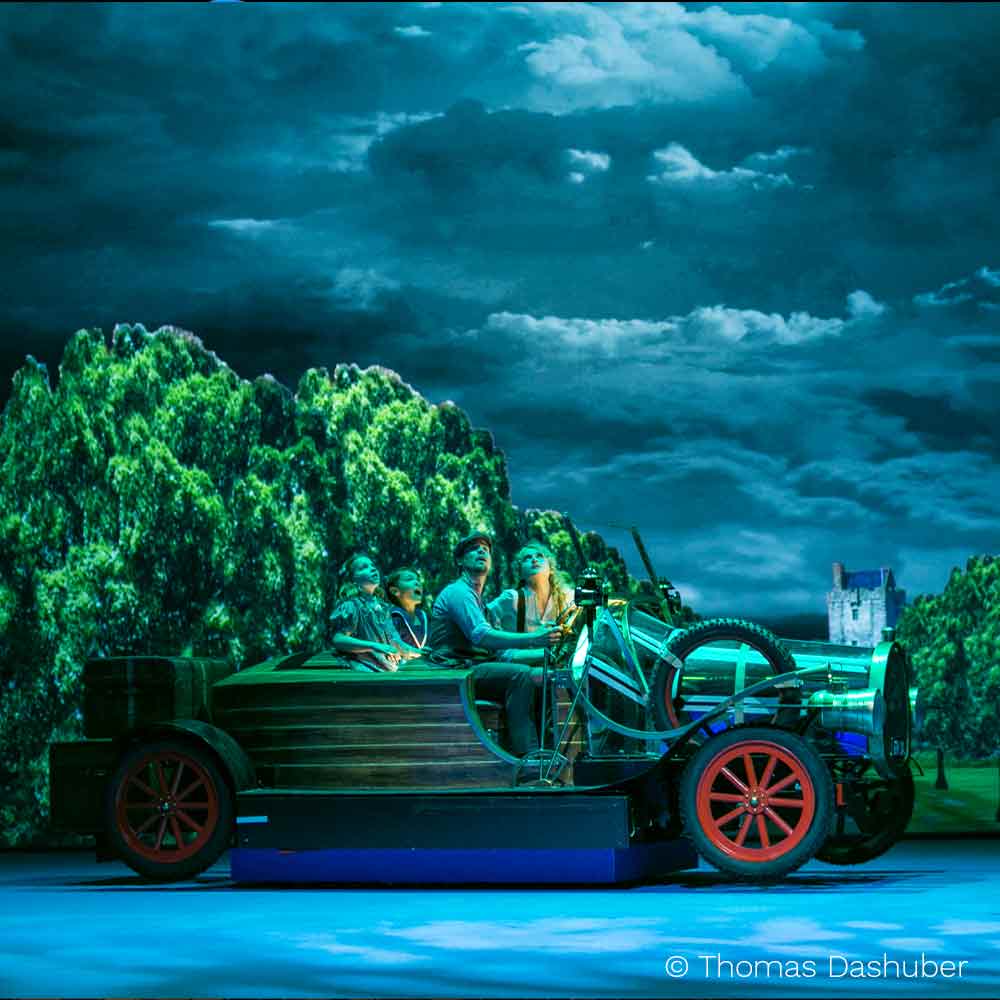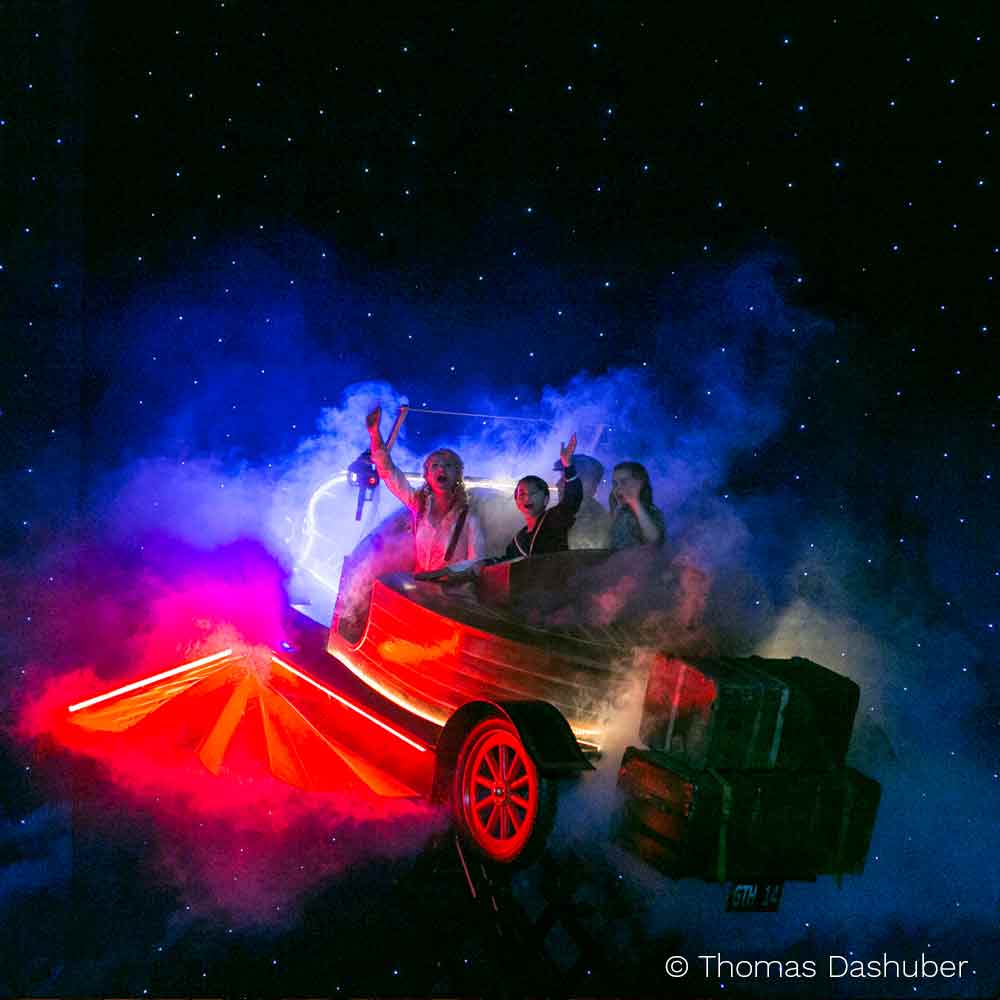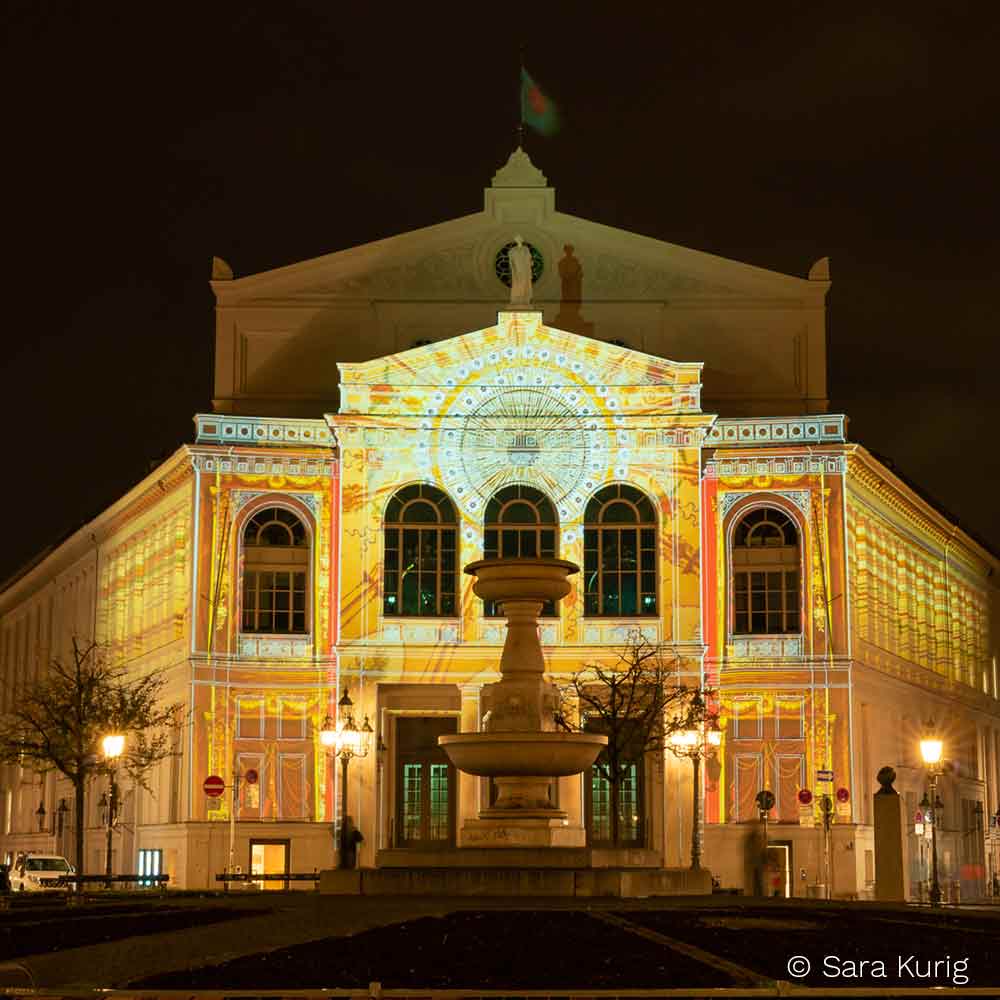 D-cube Art Center
Seoul, South Korea
Stage Wagon with Turntable
The stage wagon consists of three wagons of 5 x 15 m each. These can either be used together as one wagon or individually. Each wagon can carry a load of 10 tonnes. If the theatre uses the wagon in combination, the integrated turntable can be used as an option. This has a diameter of 11 m.
Rogaland Teater
Stavanger, Norway
Up2Move
Up2Move is built into the scenery images. This enables Theatre Rogaland to move the backdrops quickly during the show Cabaret. Up2Move raises the scenery and can be moved quickly by means of the integrated wheels. Once the scenery is in its new place, it is lowered so that it is firmly back on the floor.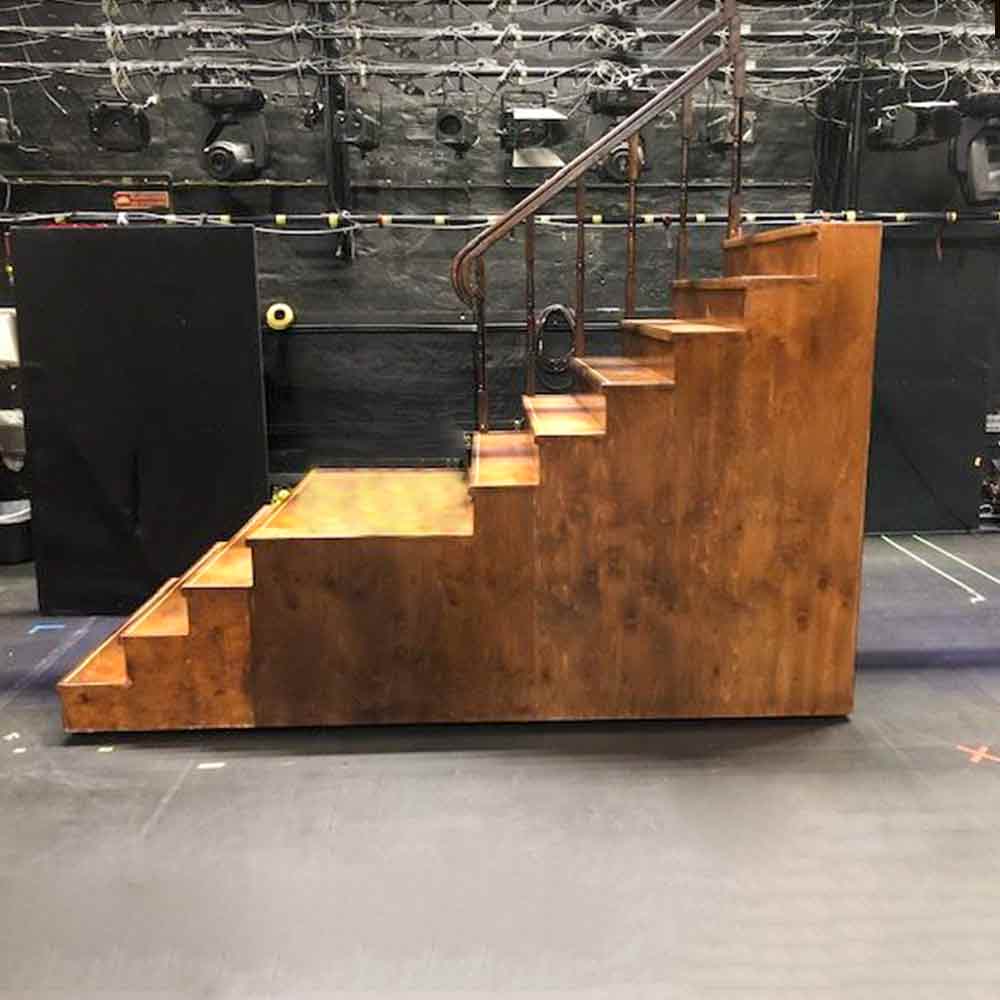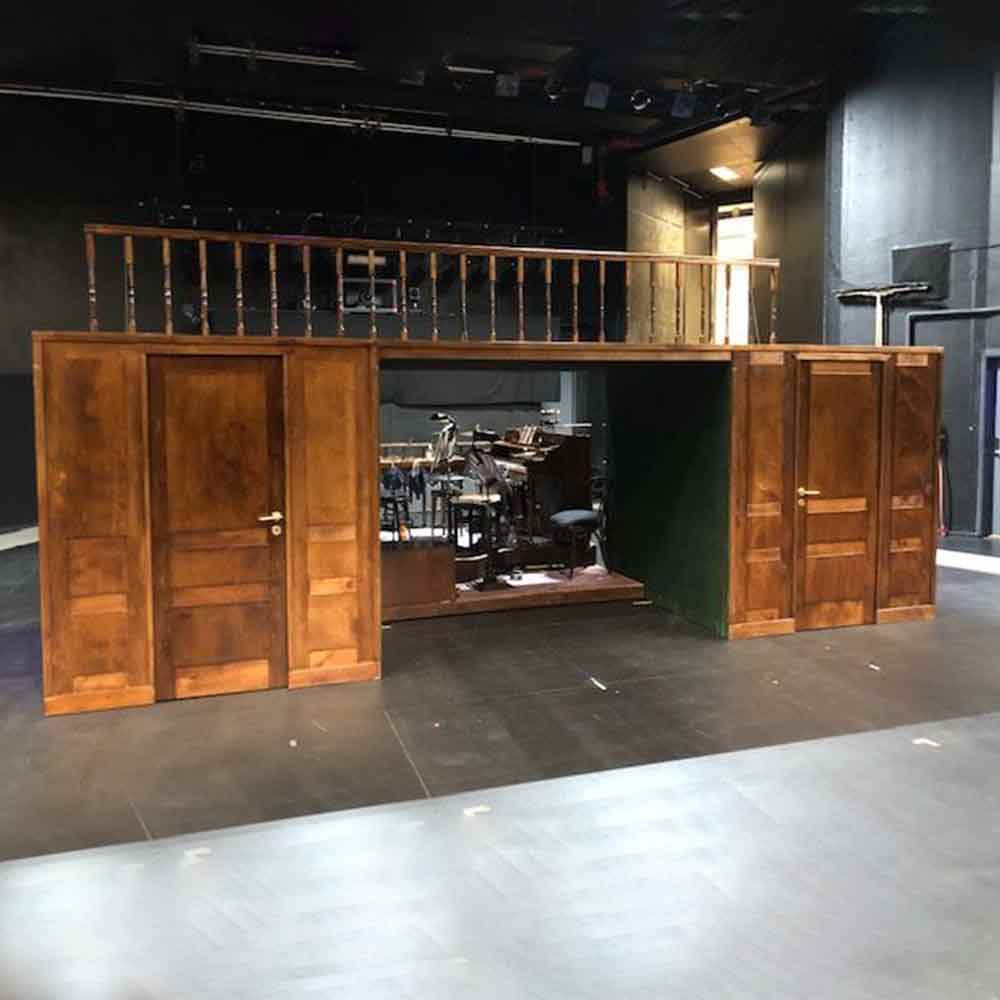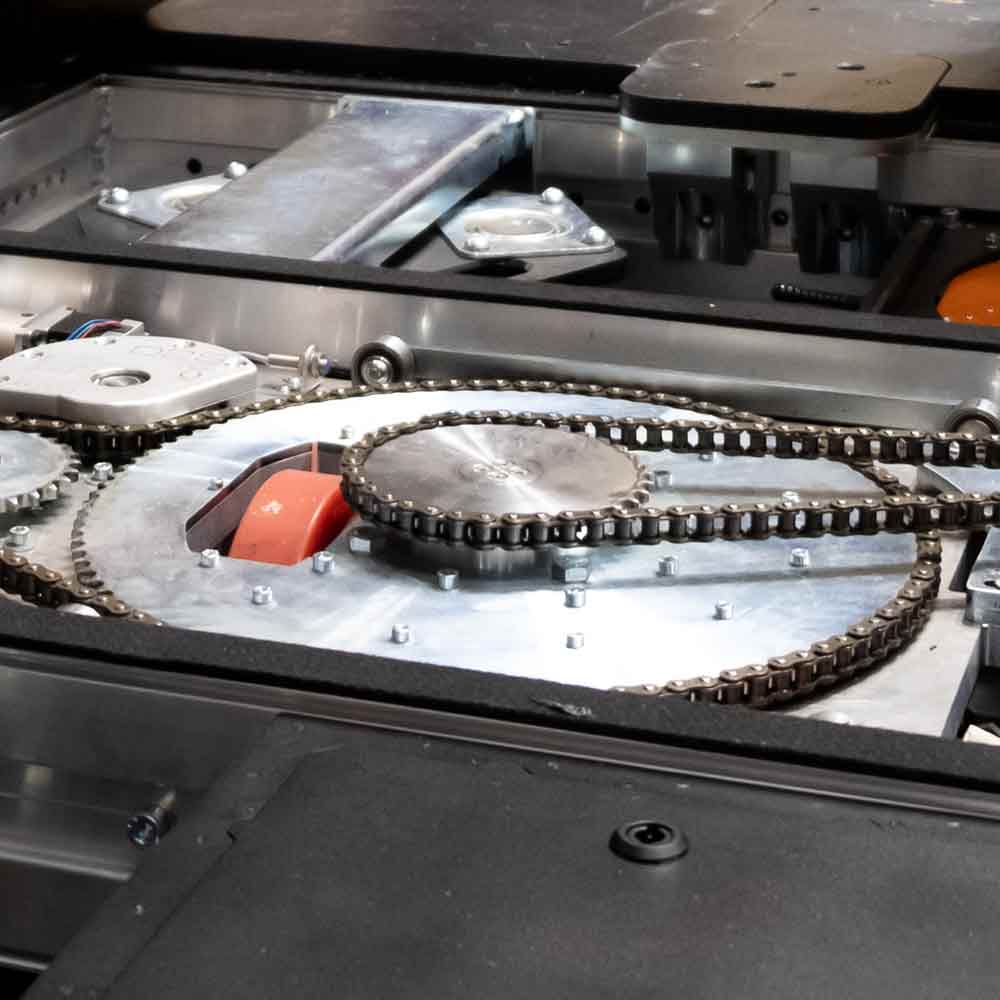 Deutsche Oper am Rhein
Dusseldorf, Germany
Stage Wagon with Turntable
5 individual stage wagons of 2.5 x 14 m each make up one large stage wagon with an integrated turntable in the middle. Via the lifting platforms, the house lowers the stage wagon flush to stage height. The control of the stage wagon is integrated into the in-house UNICAN control system.
We would also be happy to advise you on your project!